By Julia Casella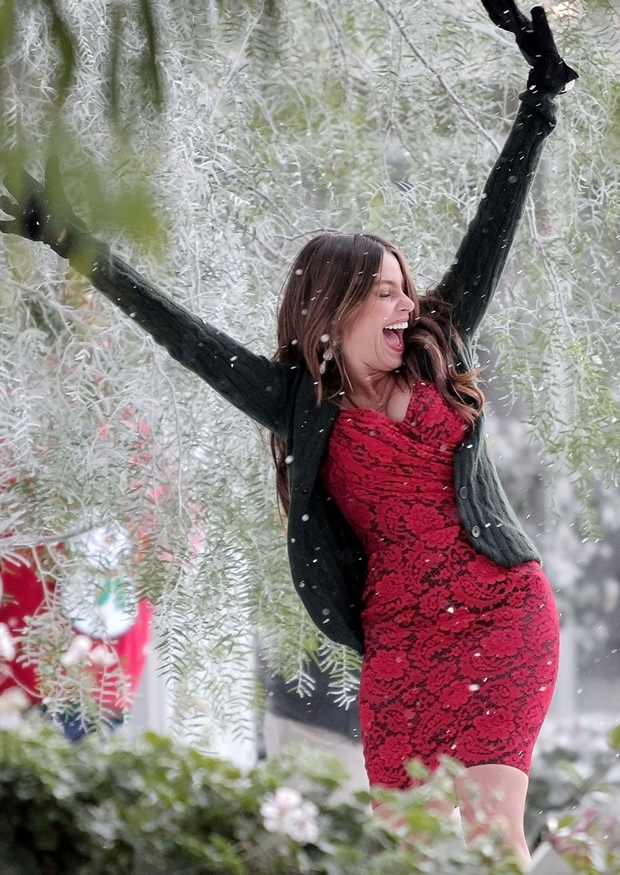 Gloria is bombshell beautiful, and never afraid to speak her mind — even if it doesn't alway make sense. When Jay tells her the saying is "dog eat dog world,"  not "doggy-dog world" she responds, That doesn't make any sense! Who wants to live in a world where dogs eat each other? Doggy-dog world is a beautiful world filled with little puppies. She always looks impeccable, with her dark smokey eyes and super glossy hair, yet she remains tasteful while still being undeniably sexy. The Gloria in your life likes to make an entrance and has a love for luxury. She's not all superficial though, she doesn't think money buys happiness…it's just better to cry in a Ferrari.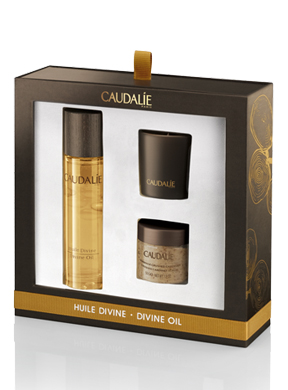 The Caudalie Divine Oil Set will make anyone, even someone as used to luxury as Gloria, feel spoiled.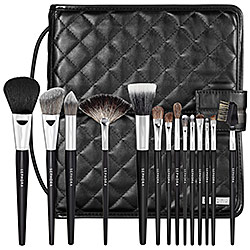 A girl can never have too many makeup tools, especially if they are as beautiful as this set of Sephora brand super soft deluxe brushes.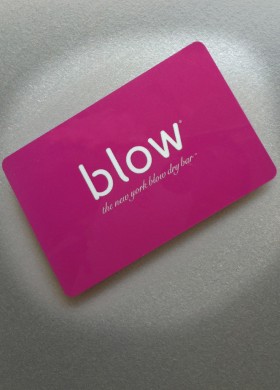 No one wakes up looking like Gloria, not even Gloria. In an ideal world she would have a team of stylists help her every morning, but for now she is a regular at Blow. A gift card to her favorite blowout bar is always a welcome edition to her already super glamorous life.
Are you on Team Gloria?