The second installment of our Crunchy But Cool series: highlighting the natural products that are crunchy granola, but cool.
There's a part of me that's way more hippie than I appear. Sure, my lashes are fake but other parts of my beauty routine (as well as my soul) are pure.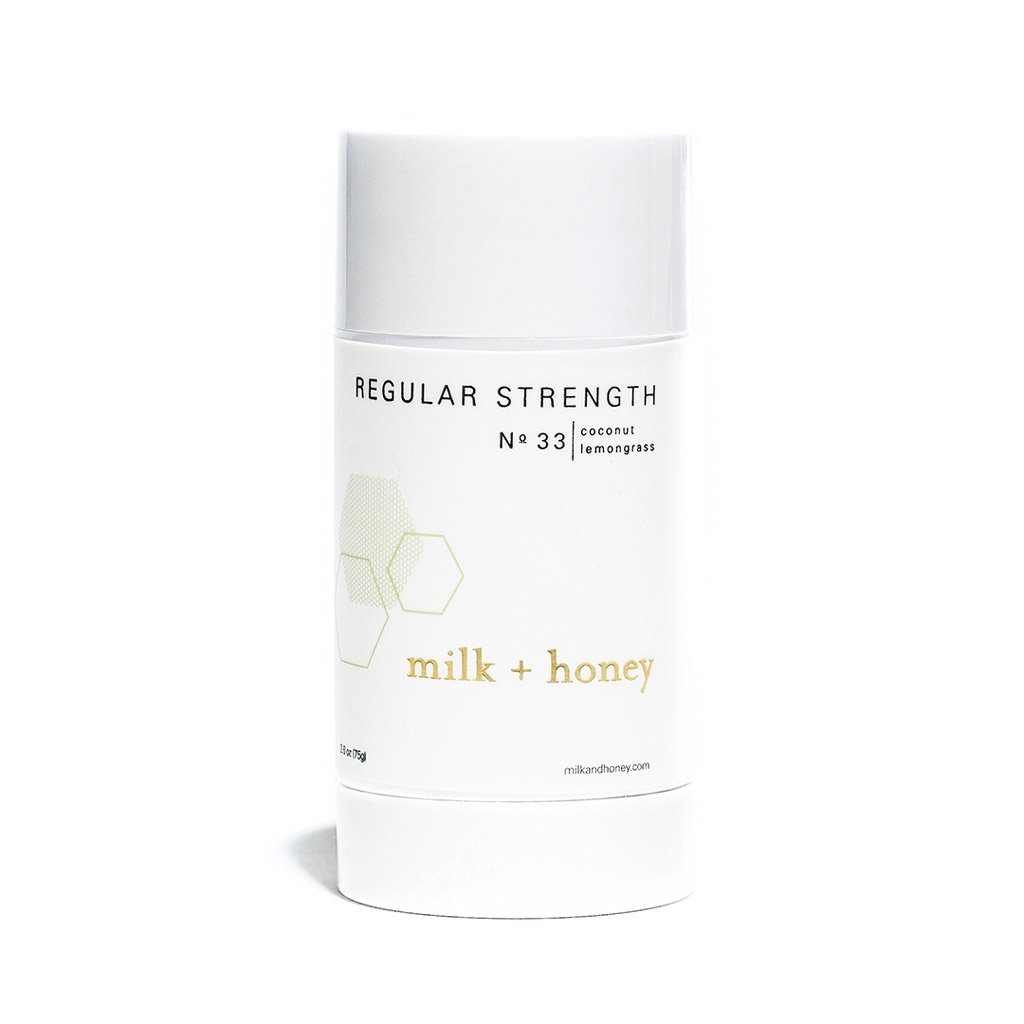 Milk and Honey Deodorant: Either I smell and no one has told me, or I have FINALLY found a natural deodorant that works. This one also doesn't irritate, unlike other baking soda based deodorants I've used in the past.
RAHUA Voluminous Dry Shampoo
: real talk, the applicator here isn't the best. One too many puffs and your bathroom will look like a scene from "Blow." But once you get the hang of it, this plant-based dry shampoo will soak up oil, and give your hair a clean bounce.
Anfisa Skin LILOU | Regenerating Balm: a silky green balm that melts into a nourishing elixir, I've been taking this oil-infused cream with me on my all long haul flights. At night I've been mixing it with my more drying creams (think: retina a or Ziana) to keep my skin plump and healthy.