Who can't appreciate the Claire Dunphy in your life? She's a bit of a helicopter mom, a Type-A yogi who's wildly efficient, if a little baby bit controlling. She appreciates beauty, a little pampering time and looking fly. Here's what to get her for the holidays.
Claire would love to lacquer her digits with Rococo Nail Polish in Bad Robot ($16.50), a holographic silver polish. Fun fact: Julie Bowen (who plays Claire) also played Jack Shephard's wife Sarah on LOST, the production company for which is called… Bad Robot. #zing
Claire is notoriously high-strung. This is one woman who could use a few hours in the olfactory company of Frédéric Malle's Joyeux Noel Candle ($95). It blends pine, amber cinnamon, and a touch of cotton candy to scent even the most chaotically "modern" home beautifully.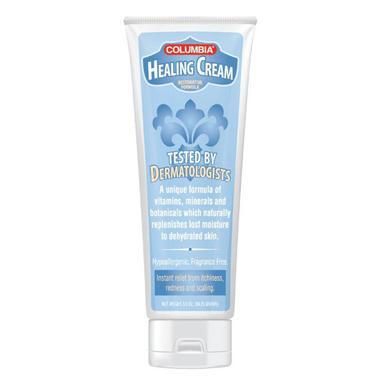 Given Claire's large, blended family, she needs to wrap a lot of presents–and her hands are likely feeling it. Columbia Skin Care Healing Cream ($33) in her stocking will keep her hands hydrated and happy.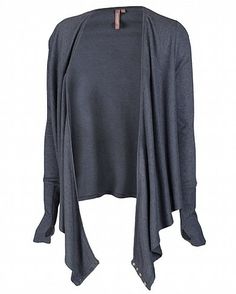 This Sweaty Betty Pratyahara Yoga Wrap ($73, on sale) is perfect for Claire to wear to ditch Gloria at yoga.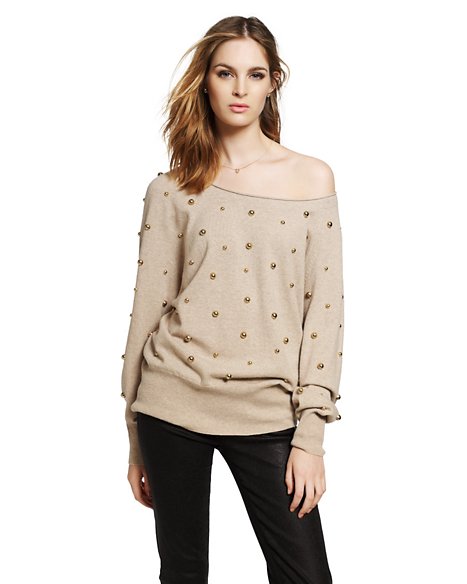 This adorable Juicy Couture Studded Polka Dot Sweater($178) is something Claire would stealthily steal from Hayley. Save her the trouble.
This Elemis Frangipani Secrets Set ($60) is the best way for Claire to unwind/unclench with a nice, lengthy bath.