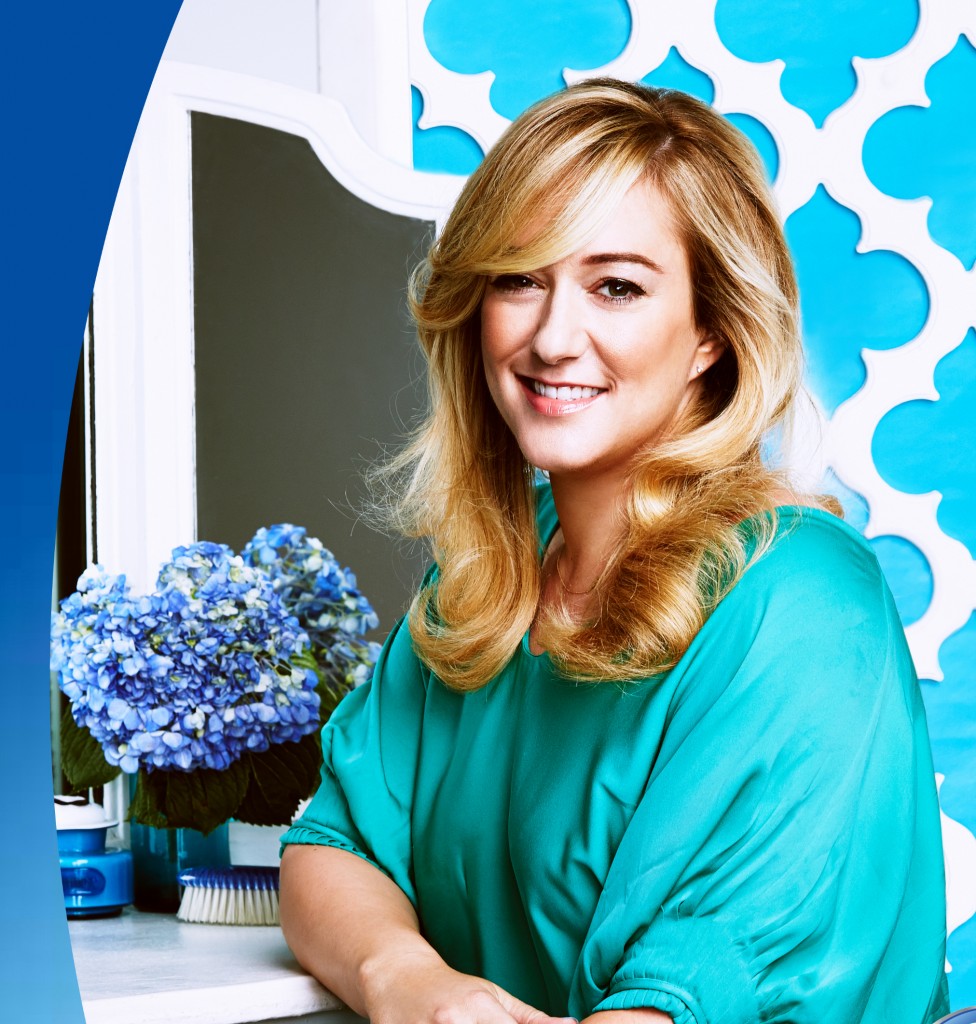 Amber Katz is the founder and writer of Rouge18. She also contributes to TeenVogue.com, MTV's Buzzworthy Blog, Elle.com, Daily Glow and Refinery29, and has written for Vogue, Cosmopolitan, Nylon, instyle.com and the now defunct Girlfriend Getaways. Her proudest moment was achieved when this happened.
Amber's beauty bent began when she was in elementary school: She insisted on giving her brother weekly "face treatments," which were essentially facials. In exchange, she would tolerate hours of letting him monopolize the TV with "boy cartoons" like Thundercats and Transformers.
Though her passion was (and is) devoted to shimmery shadows, creams, potions and lotions, she worked in various corporate capacities which did not necessarily reflect that interest. Amber spent seven years working as a financial writer and editor. In April 2006, she launched Beauty Blogging Junkie, a fusion of beauty news and reviews, pop culture references and personal anecdotes. She rebranded the site in 2013, renaming it Rouge18. Amber's always felt as if she WON something when she identified a pop culture reference. She hopes you feel the same way when you pinpoint one of her (perhaps) obscure ones.
Amber has been flown to Tahiti in the name of monoi oil research. She's explored the terrain of Morocco, experiencing spa treatments featuring the country's best argan oil. She was one of just nine bloggers to have the opportunity to create her own MAC cosmetic–a gorgeous eye shadow called Sparkle, Neely, Sparkle, inspired by her favorite film Valley of the Dolls. Amber has written an Olay advertorial for Vogue's September issue, attended a Miss America pageant, in addition to incredible other opportunities afforded her because of her work on Rouge18.
Rouge18 was listed as one of the top ten hottest beauty blogs byWomen's Wear Daily. It has since been featured in The New York Times, Glamour, PEOPLE Style Watch, Star, Marie Claire, Vogue, glamour.com, luckymag.com, allure.com, style.com, and cosmopolitan.com.