By Julia Casella
Shoshanna from HBO's Girls owns a Juicy Couture tracksuit ( in pink), uses abbreves like cray and loves Sex and the City. She's a self-described Carrie at heart but sometimes Samantha comes out and when she's at school, she tries to put on her Miranda hat. She's the girlfriend you need by your side during breakups because she'll come over with Ben and Jerry's and hand you tissues as your cry. But more importantly, she will drag you out of bed the next morning, take you to Soul Cycle and offer you a pep talk: you may be deflowered, but you are not devalued. The Shoshanna in your life is vital to your girly existence, is a pro at french braiding and will always read you your horoscope from the back of the magazine.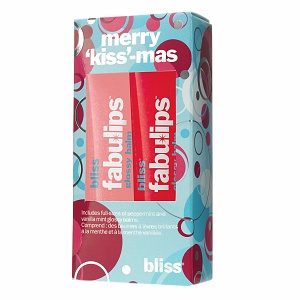 A merry and minty lip set, ensures perfectly kissable lips, which are essential for the mistletoe moments Shosh expects from the holidays.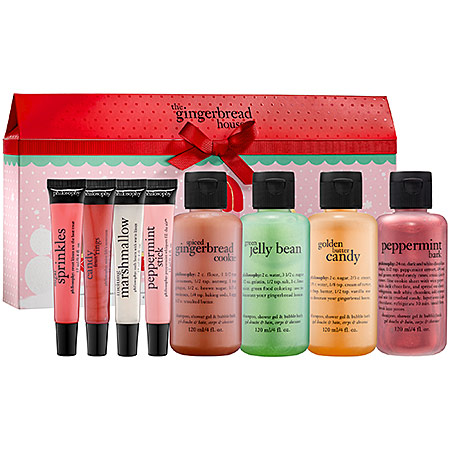 The Philosophy Gingerbread House Set will make her squeal with joy- seasonal and calorie-free!
Sparkly nail polishes are always a good gift idea, but even better when they come in limited edition crackers, like these from Nails Inc!
Follow Julia on Twitter: @Julia_Casella.