Is Australia having a moment or is it just me? Cafes serving flat whites are popping up all over NYC, I've been trying loads of Australian beauty products, and it seems like everytime I see something cute on Instagram, it's from an Australian brand (that ships internationally of course).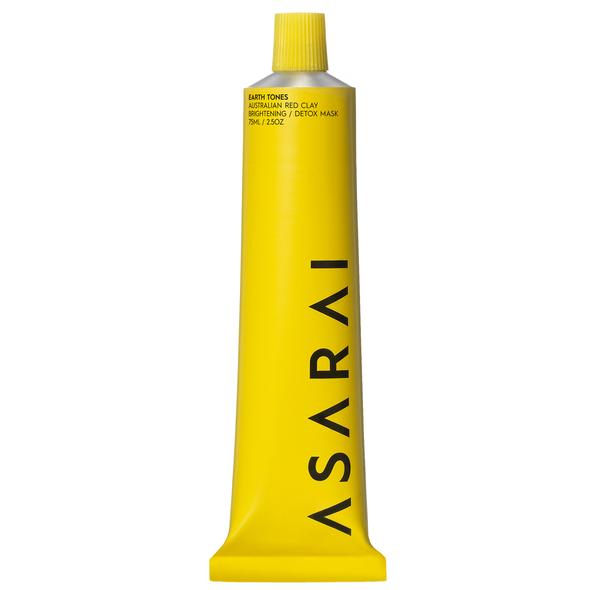 (Also, does anyone remember THIS GUY? Wow. Throwback)
The first stop on my Australian beauty tour: ASARAI. With botanicals straight from the Australian outback, this natural skincare line features 6 gender-neutral products free from chemicals and fragrance. My favorite find from ASARI is their 
Earth Tones Mask
. A rich and buttery mask that's still purifying and brightening, this treatment perfectly combined soothing with detoxifying.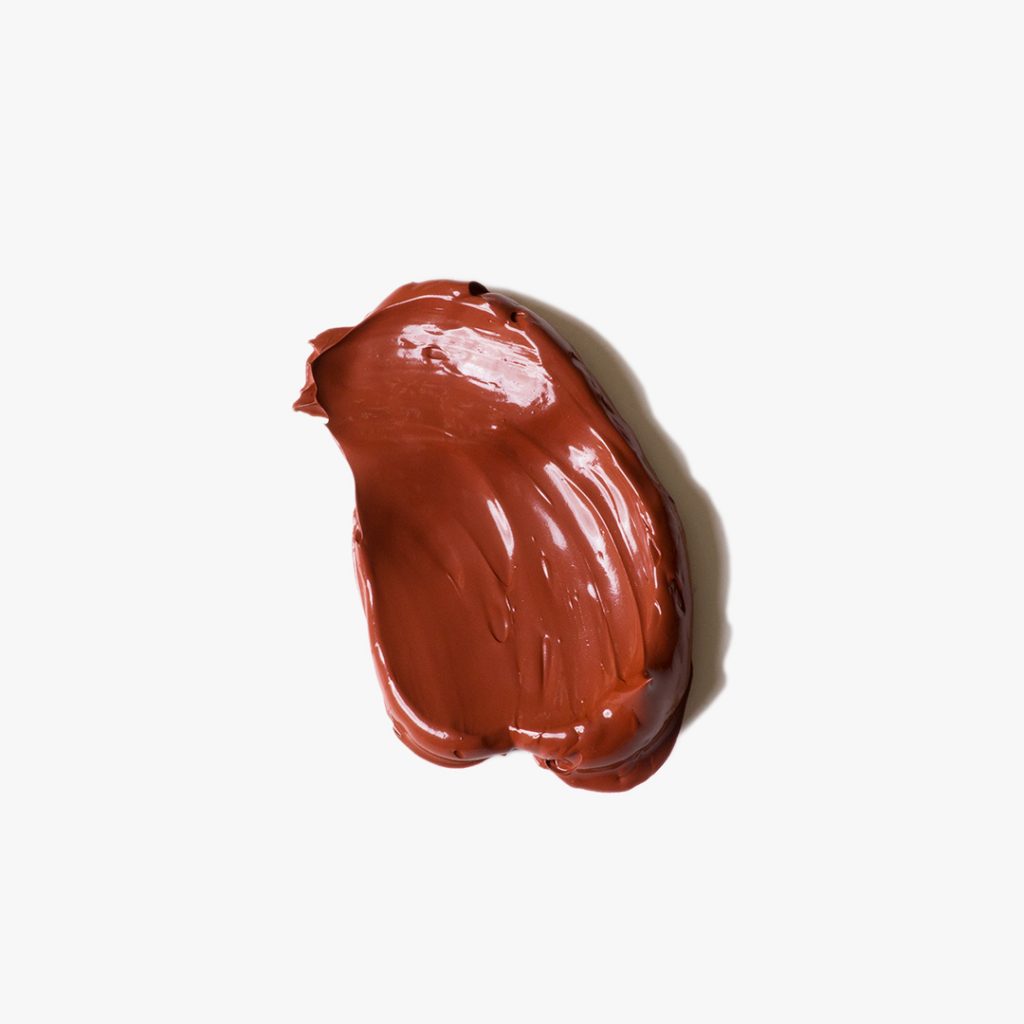 I'm hoping that by using these products I'll, bit by bit, turn into an Australian swimsuit model. Doubtful …but it can't hurt, right?