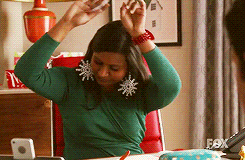 Mindy Lahiri is a rom-com/reality TV obsessed OBGYN who loves sparkles. As the ideal best friend, she is always down for fro-yo and gossip. 
The Mindy in your life is single (sometimes), confident (most the time) and fun (always). She rocks a full face of makeup, even in scrubs or sweats, not because she thinks she has to but because she wants to. She's reason that songs like 
Independent Woman
 ( and kick-ass girl groups like Destiny's Child) exist. Here's what to gift her for holiday.
There's no doubt that Mindy would want the whole Kardashian holiday collection but she would be most thrilled about the
Week of Kisses lip set
. She would also probably use them out of order, because she's unique like that.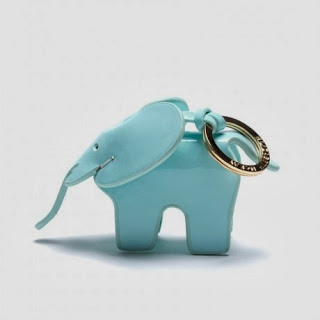 A shiny, elephant keychain? Fun and functional!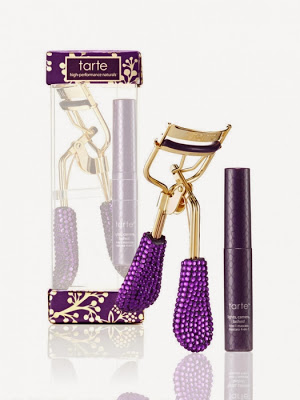 I have a feeling Mindy already has an eyelash curler but she doesn't have this new rhinestone covered one. She needs it. Plus the mascara in this set is epic.
What will you buy the Mindy in your life?
Follow Julia on Twitter: @Julia_Casella.

Like this post? Don't miss another one! Subscribe via my RSS feed.