Spencer Hastings from Pretty Little Liars is the WASPy, intelligent daughter of lawyers. She likes plaid, problem solving and perfection. In fact, she doesn't settle for anything less. The Spencer in your life is from CT, has a type A personality, and reads the New York Times every morning. Here's what to get her.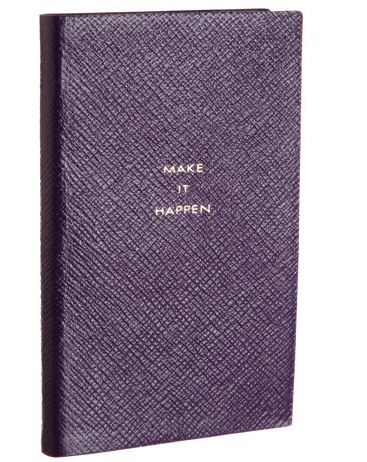 Smythsonian "Make it Happen" Notebook ($80): Spencer always makes it happen but she'd rather write it down in this beautiful leather notebook.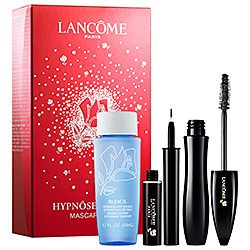 Lancome Hypnose Mascara Set ($33): Spence doesn't have an extensive make-up collection but the few products she does own are are classics, like this Lancome mascara. Plus, she knows the importance of taking off makeup correctly-no makeup wipes for this girl: she uses a cotton pad and this liquid eye makeup remover.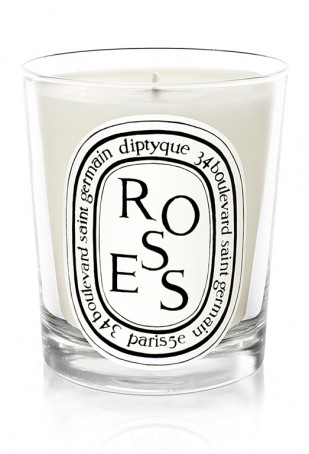 Diptyque Candle ($28/$60): Any candle from the gorgeous brand would make a wonderful gift. For a classic girl like S the roses scented one is sure to be a hit .
Follow Julia on Twitter: @Julia_Casella.