Madison Montgomery is my favorite American Horror Story: Coven witch. Girl's got killer hair, God-given Julia Roberts features (she's her niece) and man-slaying attitude for days. I was so deva when she was dead for five minutes. The Hollywood starlet loves beauty products of every ilk and is, essentially, so vain she thinks every song's about her. Here's what she wants for the holidays.
Madison does NOT see it for ingrown hairs, undead or not. Shobha's Bump-free Set ($48) contains Rosewater Freshening Cloths, an Exfoliating Cloth and Ingrown Relief Lotion so she's always ready to nakey down.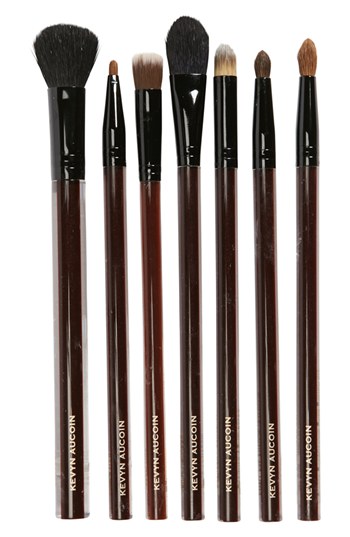 Madison takes makeup VERY seriously and would never stand for some motley crew of makeup brushes. This Kevyn Aucoin The Expert Brush Collection ($245) is the cosmetic equivalent of a Mercedes and provide all the blending assistance she needs to beat that face to perfection.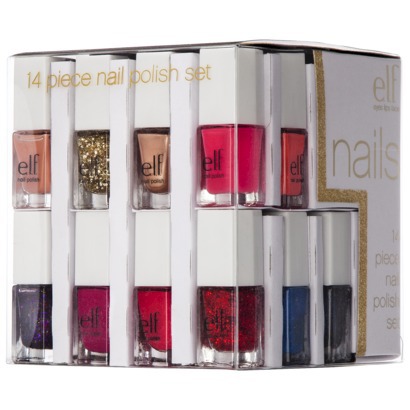 Madison enjoys a party (arguably more so when the gentlemen at the party behave) and certainly would appreciate a nail party like this e.l.f. Party Nail Cube ($10).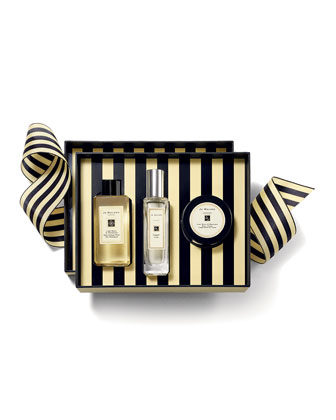 Layering (and trios) work for Mad in the bedroom, perhaps Jo Malone  Layering Collection ($100) would be right up her alley. It boasts three fruity fragrances that are meant to be worn in concert.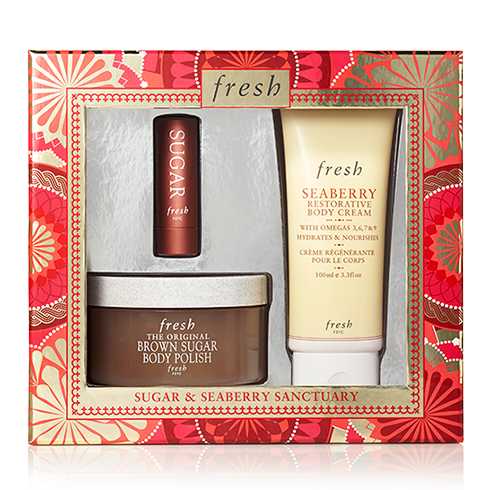 Can we all agree that Madison's residence of Miss Robichaux's Academy For Exceptional Young Ladies can get a little stressful, between clairvoyance, human voodoo dolls and, oh yeah, murder? Girl could definitely use a night solo in the bathroom with Fresh's Sugar & Seaberry Sanctuary Set ($48).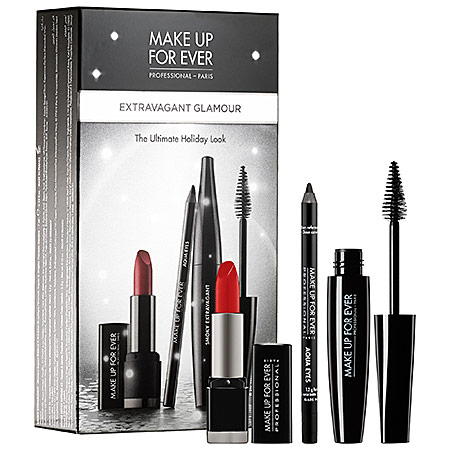 Extravagant Glamour is the working title of Madison's memoir. This Make Up For Ever red lip and cat-eye set  ($38) by the same name is the perfect look for the starlet's NYE cosmetics concept.
Are you an American Horror Story: Coven fan?