By Julia Casella
Hanna Marin from Pretty Little Liars is the girliest of the bunch, with perpetually glossed lips and curled hair. She has a huge heart and is very protective of the ones she loves. She tends to be melodramatic, in a fun, relatable way and she always has a witty response. 
Prada Candy Holiday Set ($115): This screams Hanna: A super sweet fragrance and matching lotion, plus a pink clutch.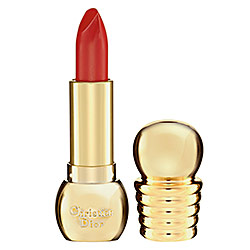 Dior Lipstick ($36): She has enough lip products but this is a limited edition, gold, Dior lipstick. She needs it.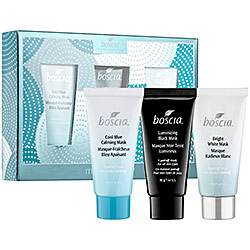 Boscia Mask Medley ($38): This is the most perfect mask set I have ever seen. Hanna's motto is "more is more" but I couldn't imagine wanting more.
Follow Julia on Twitter: @Julia_Casella.