Carrie Mathison has a penchant for pills (well, until she became preg), boasts an exciting CIA gig that takes her to far-flung jaunts like Tehran to rescue her small-mouthed long-time love Brody, has some brassy blonde locks (seriously, Dana Ionato needs a fictional counterpart on this show) and needs some relaxing gifts, stat. Here's what to get the Carrie in your life.
I don't imagine Carrie and Rihanna  have too much in common, but it's the name of the coconut-infused fragrance in the Rogue Gift Set ($69) that would appeal to the CIA agent.
Carrie's ugly cry would be so much less so with these waterproof liners in the Sephora Collection 12HR Wear Waterproof Contour Eye Pencil Set ($15).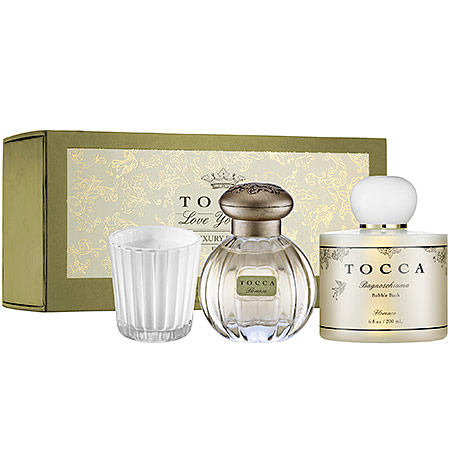 Girl needs to RELAX, amiright? This Tocca Florence Spa Set ($78) includes Florence-scented bubble bath, a candle and perfume in old-world Paris packaging. Can you think of one person who deserves a bubble bath and scented candle hour in her lifestyle more than Carrie? RIGHT.

Oh, sure, as if Carrie has time to catch a regular, chippable-in-3-days manicure. Okay. These at-home gel polish duos by Red Carpet Manicure ($10) would be right up her alley. Two weeks of a gel mani she can do in the privacy of her own home. What's better?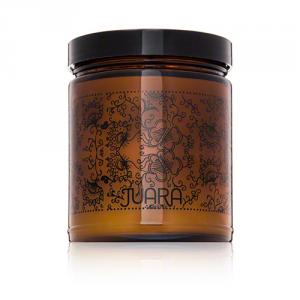 Juara's Candlenut Hand Cream has become a staple of mine (its smell reminds me of summer in Kauai, even though its provenance is Bali) and its scent is sensual, tropical and relaxing. The best news ever is that the aroma is now available in candle form: Juara Hope Candle ($24). In the rare downtime she has, I imagine this little olfactory journey would do wonders for someone as strung out as Carrie.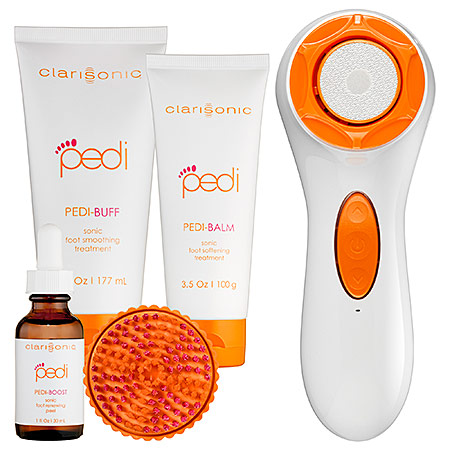 Again, Carrie does not have time for your garden-variety pedestrian pedicure. Enter the Clarisonic Pedi Foot Transormation Set ($200). This sonic foot care taker would ensure her tootsies are in tip-top form when she wants to get romantical (and she often does).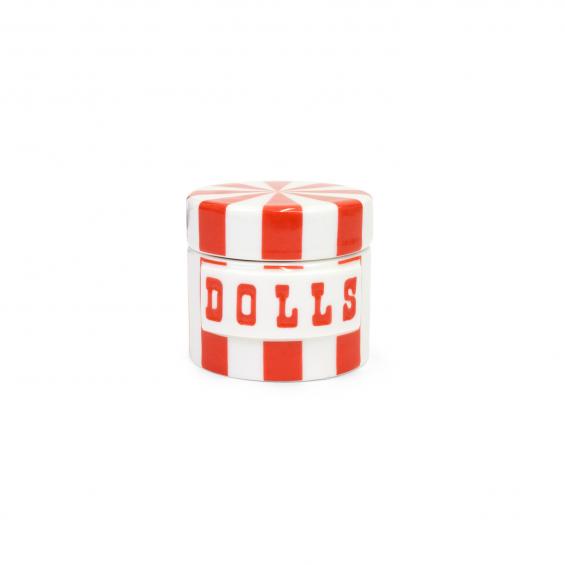 Yes, I know she's preg, but that's only for nine months. This Jonathan Adler Dolls Canister ($28) is for LIFE.