*We're committed to transparency. Products marked with an asterisk were given to us to try by the brand. As always, all thoughts expressed on Rouge18 are our honest opinions.
The pandemic has pushed many of us to the DIY route. This has been especially true for me with hair. I have type 4 hair, and typically go to salons when I'm looking to straighten it. During lockdown, I've had to take matters into my own hands. I've previously written about my at-home blowout routine. This time, I took it one step further and straightened my hair on my own.
There are 5 general steps: cleansing, treatment, hydrating & detangling, styling, and finishing touches. I'll take them each in turn and tell you the products, techniques, and tips I use to make the process as seamless as possible.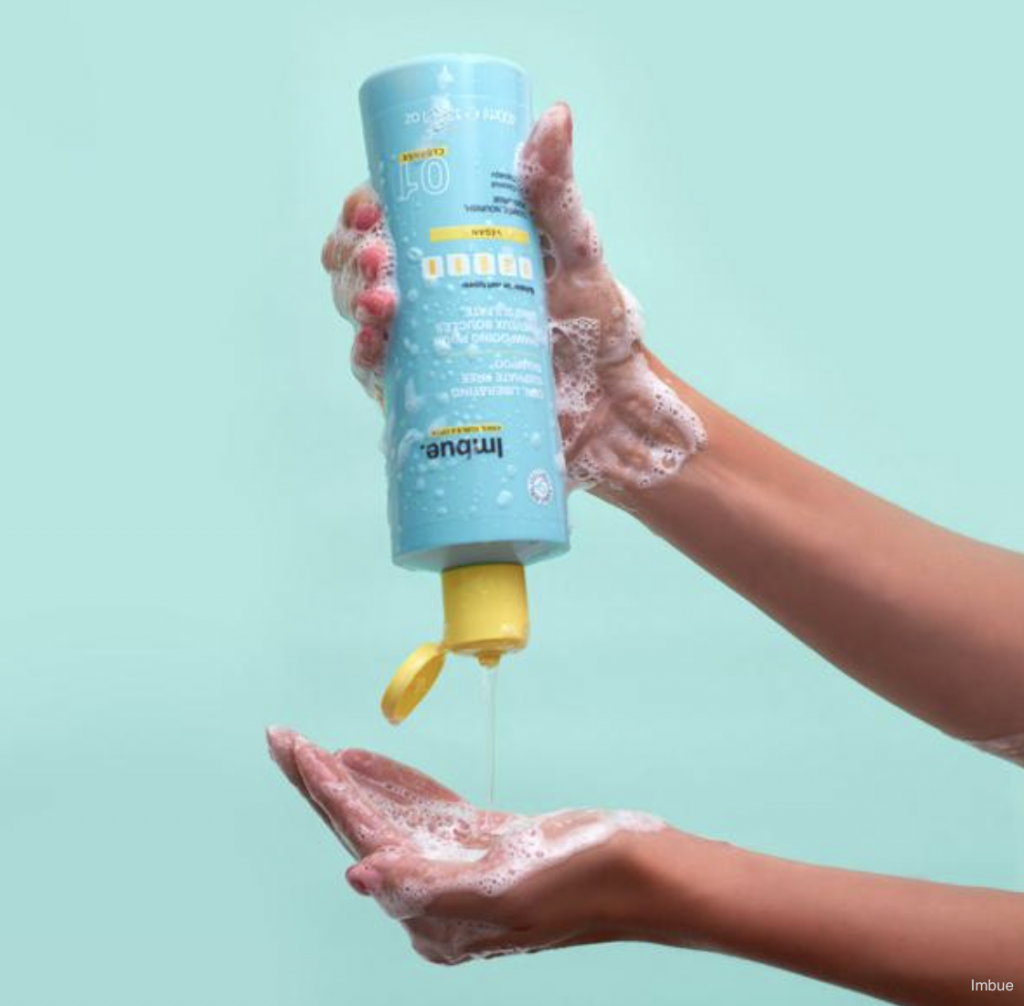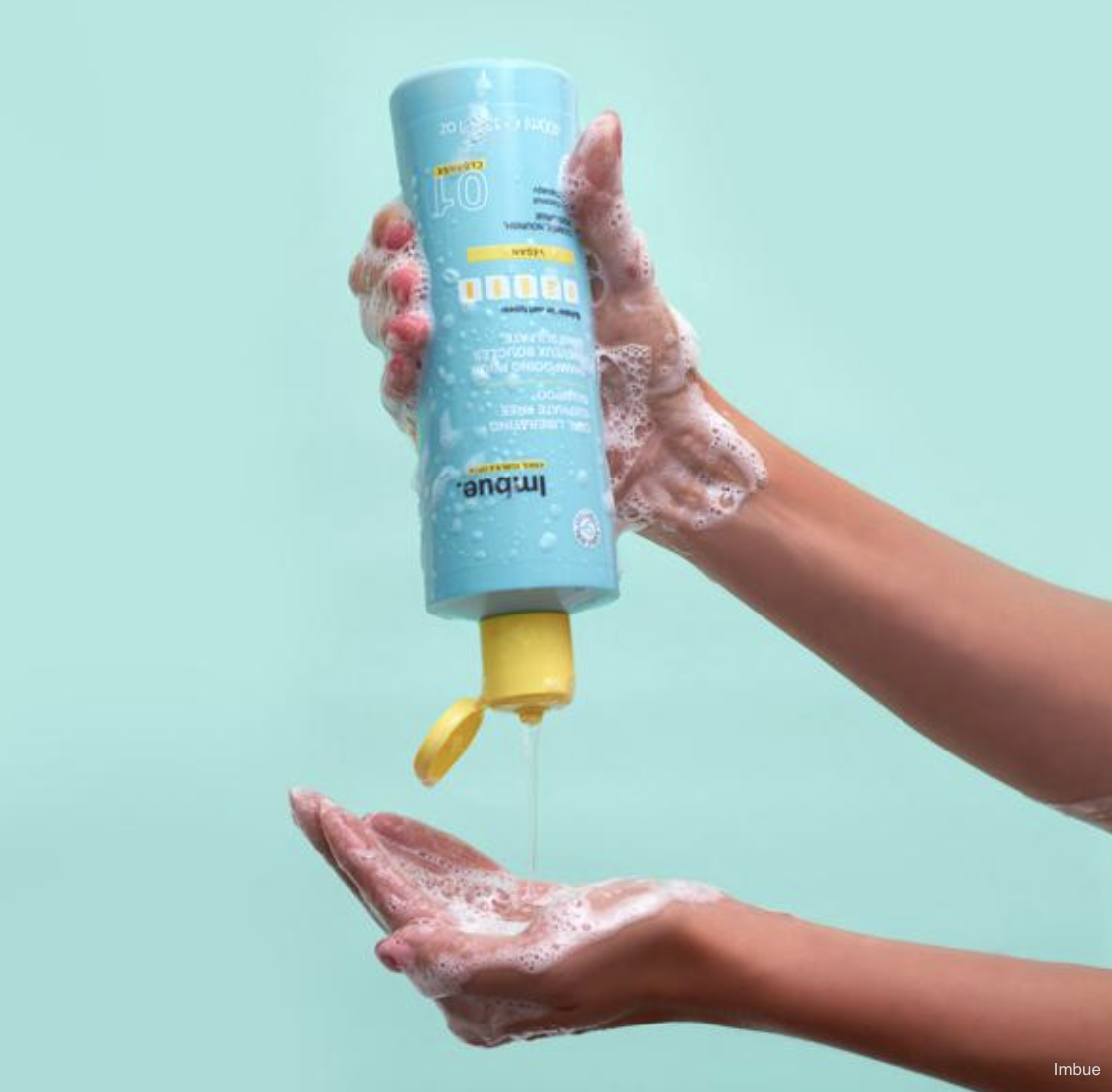 1. Cleansing
The most dreaded step in my at-home hair washing routine is detangling. As such, I cater every step leading up to detangling to avoid knots as much as possible. To do this, I started off with the Dr. Miracle's Detangling Pre-Shampoo Treatment*, a moisturizing product that helps me detangle a bit before I head into the shower. I apply this product on dry hair and comb through.
Next, I used the Imbue Curl Liberating Sulphate Free Shampoo* to thoroughly cleanse my hair and scalp. This shampoo, made specially for curly hair, gently cleanses without stripping the hair too much.
Scalp care is everything! To make sure I get a good scalp scrub, I use the Diane Shampoo Massage Brush* to gently exfoliate my scalp before rinsing and moving on to the treatment step.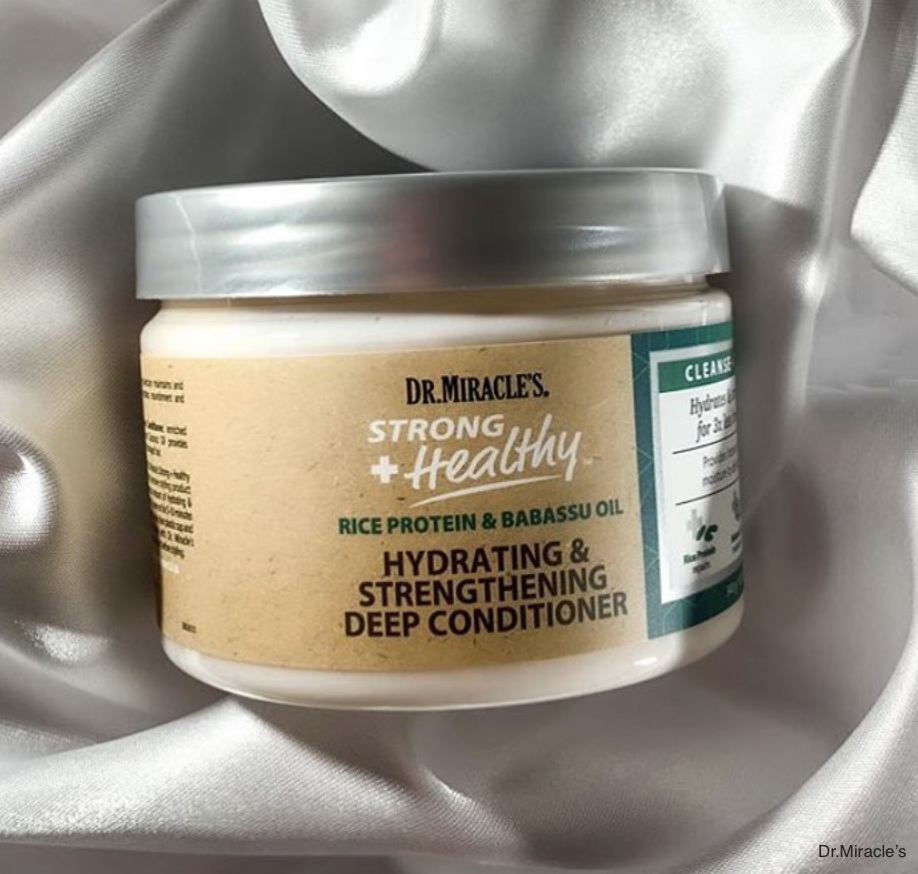 2. Treatment
To repair and rejuvenate my hair, especially before applying heat, I like to do a treatment or two. This time, I used the Lee Stafford Hair Lengthening Treatment* to condition and strengthen my hair to promote longer and stronger hair. I left it on for the recommended 5 minutes, then followed it up with the Dr. Miracle's Hydrating & Strengthening Deep Conditioner*. For those of us with curly hair, often keeping hair hydrated and moisturized is key! Formulated with rice protein, babassu oil and coconut oil, this deep conditioner really provides intense moisturization, which helps prevent breakage.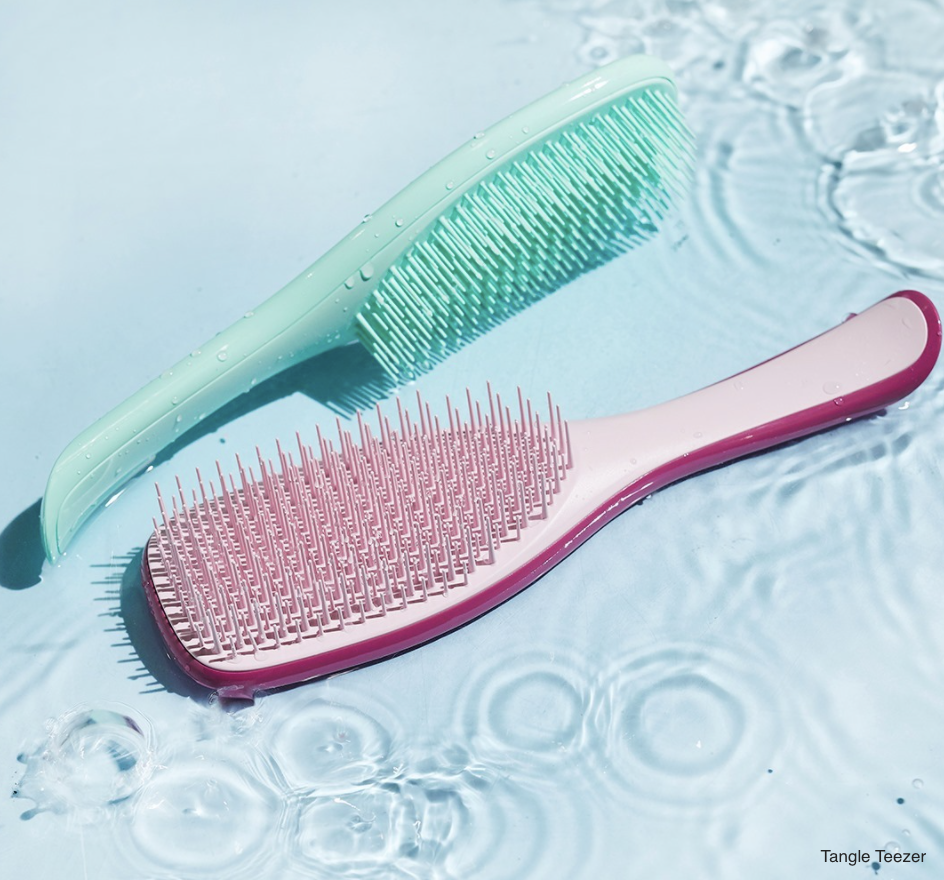 3. Hydrating & Detangling
After washing my hair, it's time to hydrate and detangle. I follow the LOC (liquid, oil, cream) method to retain moisture.
Liquid: My hair is already damp, so the water alone can satisfy this step. But I also added the Philip B. Detangling Toning Mist*, a pH restorative mist for extra help detangling.
Oil: I use Barlean's Organic Virgin Coconut Oil as the oil step, plus some of the Imbue Curl Energizing Hydration Serum* to reduce frizz and add some lightweight moisture.
Cream: I start with Carol's Daughter 4-in-1 Combing Crème for help with detangling then add a bit of Carol's Daughter Coil Enhancing Moisture Butter to seal all the moisture in.
Finally, it's time to detangle. I like to use the Tangle Teezer Ultimate Detangler Brush*. I find that this brush is gentle enough to use on my curls and has flexible bristles for great detangling.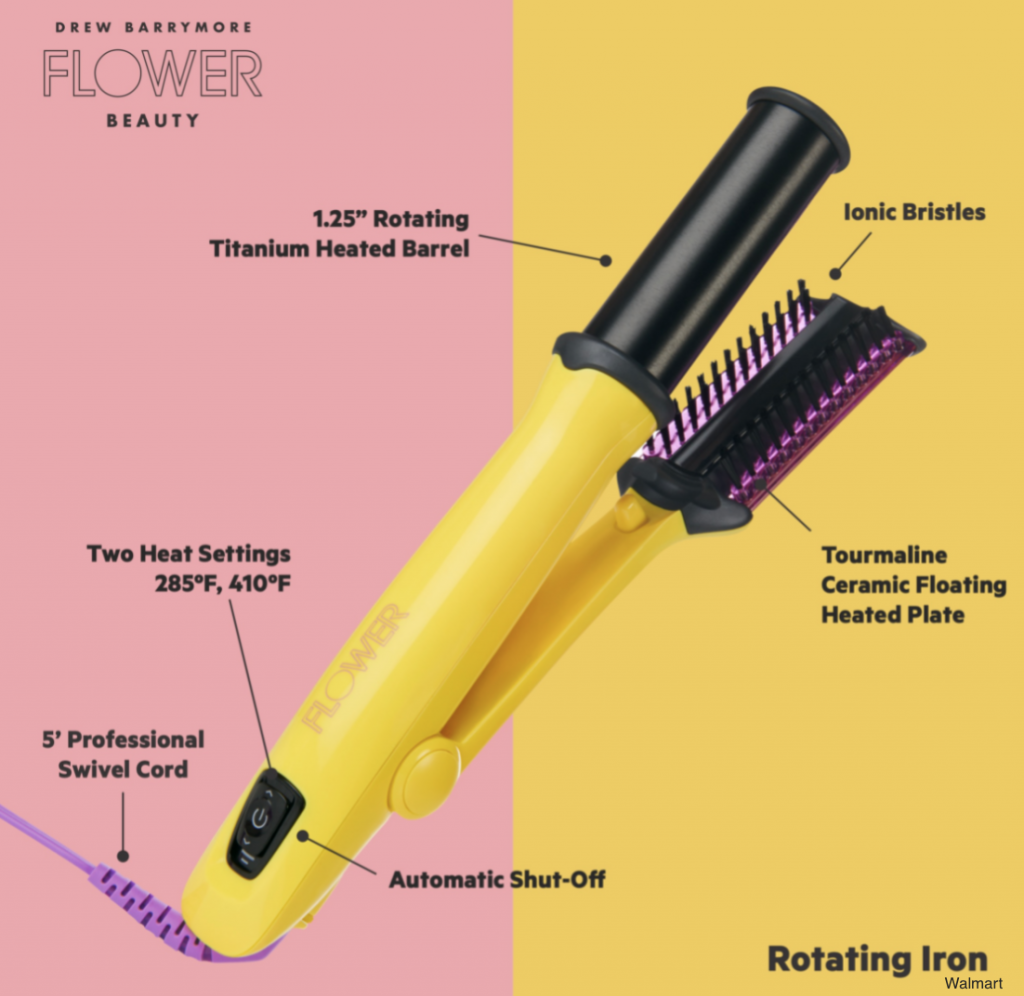 4. Styling
Now that my hair is cleansed, moisturized, and detangled, I can style it! Whenever I apply heat to my natural hair, I start with a heat protectant. I have been using the Briogeo Farewell Frizz Blow Dry Perfection & Heat Protectant Crème for this step, as it's silicone-free.
To achieve straight hair, I begin by blow drying it first. I've raved about this hair dryer in by blow-out story, but it bears repeating how easy the Revlon One-Step Paddle Dryer makes blow drying my hair at home.
Lastly, to get my hair even straighter, I used the Flower Titanium Rotating Styling Iron*. I especially like this rotating iron because the brush end keeps my hair straighter as it goes through the iron and prevents the crinkling or slight tangling you might get with a flat iron. This product is particularly versatile because you can achieve curls, beach waves, or pin straight hair with it.
5. Finishing Touches
Once my hair is straight, I add the final touches to promote shine and protect against humidity. To begin, I use the Dr. Miracle's Restoring Hair & Scalp Oil* to make sure my scalp is hydrated. This oil has black castor oil and tea tree oil to soothe and moisturize the scalp.
On my hair, I apply the Imbue Curl Worshiping Shine Oil* for a high shine finish and spray the Lee Stafford Anti-Humidity Spray* to extend the wear of my style by fighting humidity.