I've been trying a host of new and new-to-me beauty products all month long! Here are my favorites of the bunch.
*We're committed to transparency. Products featured were given to us to try by the brand. As always, all thoughts expressed on Rouge18 are our honest opinions.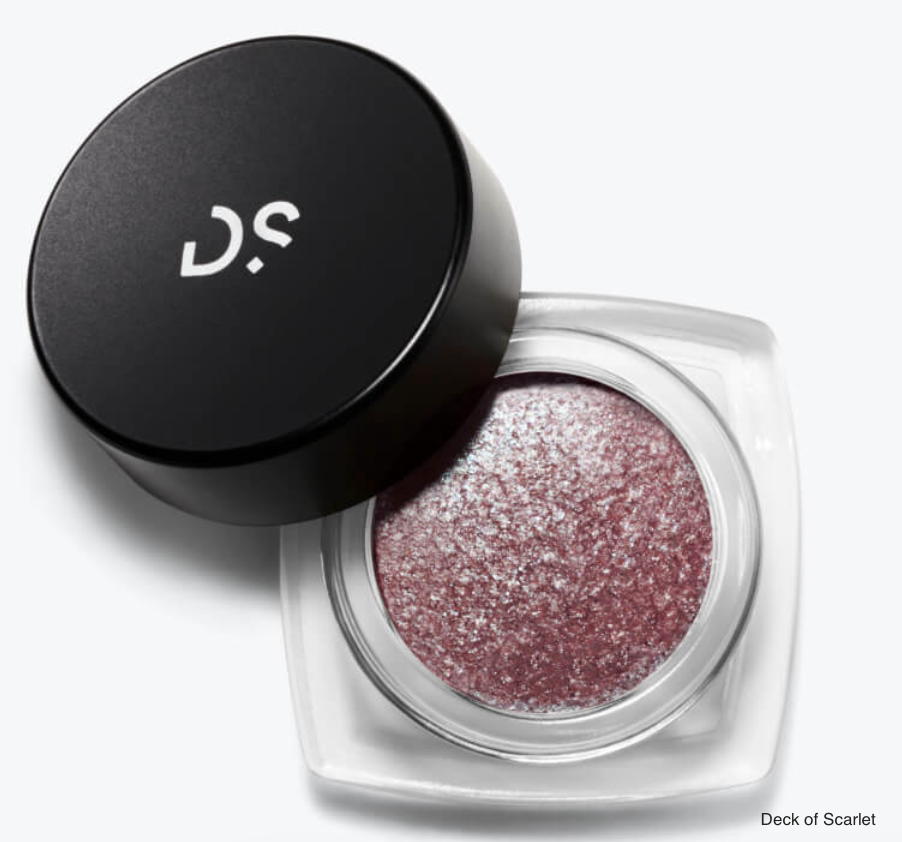 1. Deck of Scarlet Metal Leaf Shadow Pot in "All of The Lights" ($25)
I love sparkly and textured eyeshadows and this is the best of both worlds. This cream shadow can be used to achieve a foiled look or a sparkly, textured look. It comes in a number of shades, but my favorite is "All of The Lights," a "lilac duochrome that flips jade." It's perfect if you like one-shadow looks or if you want to add a special pop to a grungy smoky eye.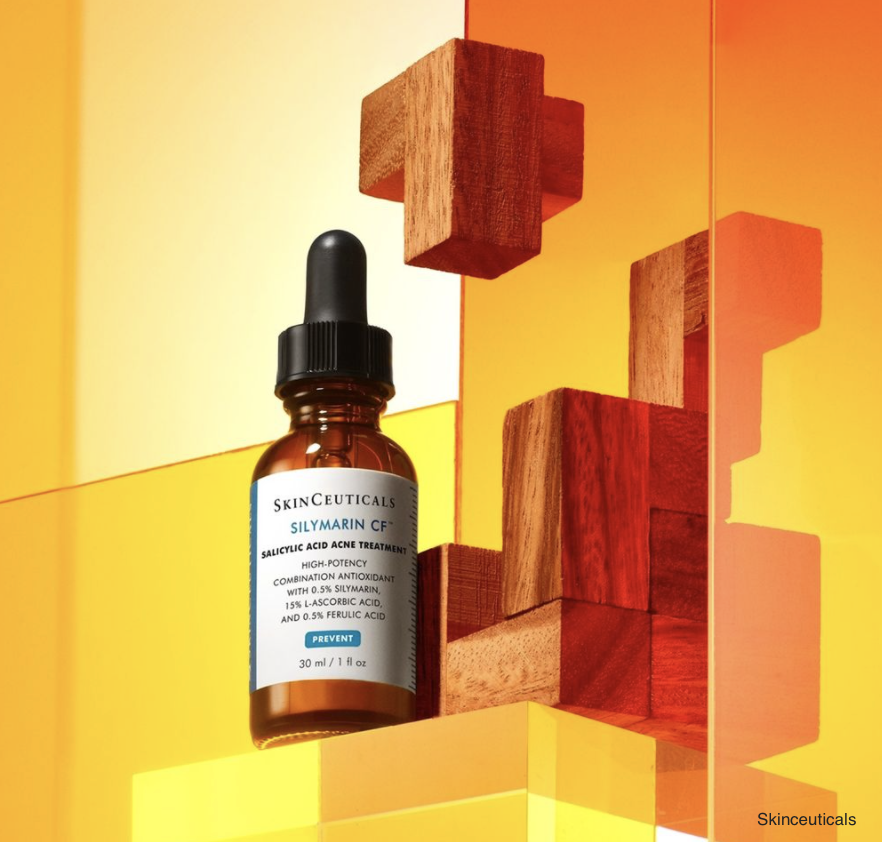 2. SkinCeuticals Silymarin CF ($116)
As someone with acne spots, I love using Vitamin C to promote brighter, more even skin. But, I also have oily, blemish-prone skin. SkinCeuticals' Silymarin CF is an oil-free Vitamin C serum formulated specifically for oily and blemish-prone skin. It contains "0.5% silymarin, 15% l-ascorbic acid, 0.5% ferulic acid, and 0.5% salicylic acid to help prevent oil oxidation that can lead to breakouts."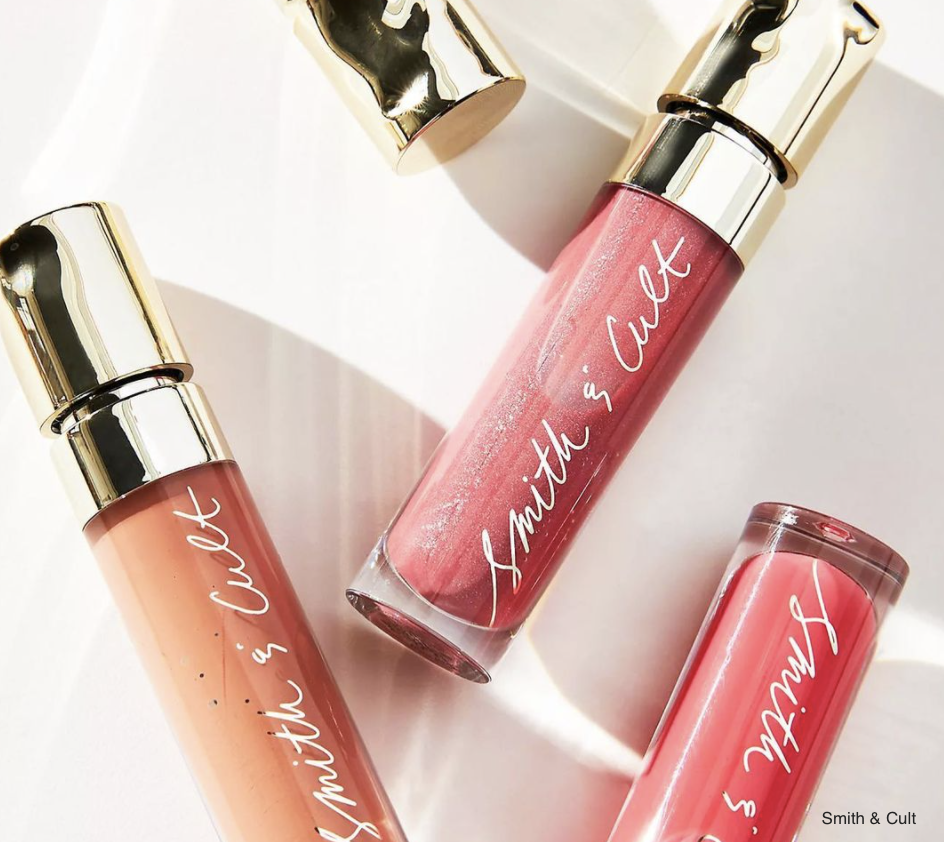 3. Smith & Cult The Shining Lip Lacquer ($22)
I love all of the lip glosses in this collection. They are some of the most moisturizing lip balms I have ever tried. They hydrate without being too sticky and leave your lips feeling amazing. The coverage is for the most part sheer and offers a light tint and/or a subtle shimmer depending on the shade.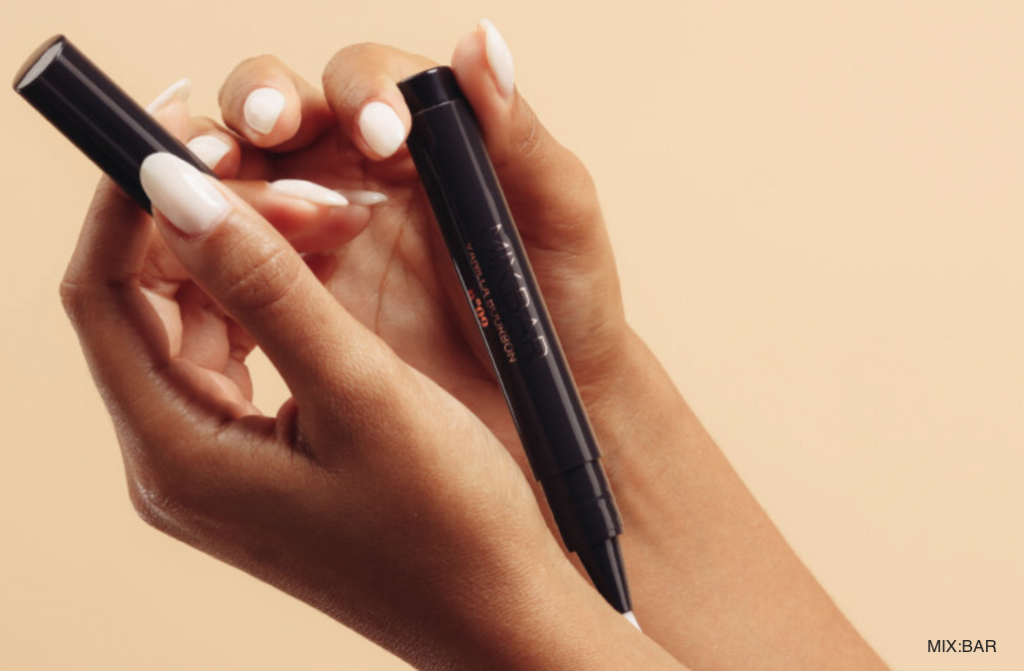 4. MIX:BAR Tangerine Squeeze Brush-On-Fragrance Pen ($11.99)
You can't really go wrong with any of the scents from MIX:BAR. I especially love Tangerine Squeeze and Blackberry Tonic. Their fragrances come in Eau de Parfum, Hair & Body Mist, and Brush-On Fragrance Pen. I love the pens for on-the-go fragrance application! They are easy to store in your bag and apply when needed. This particular pen is in Tangerine Squeeze and has notes of tangerine, pink grapefruit, sweet honeysuckle, and sandalwood.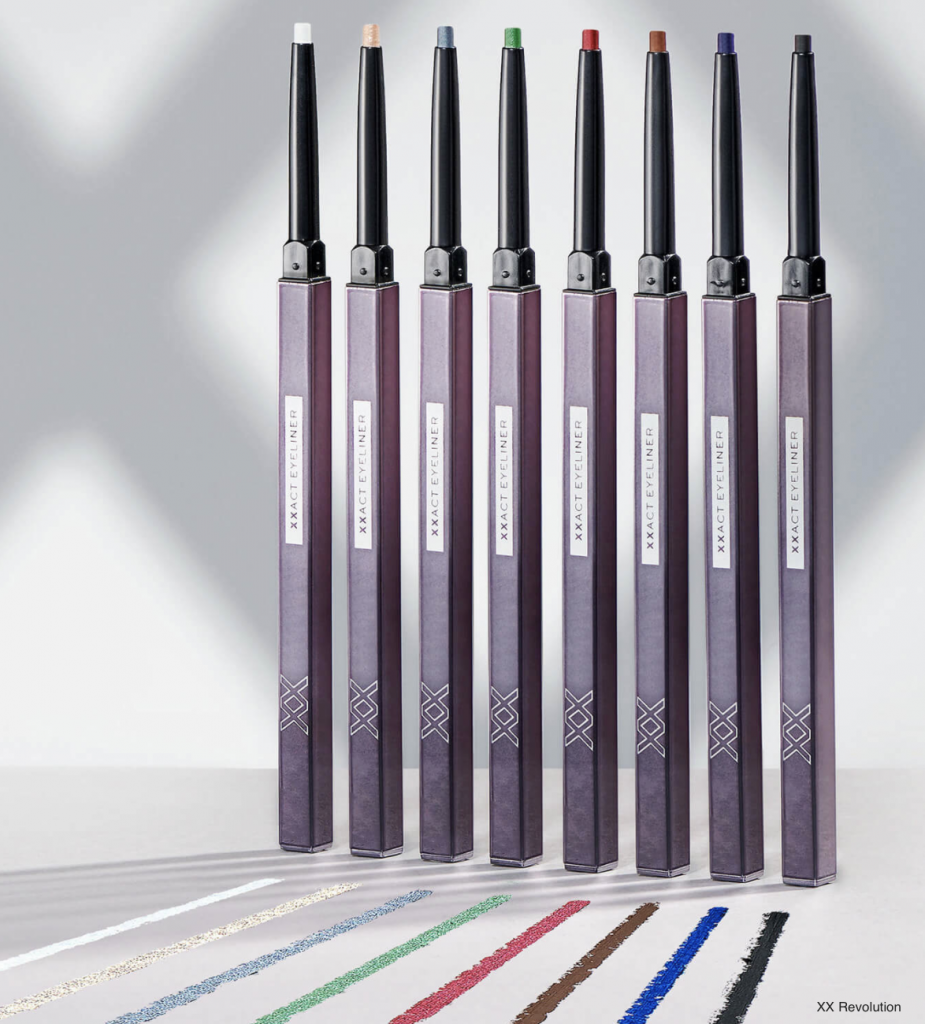 5. XX Revolution XXact Eyeliner Pencil in "Kohl" ($7)
The first time I used this pencil I immediately marveled at just how smooth it applied! This shade is a classic black twist up eyeliner that glides on like a breeze.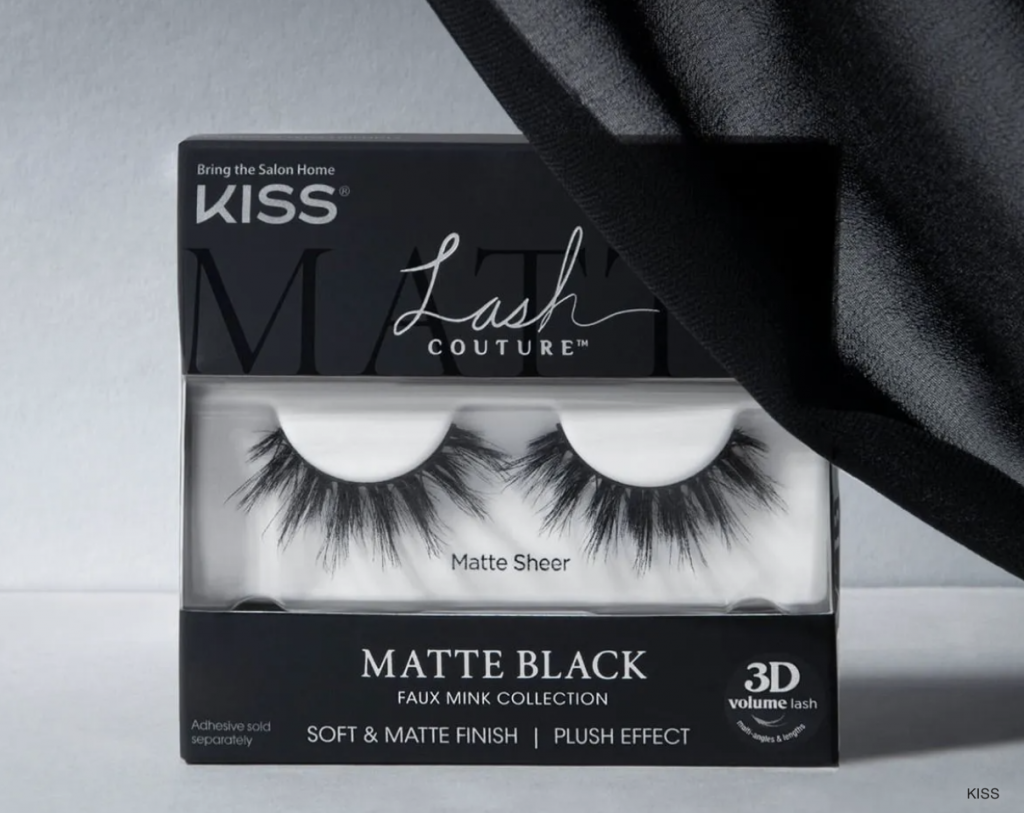 6. KISS Lash Couture Matte Black in Matte Sheer & Matte Velvet ($7.99 each)
The KISS Lash Couture Matte Black Collection brings full, fluffy lashes to the drugstore. When I'm going for a more dramatic eye, I love either the Matte Sheer or Matte Velvet style to finish off the look. Plus, with the help of KISS Glueliner, application is easy and the lashes feel weightless and comfortable.
7. Lano Lemonaid Lip Treatment ($15.95)
I have been testing a ton of lip balms in the quest for my collection of holy grails. This lip treatment has quickly earned a spot among the greats. It is lightweight while delivering intense hydration. Plus, it smells amazing!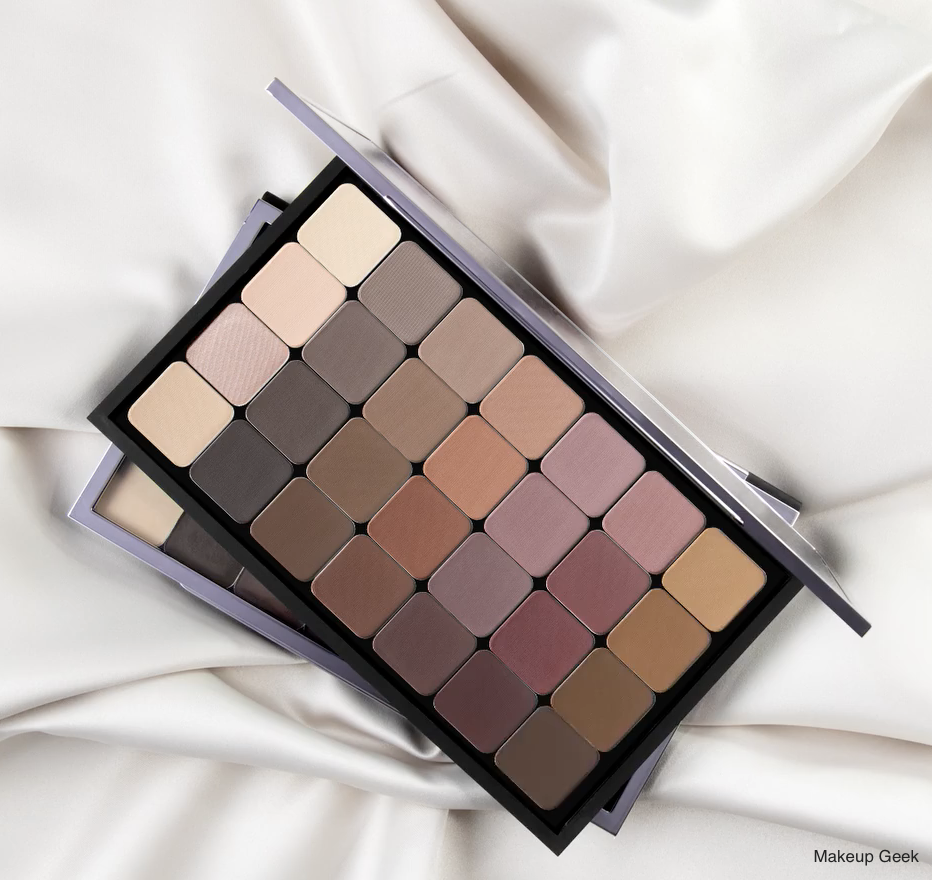 8. Makeup Geek Complete Palette Matrix Neutral Palette ($124.99)
The layout of the Makeup Geek complete matrix palettes is perfect for creating wonderfully blending eyeshadow looks. Even though I'm a lover of colorful shades, the neutral version of this palette offers great staples and options for creating beautiful eye looks. Plus, the formula is creamy pigmented, and blends well.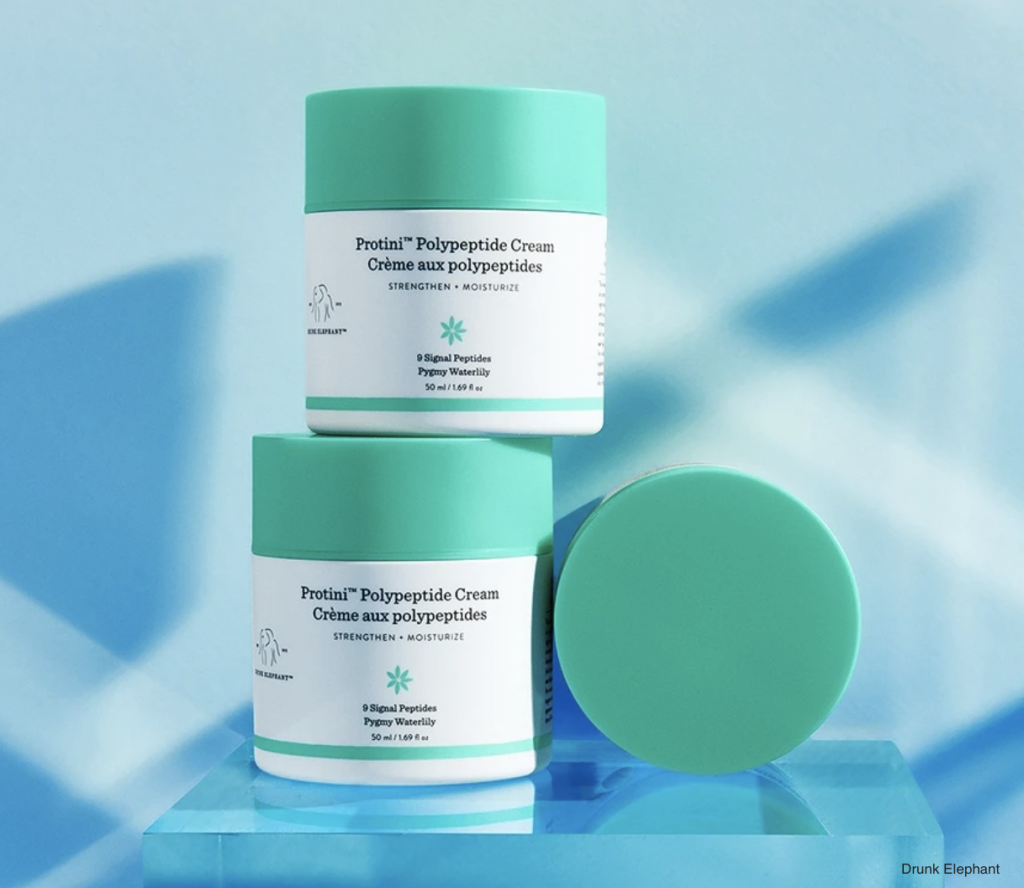 9. Drunk Elephant Protini™ Polypeptide Cream ($68)
Ever since trying this moisturizer, I have been using it nearly every night. It locks in moisture and leaves skin feeling wonderfully soft, all without irritating my breakout-prone skin. 10/10.
Read about more products reviewed by Beautists.