Sparkle, Neely, sparkle: This is the 2016 R18 Holiday Gift Guide. For more gift ideas, click here.
Stocking stuffers of the beauty persuasion are always in order. Here, a roundup of some delightful gifts in small packages.

Milk Makeup X UO Holiday Set ($25) This brand has swiftly taken over my makeup bag and for good reason: The products are innovative (really, I can say this after months of working with a tech startup incubator in San Francisco after seeing just how flagrantly that word is tossed around in beauty), and work really well to make you look, well, incredible. This set contains a highlighter, mascara and lip color to start you on what will no doubt be a milk makeup JOURNEY.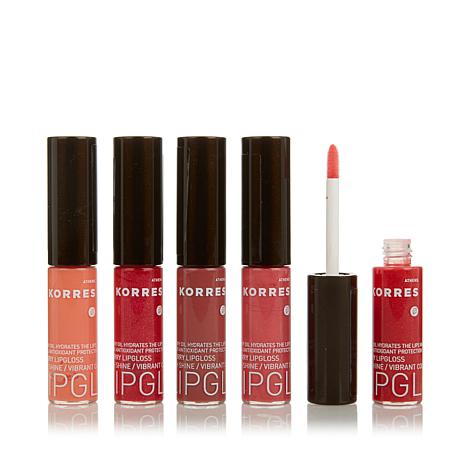 Korres From Greece With Love Holiday Lip Set ($40) Contains four glorious hydrating lip hues.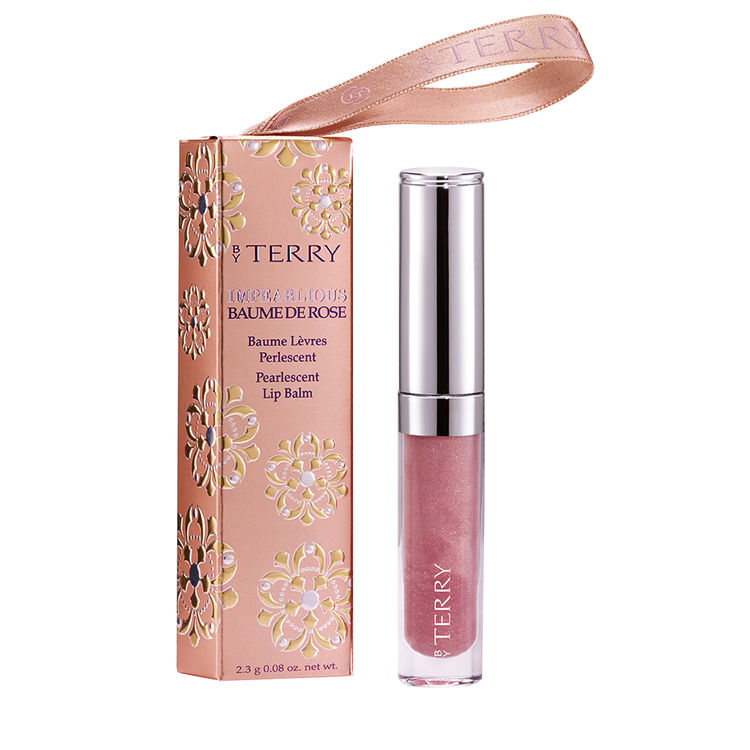 By Terry Impearlious Baume De Rose Ornament ($28) Whether stashed in a purse or bed side, this sparkle-tinged balm is the gift that keeps on giving. 

Moondani Breath Mist ($8.50) This gorgeously packaged natural breath spray is perfectly portable for your recipient's holiday-party clutch life.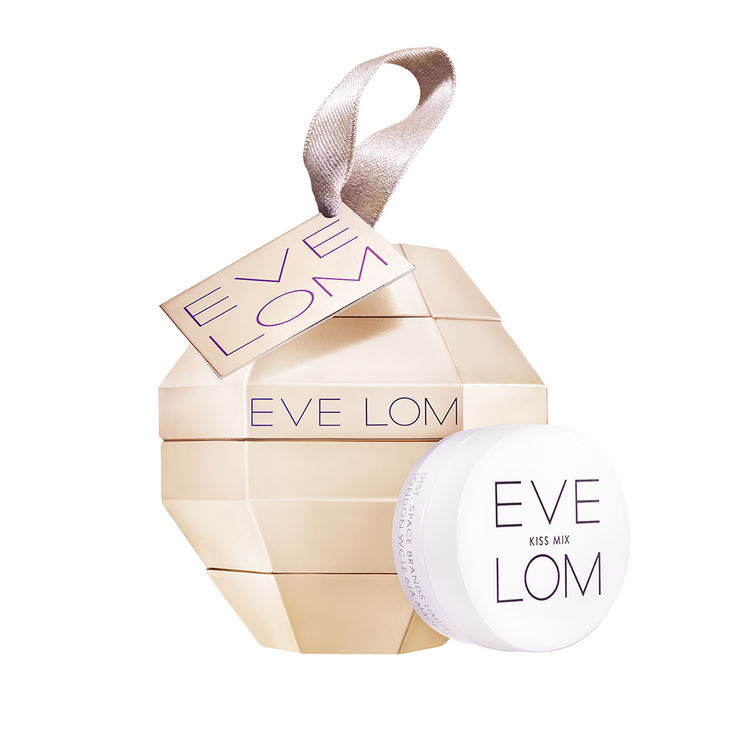 Kiss Mix Ornament ($22) For the former Studio 54 enthusiast, this disco ball-encased lip smoother will conjur visions or gorgeous pouts past and present.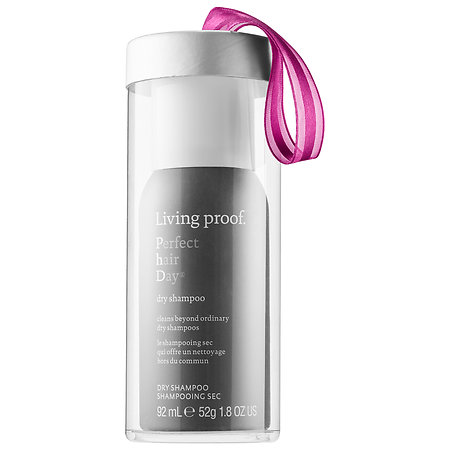 Living Proof Perfect Hair Day Dry Shampoo Ornament ($12) Too many of these dry shampoo minis is not enough. I hoard these because they are the BEST and your recipient will no doubt be a convert to the cult of PHD after a single spritz.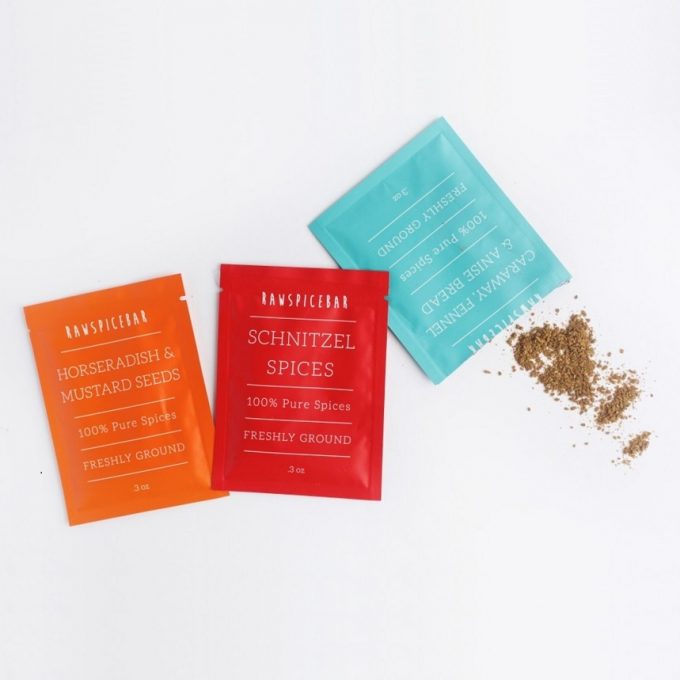 Raw Spice Bar Subscription ($7/kit for 12 months) Add your own local, fresh ingredients to cook 3 globally inspired meals for 3-4 people.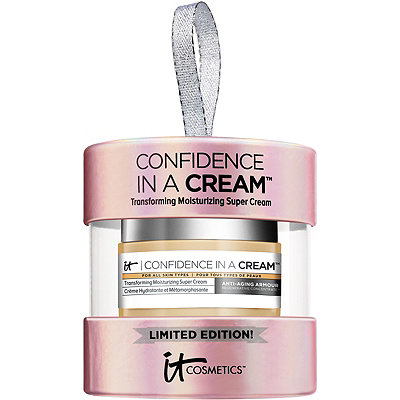 IT Cosmetics Confidence In A Cream Ornament ($16) One of the best formulas I know of for combatting the effects of the elements on skin, housed in an adorable mini size that's super stashable for ski trips. Chalet chic.
Biore Self Heating Mask ($6.50) Contains four single-serving masks so she can Netflix and purge her pores simultaneously — how's that for a Christmas miracle?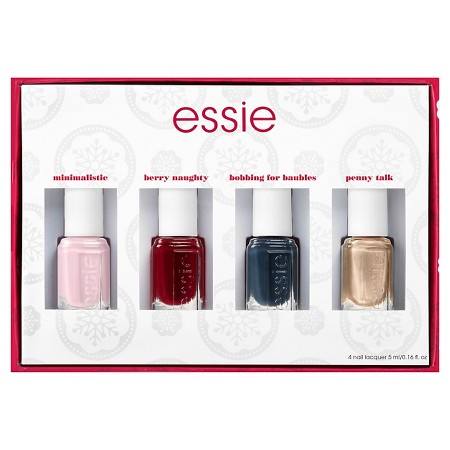 Essie 2016 Holiday Minis Kit ($13) This set is tocked with four beloved essie shades, from a soft pink, to deep red and some shimmer.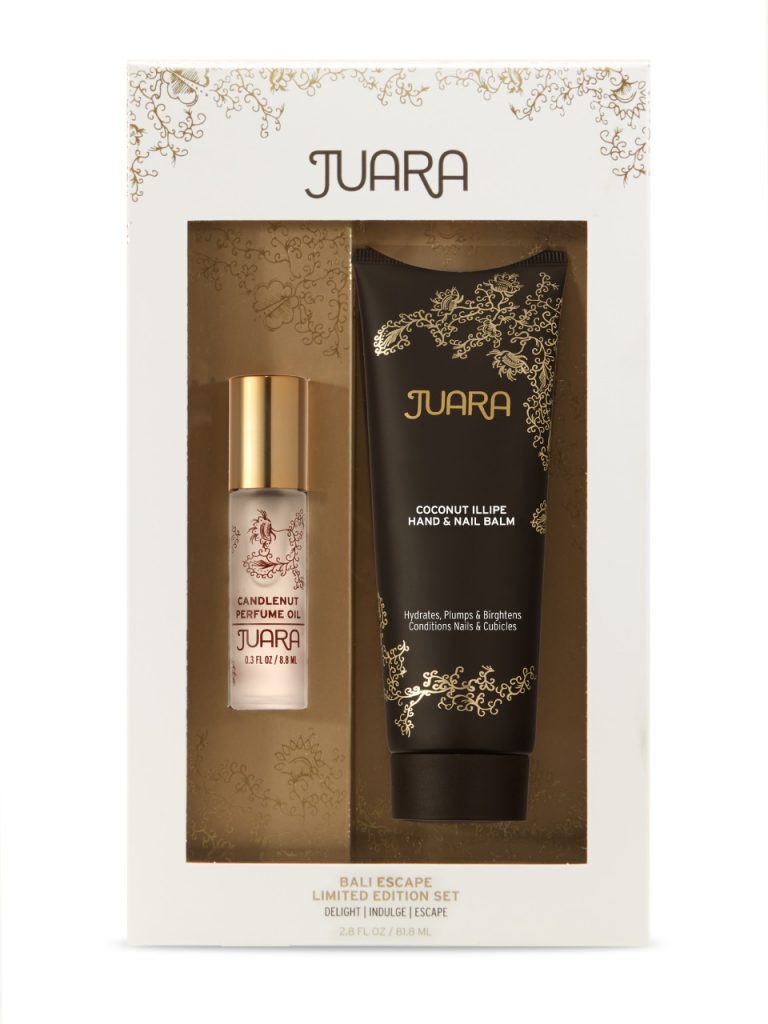 Juara Bali Escape Limited Edition Set ($35) This stocking stuffer-sized box contains a nail and hand balm, plus a mini rollerball fragrance and is ideal for the frequent traveler.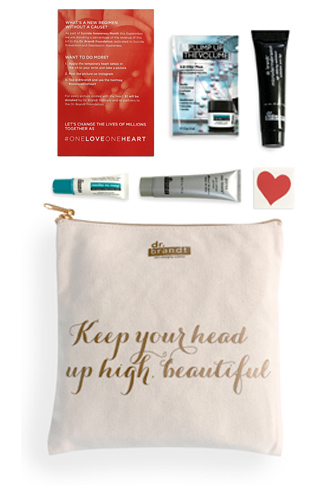 Dr. Brandt #oneloveoneheart Kit ($25) Beauty for a good cause: The ultimate faves-on-the-go pro strength regimen. Contains a mini microdermabrasion, needles no more wrinkle smoothing cream, needles no more 3-D filler mask sample and pores no more refiner primer, plus a beautiful canvas bag.
Aromatherapy Associates My Treat ($17) This adorable ornament is an excellent intro into the olfactory delight of Aromatherapy Associates. My trick? I like to pour a little bit into my night table mini humidifier for a morning pick-me-up.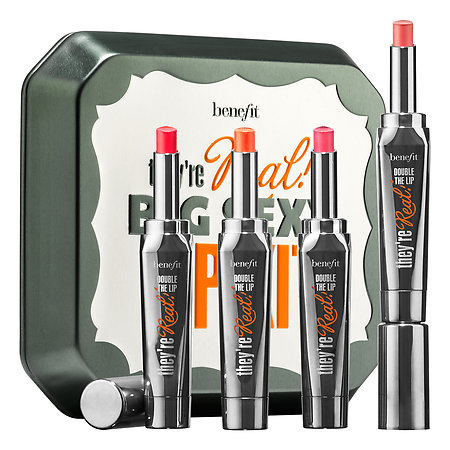 Benefit They're Real Big Sexy Lip Kit ($30) Four silky-smooth lipsticks in bold, NYE-perfect shades.