Sparkle, Neely, sparkle: This is the 2016 R18 Holiday Gift Guide. For more gift ideas, click here.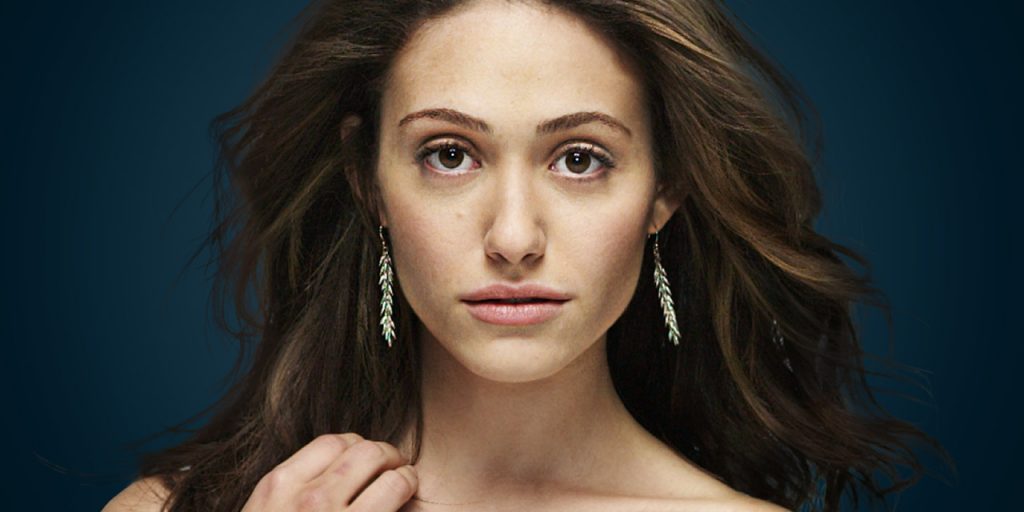 As Shameless watchers know, Fiona Gallagher manages to look chic af on a VERY tight budget — so tight, she rarely pays rent and electricity in the same month. But, having run a diner and sold a laundromat for a pretty penny, this gal's got beauty cash to spend now. Of course, it's a mix of high and low because she keeps it "South Side." Here, the gifts she wants this season.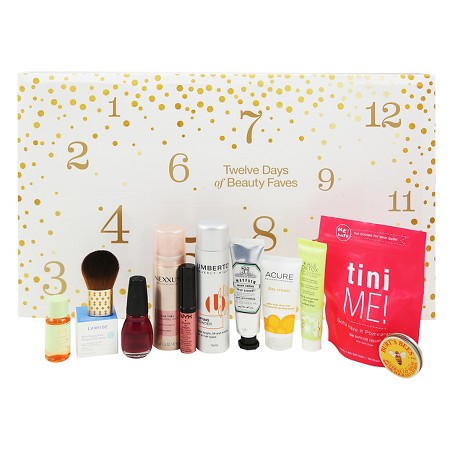 Target 12 Days Of Beauty Faves ($20) Tiny beauty wonders from Target are the gift that keeps on giving.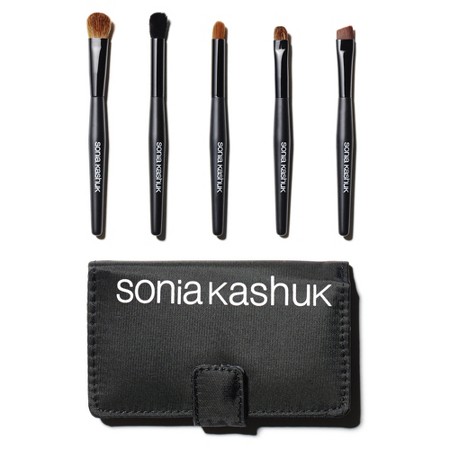 Sonia Kashuk Essential Eye Kit ($12) A set of high-quality basic brushes at a price even a Gallagher can swing. Score.
Nivea Cocoa Butter In-Shower Body Lotion ($6) You're hilarious if you think Fiona Gallagher would ever a) have the time to slather on body lotion in a shared bathroom of a million in b) the blustery Chicago winter. Hilarious. This in-shower solution is quick and you simply rinse it off post application, so there's no cold/naked time at all post-bathing.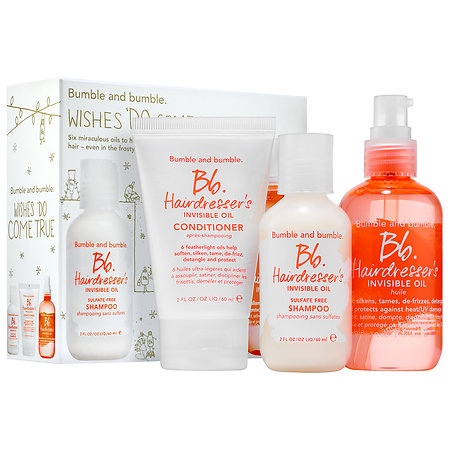 Bumble and bumble 'Do Wishes Come True Set ($30) Fiona just discovered Tinder, and as any dating gal on the town knows, there's no better secret weapon to stash in your purse than the best hair oil on the planet for touchups (and also, should she want to stay long enough to shower, the shampoo and conditioner set is killer).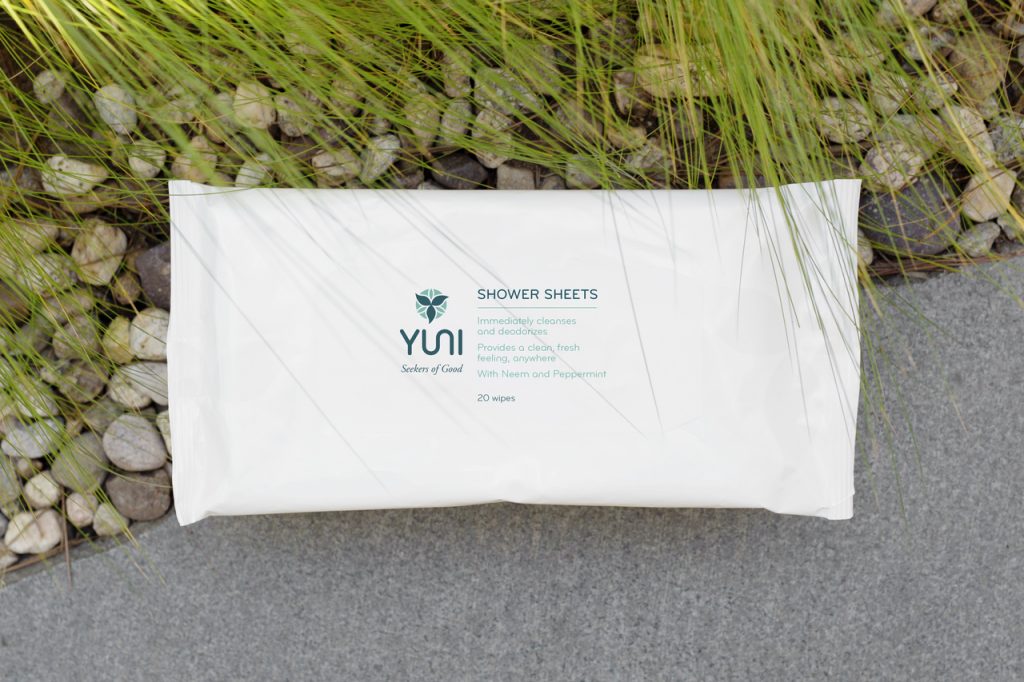 Yumi Healthy Actives Shower Sheets ($12) Except for wipes. Yumi's yoga-friendly ones are like a solid shower when you can't hit the bathtub.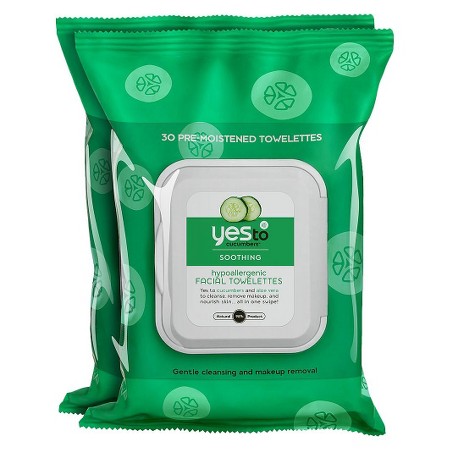 Yes To Cucumbers Facial Wipes ($10) These are a mini sink in your boudoir, when you share a single bathroom with your many, many siblings. These cuke-scented ones remove makeup gently, without irritating even sensitive skin.
e.l.f. 10-Piece Nail Set ($10) Because you can't beat a dollar a polish with a stick.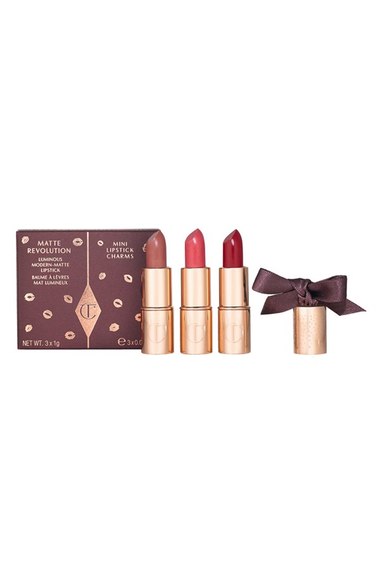 Charlotte Tilbury Matte Revolution Mini Lipstick Charms ($39) Four teensy lipsticks Fiona can stash in her jeans pocket.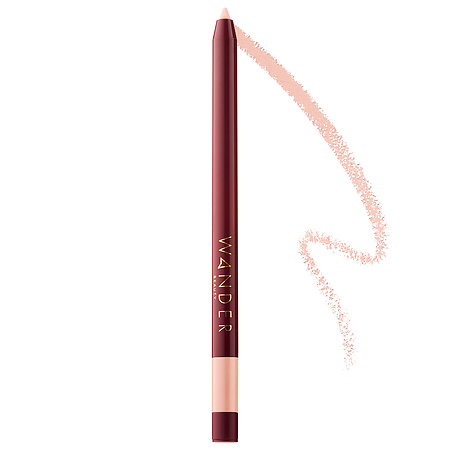 Wander Beauty Secret Weapon Multitasking Eye Pencil ($22) It brightens eyes to help you look more awake (even if you're working-3-jobs exhausted), highlights brows and defines lips. It's a purse must-have any time of the year, but particularly if you're heading from your desk to a raging holiday fete.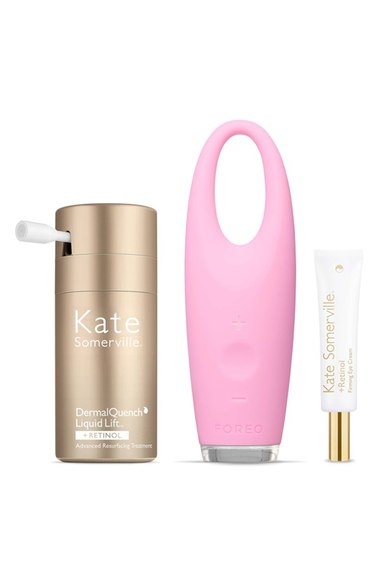 Foreo Iris Illuminating Eye Massager Set ($139) The Fiona in your life works long hours. This set pampers skin while keeping it looking young, thanks to Kate Somerville's glamazing retinol goodies.