As NY Mag's Maureen Conner wrote so perfectly. De-Cluttering Is The New Juice Cleanse, i.e "It is a method for self-improvement that inspires cultlike evangelism — and passive-aggressive social warfare masquerading as cultlike evangelism."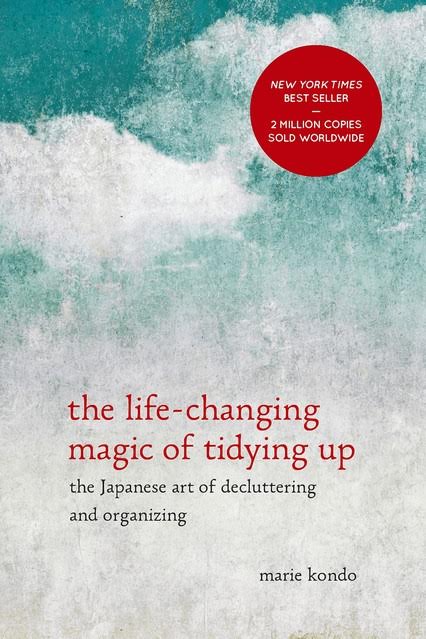 And while that article (and this brilliantly funny
I Simplified My Life By Getting Rid Of All Of Greg's Possessions That Didn't Bring Me Joy
) are undeniably true, and I refuse to partake in these fads of extremes, there are some beauty products that can help hoarders like me find a little bit of zen. Or at the very least, some space in the shower.
SCHICK Intuition Revitalizing Moisture Razor Women: No shave gel, no problem. The built in skin conditioning solid creates its own lather when wet so you don't need shave cream + the four blades offer a close shave. One of my favorite razors ever.
Smashbox Cosmetics Photo Finish Primer Water: This one product acts as a primer to prep your face for makeup application, a setting spray to help hold your look and as a makeup refresher to touch up throughout the day. Lori, the Global Pro Lead Artist for Smashbox says  'Prep, Set, Refresh".
Charlotte Tilbury 'Filmstars On the Go' Palette: This isn't just a glamorous rose gold case (although that would be enough to convince me to buy it), it's a two-product palette for a full eye, cheek and lip look. The lip-to-cheek cream polish (on the bottom) and the metallic eyeshadow (on the top) blend and build intensity easily. No brush required!
Caudalie Divine Oil
: My favorite way to use the oil is on my body post shower because it absorbs quickly and I can get dressed right away. But I also use it on my cuticles, ends of hair when they're feeling dry, plus it smells divine so you can forgo perfume.
—Julia Casella