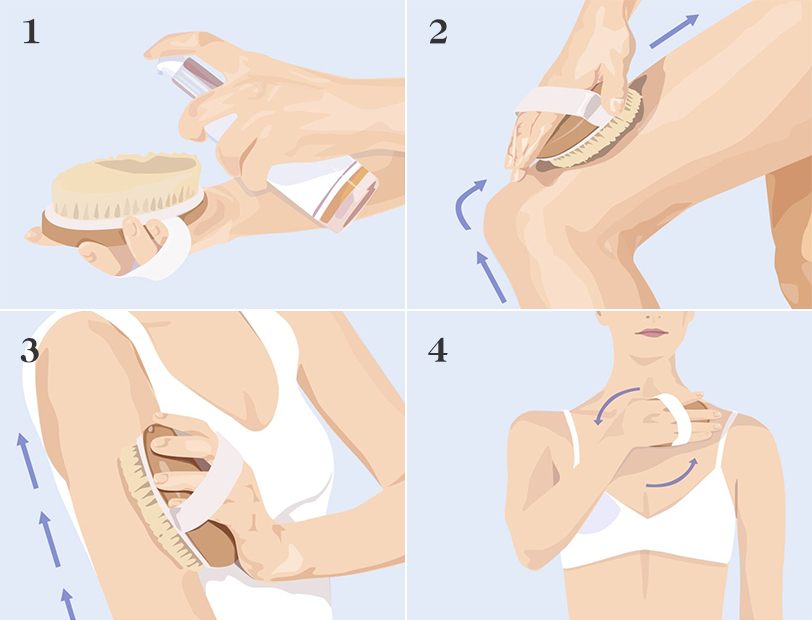 STEP 1 Dry Brush: Everyone and her mother drybrushes at this point. It's very Gwyneth Paltrow Goop-y but it works and I personally love it. I use the brush dry but some people like to add a bit of oil. Start at your feet and brush toward your heart.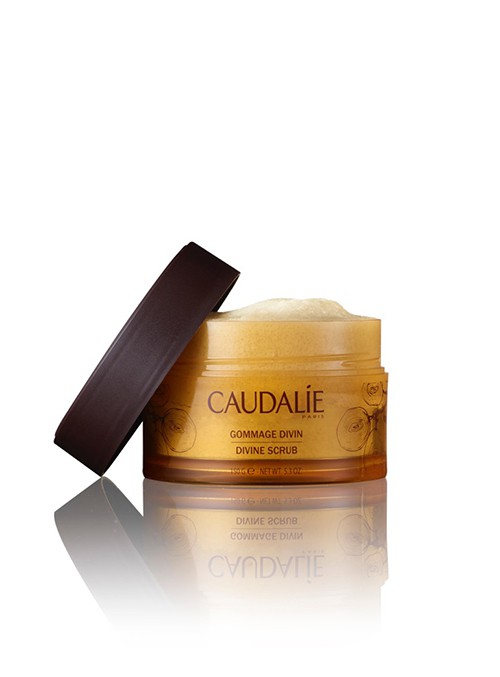 STEP 2  
Caudalie Divine Sc
rub
: I could say "any scrub works for this step," but to be honest, I've seen the best results with this scrub. There's something about it that leaves a nice GLOW! It's gentle, yet effective and smells like the French Rivera on a summer day.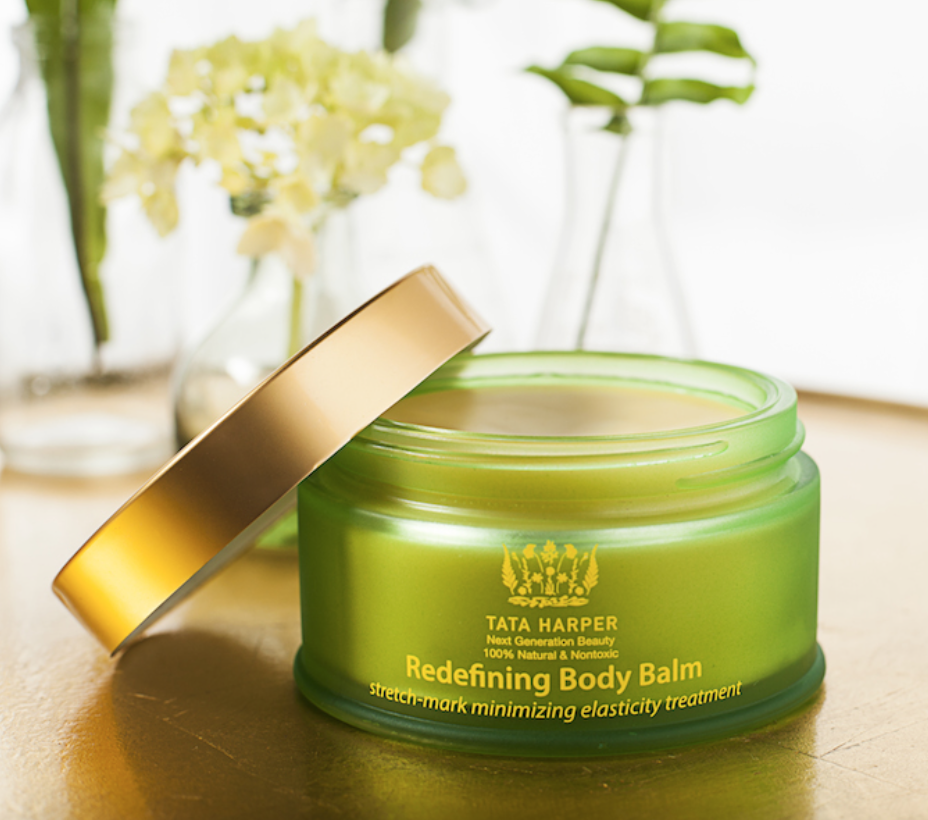 STEP 3
Tata Harper Redefining Body Balm
: I've talked about this thick balm before, and it's truly heaven. Perfect for the winter, it melts in your hands and leaves you with the prettiest, soft skin.