Even though I work from home, I still appreciate the beauty of an easy, quick, healthy meal.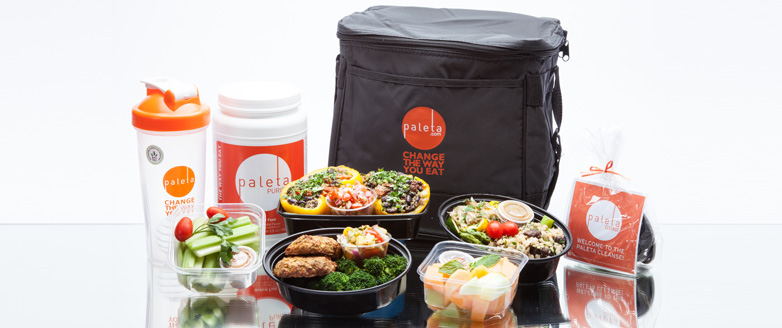 A couple months ago, I had the opportunity to test out Paleta's Purify Cleanse, a 5-day program which includes meals, shakes and juices to help you reset your system. I'm a fan of ordering these after a particularly indulgent vacation — especially because it eliminates the need to grocery shop and deal with the what-am-I-going-to-Seamless-post-plane-ride conundrum. The morning shakes have proven to be especially useful as on-the-go protein-packed drink I can down in a few minutes and be off on my a.m. run.
Get into it here, $325 for 5 days' worth of food.