Sparkle, Neely, sparkle: This is the 2020 R18 Holiday Gift Guide. For more gift ideas, click here.
The Lawrence is your life is busy (and about to be busier…), smart, fun, and attractive as all GET OUT. Here's what to gift him.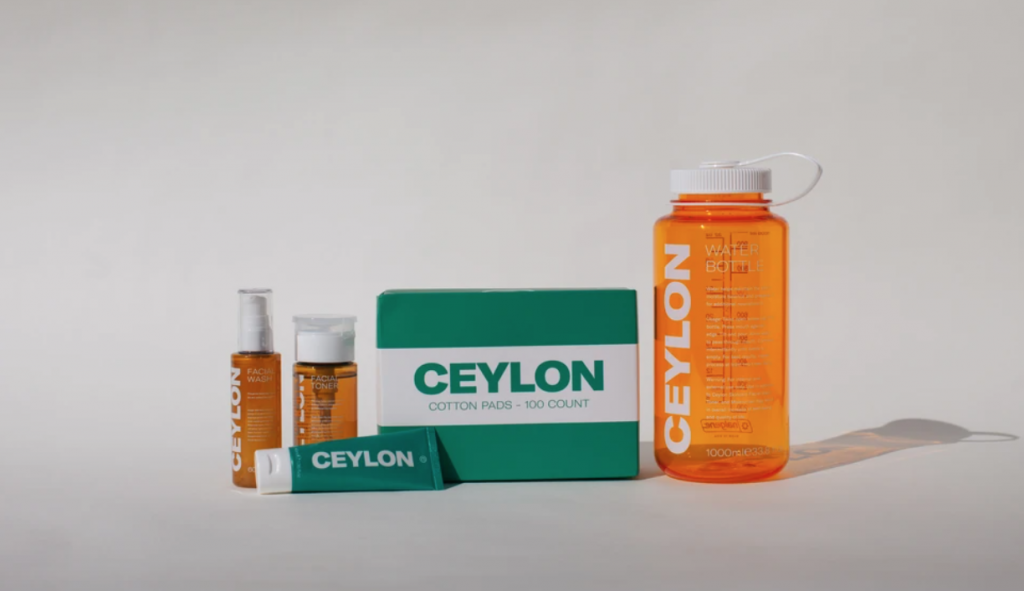 Ceylon On the Go! Kit ($100) is the perfect essentials set for the man in your life. I love that it comes with a ginormous Nalgene to keep him hydrated.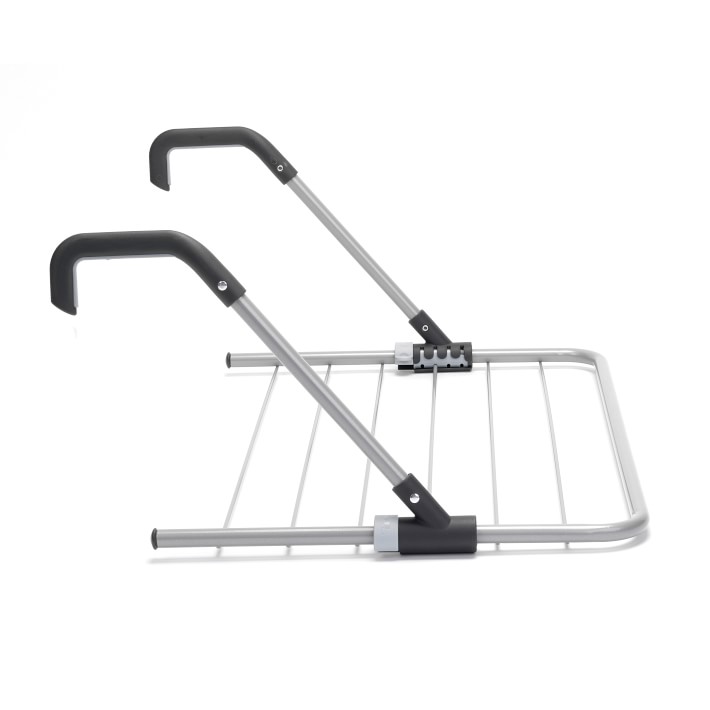 Brabantia Laundry Rack ($39) is so genius for apartment dwellers. Whether you're a bachelor or not, anyone living in a small space, whether it's in SF or LA, can appreciate the flexibility of this over-the-door drying rack.
Driftaway Coffee Sampler ($32+) comes in a range of iterations from ground to whole bean, 1lb+ The coffee is insanely tasty and even pleased my coffee connoisseur dad.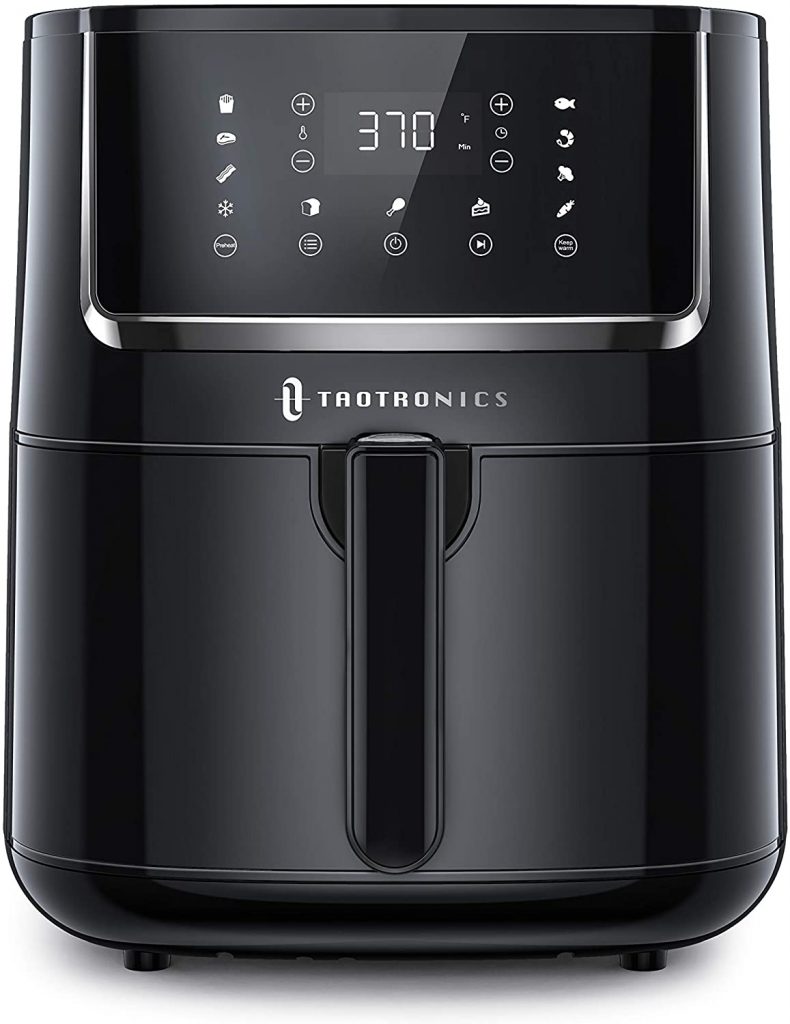 Taotronics Air Fryer ($119) is state-of-the-art and makes cooking anything, from delicious desserts to the perfect potatoes a cinch.