Sparkle, Neely, sparkle: This is the 2020 R18 Holiday Gift Guide. For more gift ideas, click here.
MINDY! We love her. She's massively talented. She's hilarious. She's a great friend. She's got beauty game for days and we'd let her couch surf with us even in a tiny Paris flat. Especially since it's even more of an excuse to hop on over to Gabriel's downstairs. Here's what to gift the Mindy in your life.
Barefoot Dreams In The Wild Throw ($134, down from $180)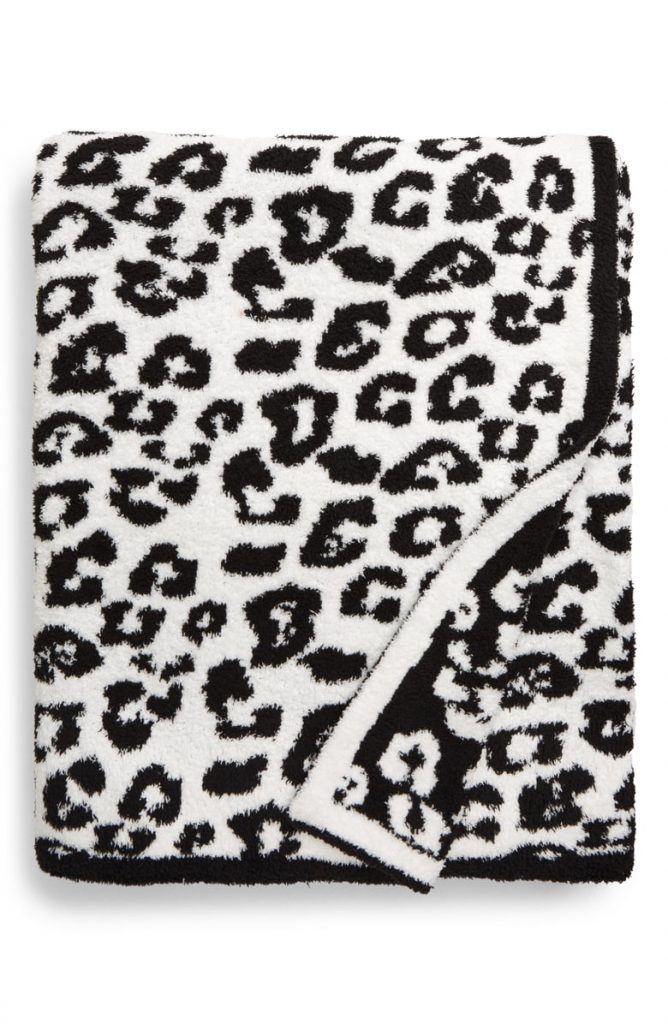 Sofa city (sweetheart) requires a super-lush throw. This one's a fave of every influencer I know. And it's $50 off right now.
The NIGHT Pillow ($150)
There is no better pillow, and I've done the research. Mindy's doing a little couch surfing these days so she can use this one extreme creature comfort. The silk, tightly fitting pillowcase is excellent for her skin and hair #rockstargoals.
Higher Dose Blanket ($500)
Because she's still *Mindy*.
Ciate London Mini Mani Month Advent Calendar ($65, a $215 value)
All the polishes the Mindy in your life could possibly use in a lifetime, in a range of shades from sparkly to neutral to pastel.
Stay tuned for more gift guide installments.