The latest color, repair and don't care of hair care
COLOR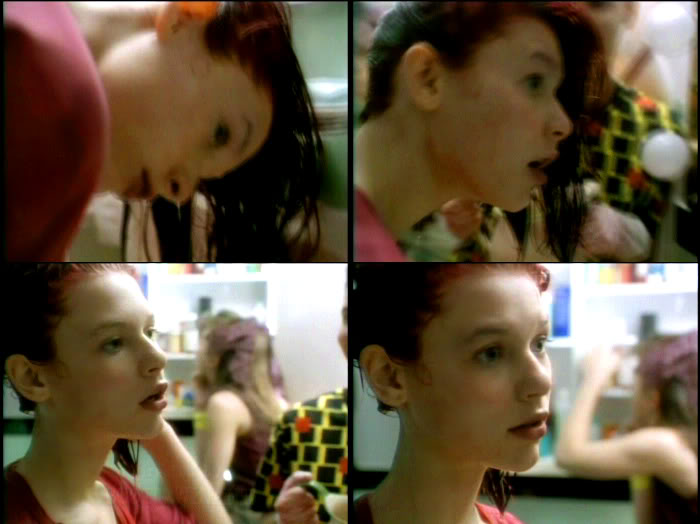 "When Rayanne said my hair was holding me back, she wasn't just talking about my hair. She was talking about my life."
Hair color really doesn't have to be so complicated– after years of at home coloring resembling a chem lab, L'Oreal has come out with the fabulously easy to apply Preference Mouse Absolue. Perfectly proportioned, each pump mixes the dye for you creating a fool-proof application. Plus, when you need to do your roots you can use the product again, ensuring a perfect match, and limited waste.
REPAIR
So you messed up– you didn't take care of your hair and now it needs some major TLC. Recently I've been using Davines Replumping Shampoo and Conditioner as well as their Oi Beautifying Potion. The replumping line is suitable for all hair types and focuses on making hair more elastic, compact and full-bodied. The Oi instantly reduces frizz and is packed with nourishing antioxidants that help prevent hair aging and breakage.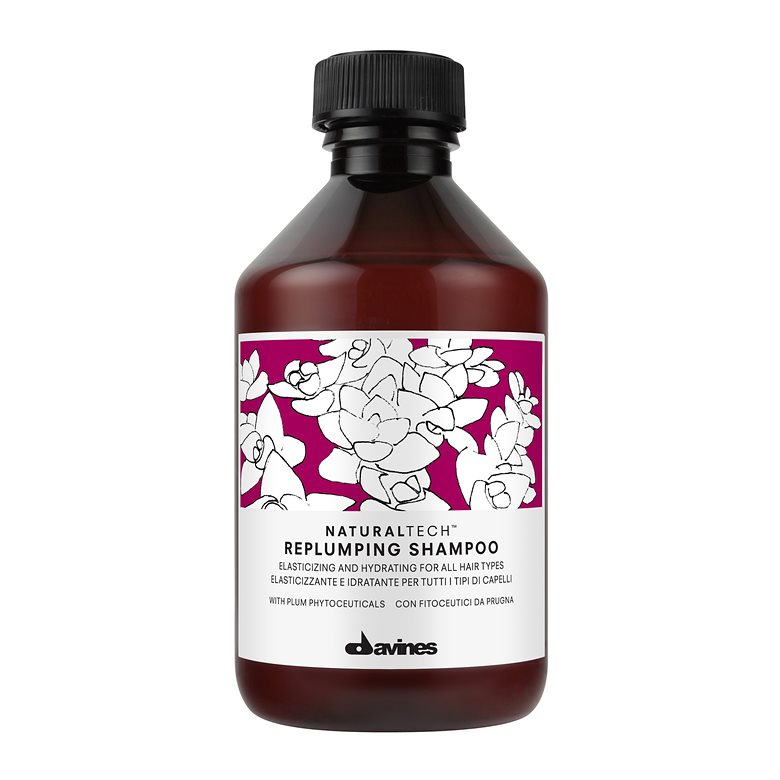 DON'T CARE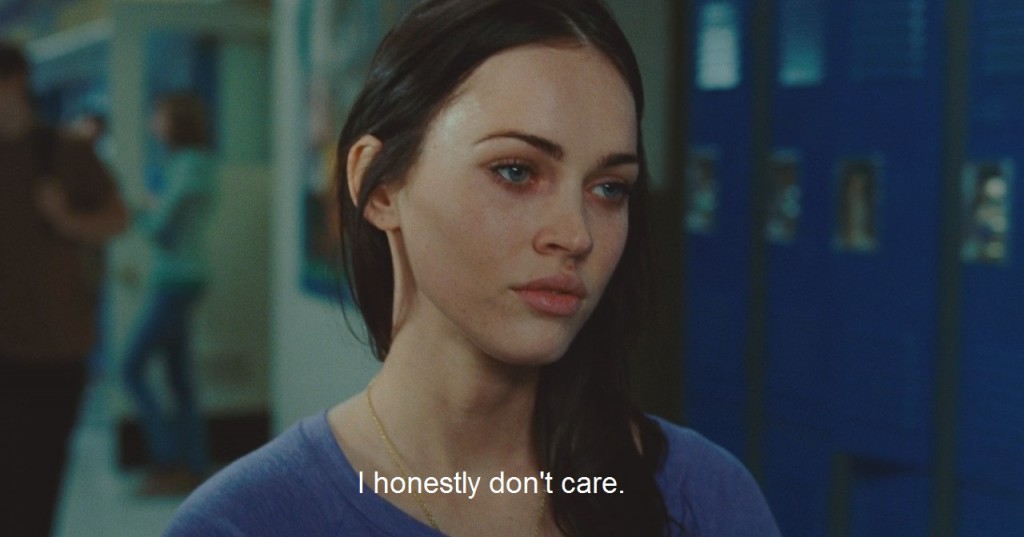 Sometimes you're over it and you don't want to color/ repair/ care. That's when the amazingShow Beauty hair fragrance (well actually the whole brand has great products that help maintain your style with minimal effort) saves the day. Spray and keep your worries far away.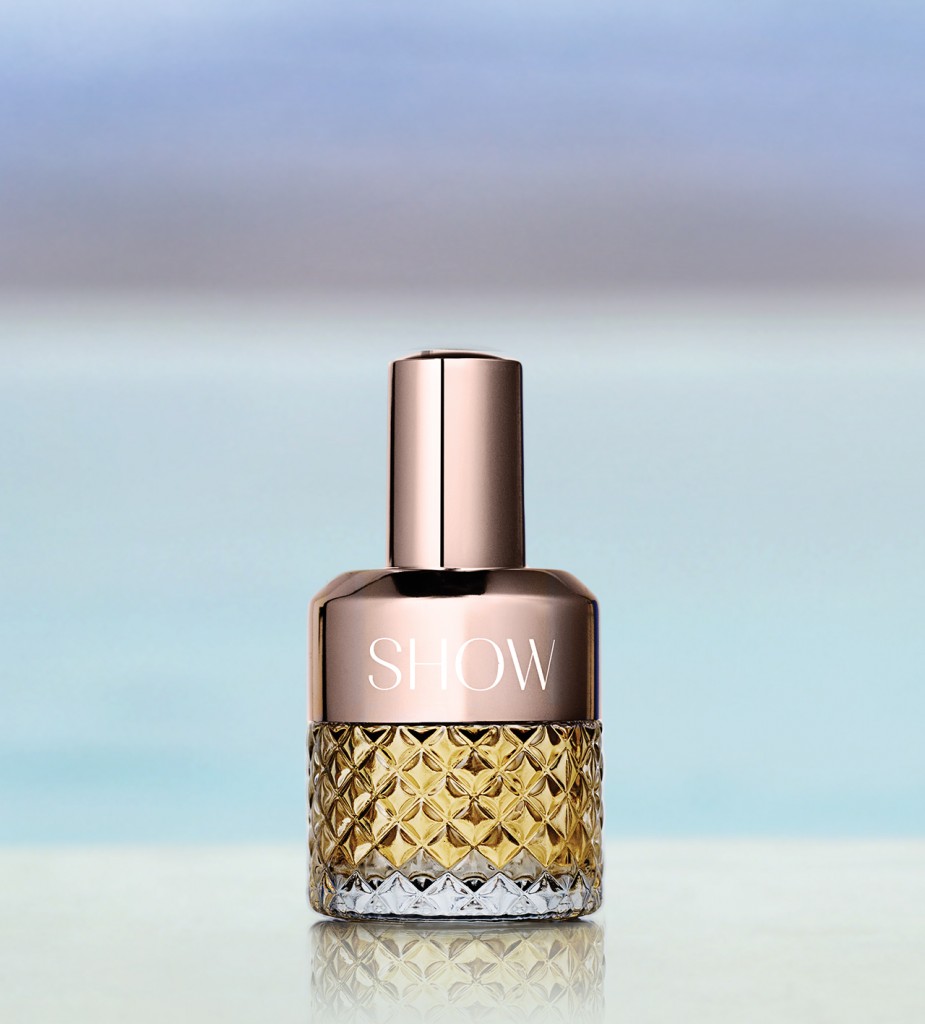 What's your spring hair strategy?
Follow Julia on Twitter: @Julia_Casella.