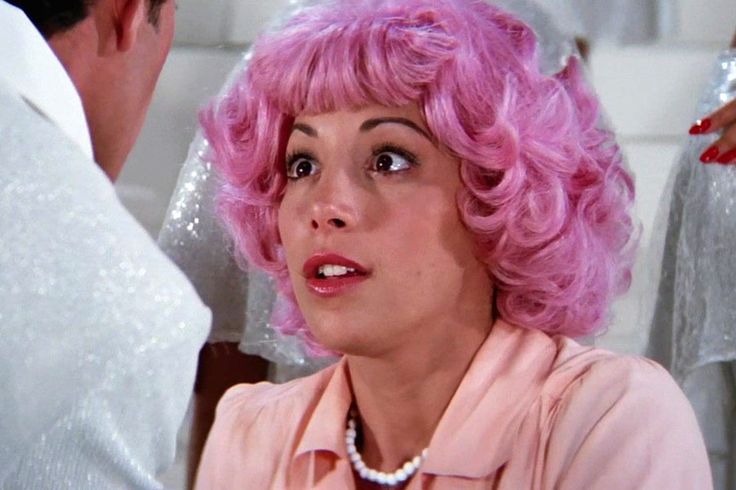 I'm shocked it took this long for a "dry bar for color" to come out but for the women of NYC, but the time has finally come. Enter: the 
Madison Reed Color Bar
. Located in the Flatiron district, this is the first location to offer root touchups ($45), color gloss ($35) and blowouts ($35). You can even pop in and just chat with their colorists on how to pick a color and then sign up for their color subscription.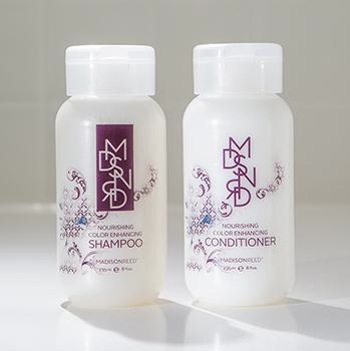 My current color routine is pretty low maintenance, but I usually see my stylist for a glaze every few months. This saves me the trip uptown. Also, it wasn't until I visited the salon that I realized how divine the Madison Reed line is. The shampoo and conditioner are gluten, paraben and sulfate-free but lather up nicely. Plus, the Madison Reed signature scent is light and fresh (with notes of neroli, rosemary and cedar wood). So even if you aren't in NYC, there's a Madison Reed experience that awaits you in your shower.
—Julia Casella
Follow Julia on Instagram.