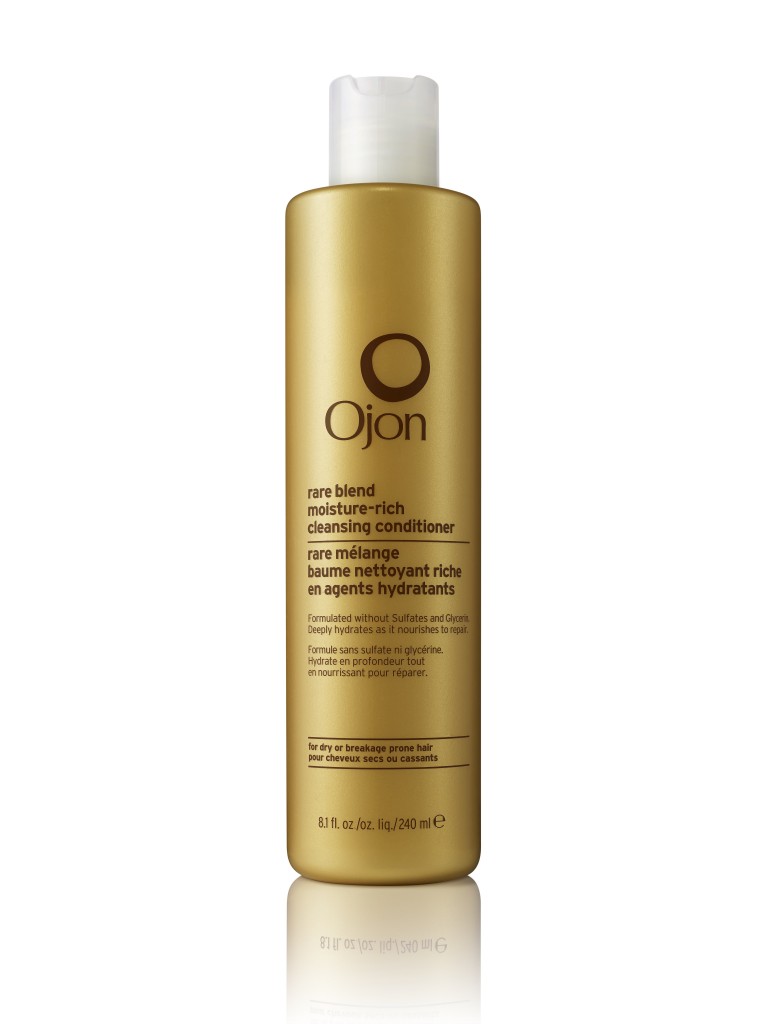 If you've been having an argument with yourself of Billy Madison proportions re: which is better, shampoo or conditioner, Ojon's got the answer. Both! Cowashing has made major improvements from its early Pert Plus origins and a low-lather/low-poo cleansing can keep curly and dry hair looking its best without stripping it of its mega moisture.
Someone should have told Billy and his curly locks about co-washing; it would have saved him a lot of bath drama. "Co-wash" is a term used for conditioning hair washes, and it's becoming more mainstream. A common practice in the African American and Latina communities, the movement to shampoo less is gaining prominence as more women are embracing natural, textured hair. Ojon's new formulation is lighter in texture so that women with all hair types, including women with natural hair, can embrace co-washing. Its
 low-lathering cleanser is formulated without sulfates to gently eliminates sebum and impurities leaving the hair conditioned without stripping or drying hair and scalp.It's even clinically proven to nourish hair and boost moisture by a smooth 98% while reducing breakage by 94%.
It's available now for $27 at Origins retail stores, Ulta and ojon.com.
Now, I want to hear from you: Are you a co-washing fan? Tell me all about it in the comments.