Keeping up with all the new beauty products dropping each week could be a full-time job! Luckily, we've assembled a list of some of this week's new beauty products you might want to add to your cart. Read to the end to see which made the cut as my top pick!
1. Fenty Beauty is once again revolutionizing shade ranges, but this time with their newest concealer drop. The concealer comes in 50 shades that each correspond to the Fenty Beauty foundation shades of the same name/number—fyi Fenty has added 10 new foundation shades for a total of 50. Fenty also released setting powders in 8 shades!
2. The Ordinary is back in Sephora!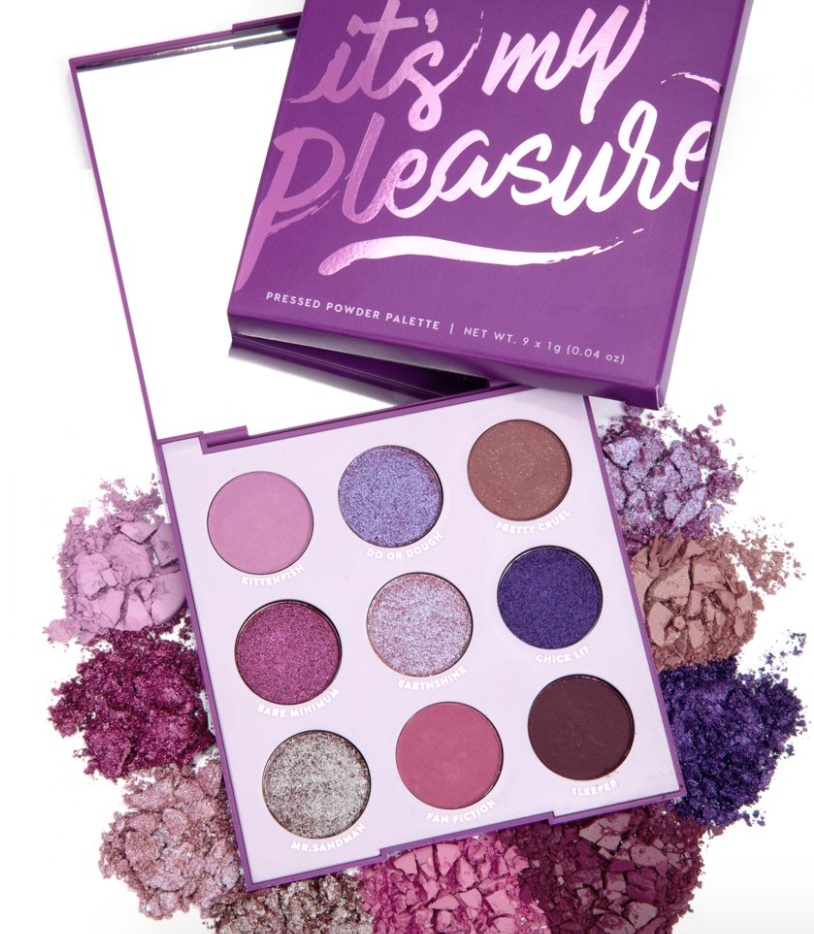 3. "It's My Pleasure" is Colourpop's newest palette release, a pink and purple-themed 9-pan eyeshadow palette.
4. Kylie Cosmetics' latest major launch includes 6 blushes, 6 Kylighters, and 6 bronzers, 3 matte lipsticks, and 3 lip liners.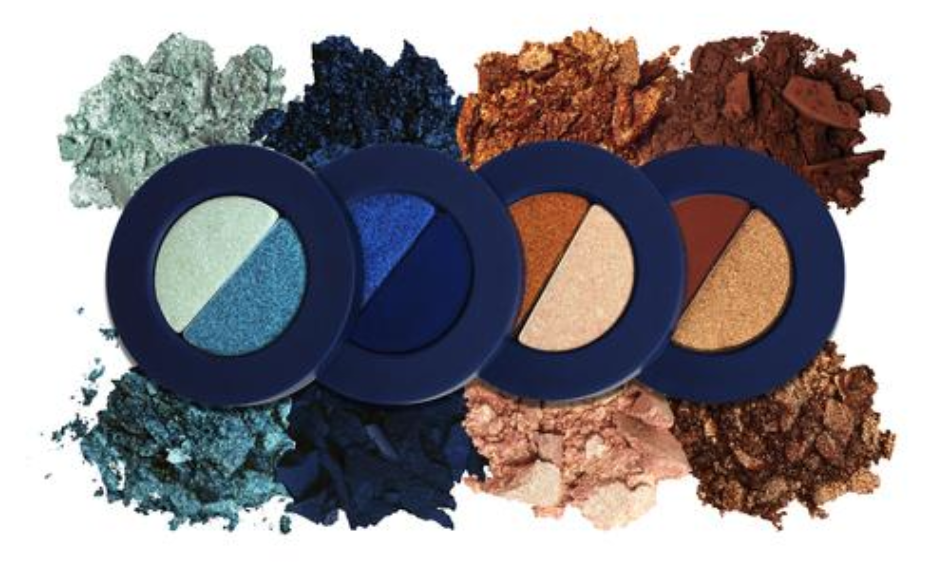 5. Obianuju's Top Pick: Melt Cosmetics has released another stack, and this time there are split pans! The Blue Print stack features half cool blue tones and half neutral browns and bronzes.