Sparkle, Neely, sparkle: This is the 2021 R18 Holiday Gift Guide. For more gift ideas, click here.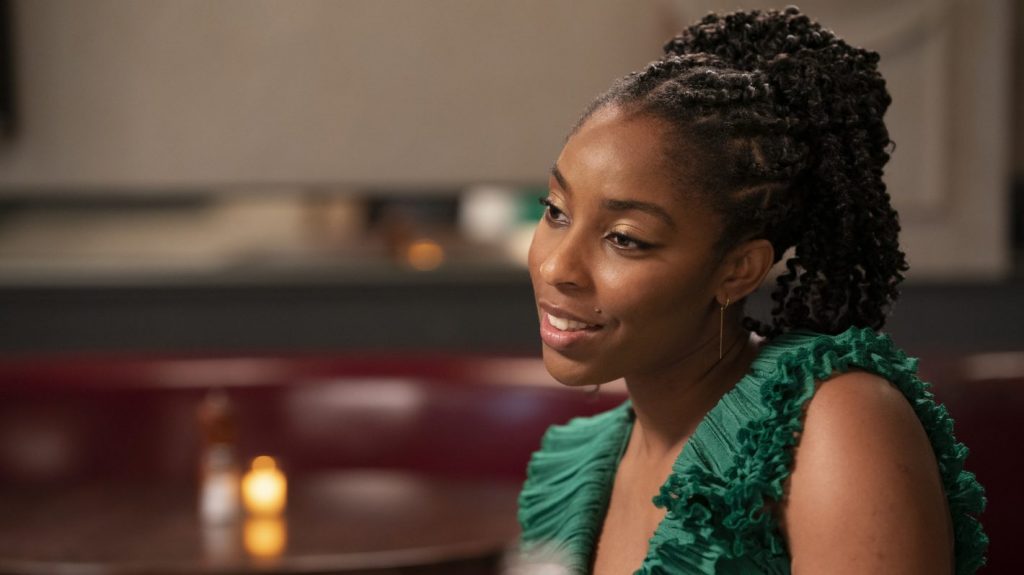 Subscribe to my NEW Substack beauty newsletter, about all the things I'm buying after years of free beauty samples.
The Mia in your life is a natural beauty, witty as all get-out and is fiercely independent. Here's what to gift her for the holidays.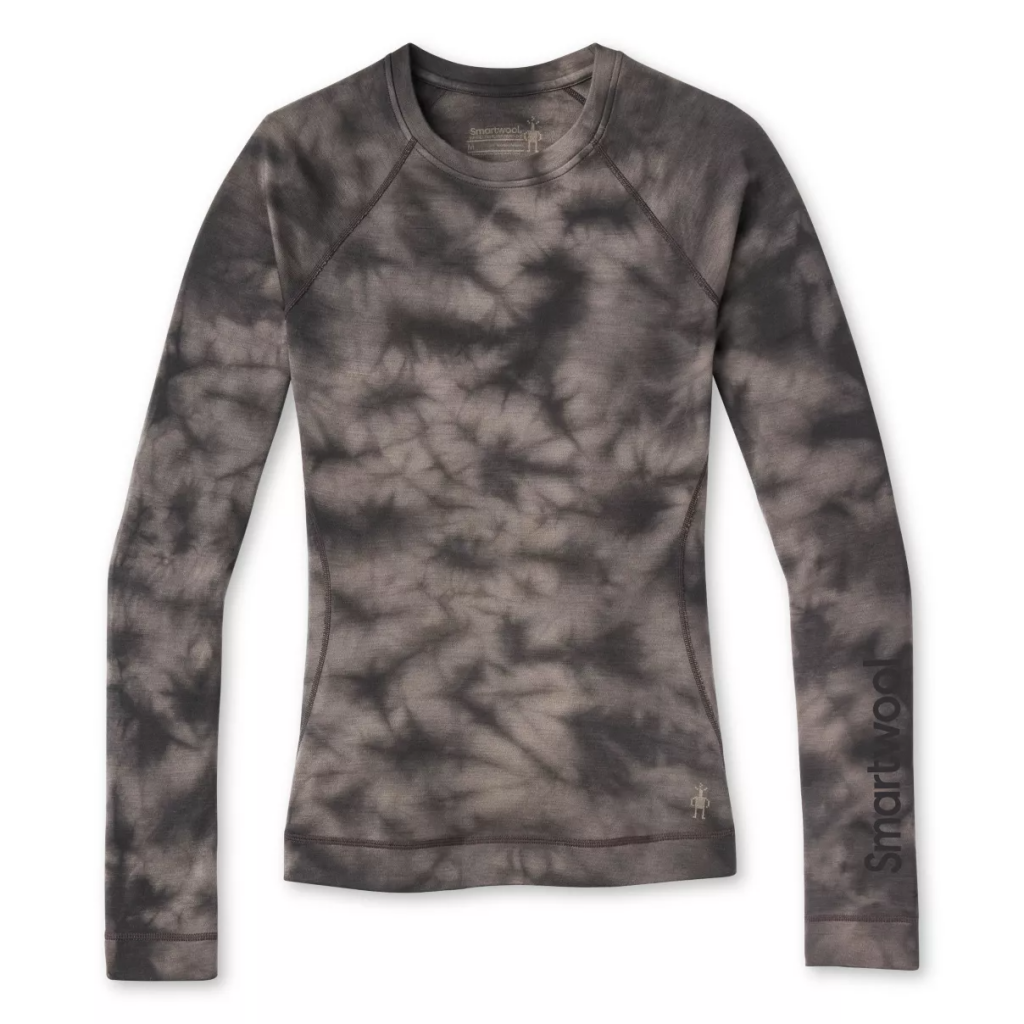 Smartwool Women's Merino 250 Base Layer Crew
Ideal for when she has to visit Marcus' parents' 56-degree home in Michigan.
Mia likes a little eye definition and a clean beauty look. This edited set contains all you need to create a beauty effect in three minutes.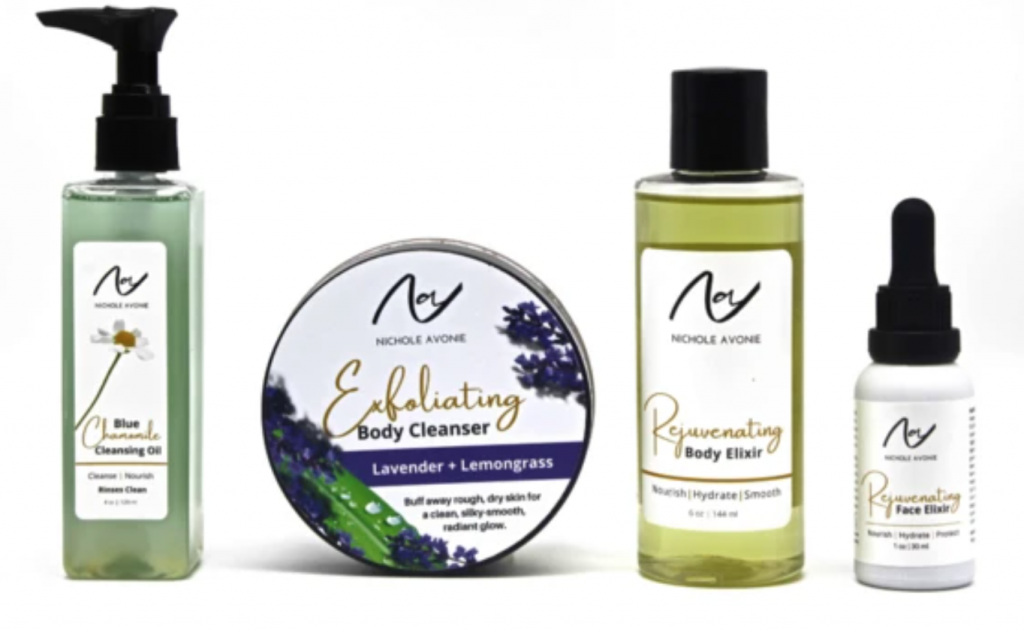 Nichole Avonie Cleanse & Rejuvenate Face & Body Bundle
This divine-smelling set of face and body must-haves was created by my friend Christene. The exfoliating body cleanser would quickly become a regular feature in Mia's routine.