Sparkle, Neely, sparkle: This is the 2021 R18 Holiday Gift Guide. For more gift ideas, click here.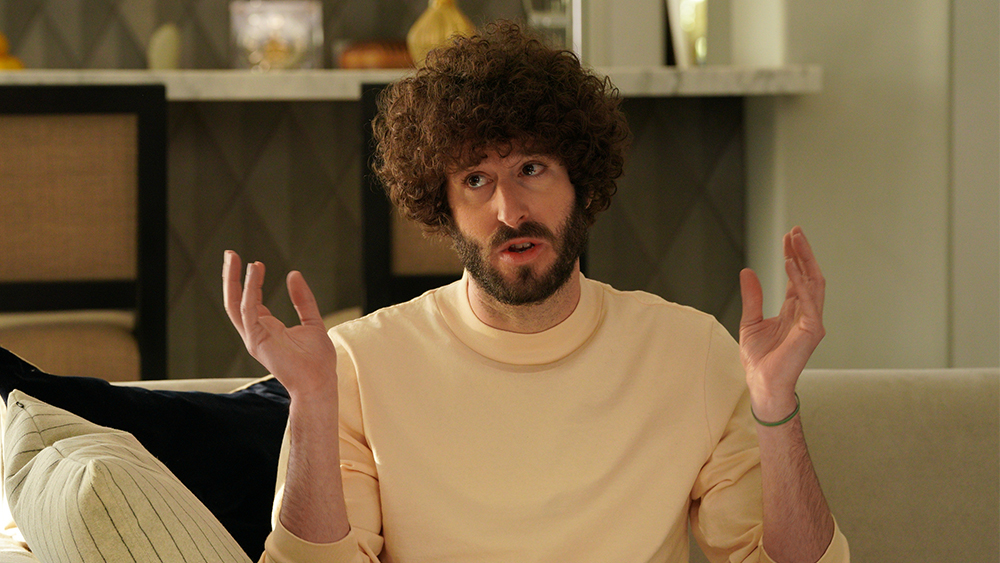 If you're not watching "Dave," may I humbly ask what on earth you're doing all the time?! It's in my top 5 favorite shows of all time. The Lil Dicky, or Dave, in your life is a narcissist for sure, medium to moderately neurotic and ragingly talented. Here's what to gift him for the holidays.
Subscribe to my NEW Substack beauty newsletter, about all the things I'm buying after years of free beauty samples.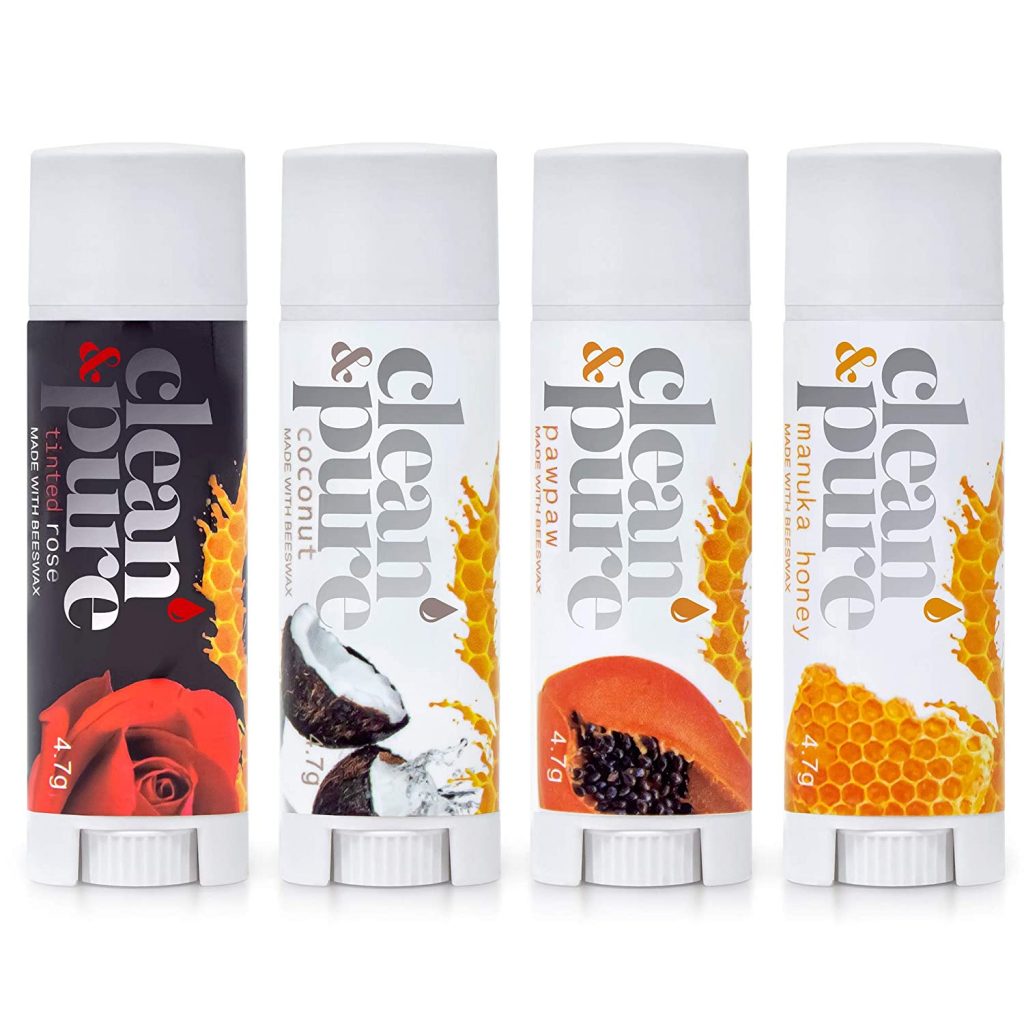 Clean & Pure Bees Knees Lip Balms This well priced 4-pack of balms will keep Dave's pout protected whether he's on tour, recording an album or smooching his GF.
Vvardis Whitening Collection This is oral hygiene tajken to the next level. This set is a chic edit of all Dave needs to keep his smile looking good and feeling fresh.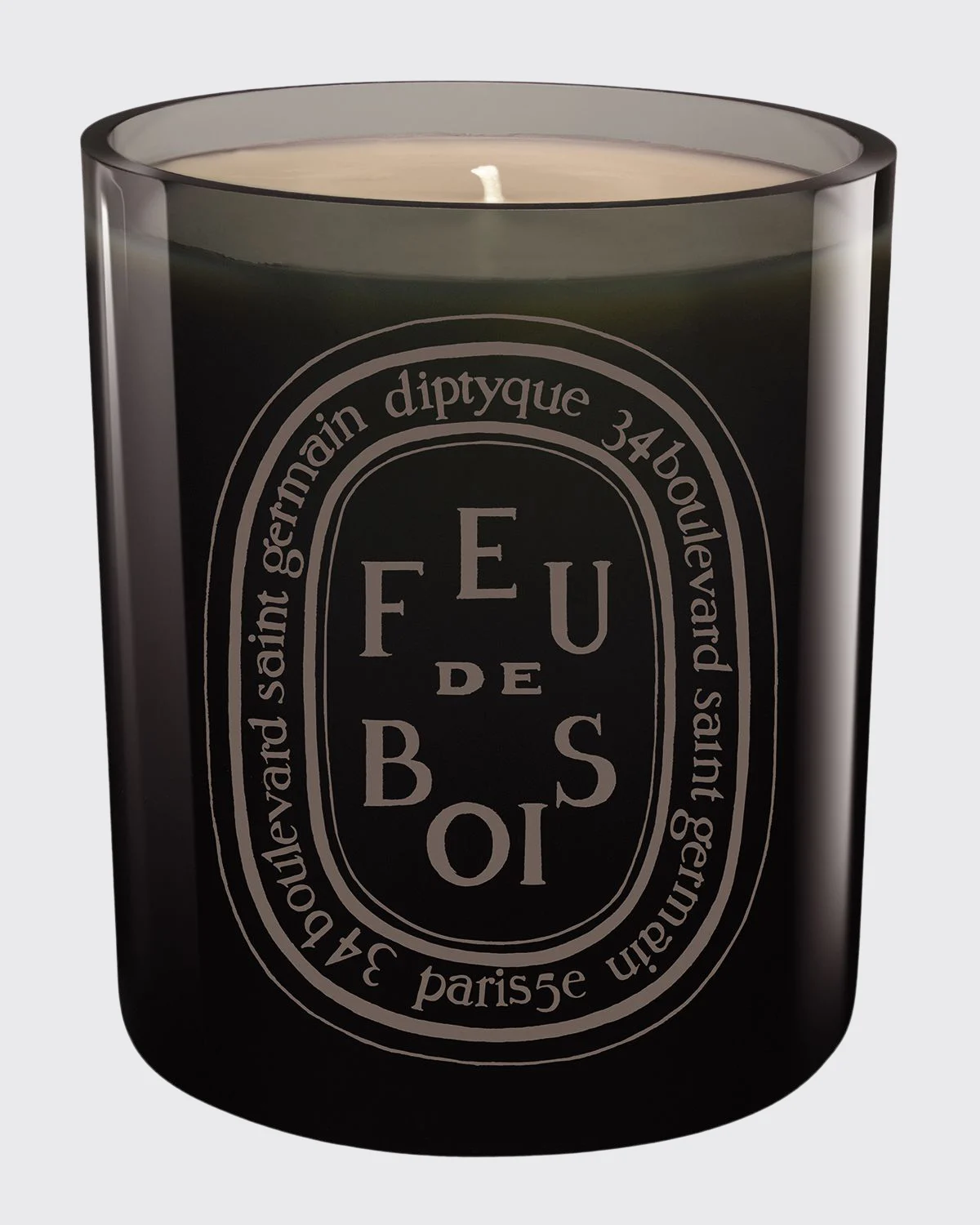 Diptyque Feu de Bois Candle a classic for a reason. This scent replicates the fireplace Dave doesn't need in balmy LA, but recalls the nostalgia of the one he likely had in Cheltenham, PA where he grew up.