New season, new scent. Get ready to unleash all your excitement for spring and all things warm with Diptyque's newest fragrance: Eau des Sens. Made of orange blossom, juniper berries, angelica, and patchouli (don't feel bad, I didn't know what that was either…it's an herb from the mint family), this scent is just the right combination between fruity and floral. It's also got some subtle hints of spicy/wooden tones. These notes blend perfectly and it'll be a great change from your typical floral/fruity perfume.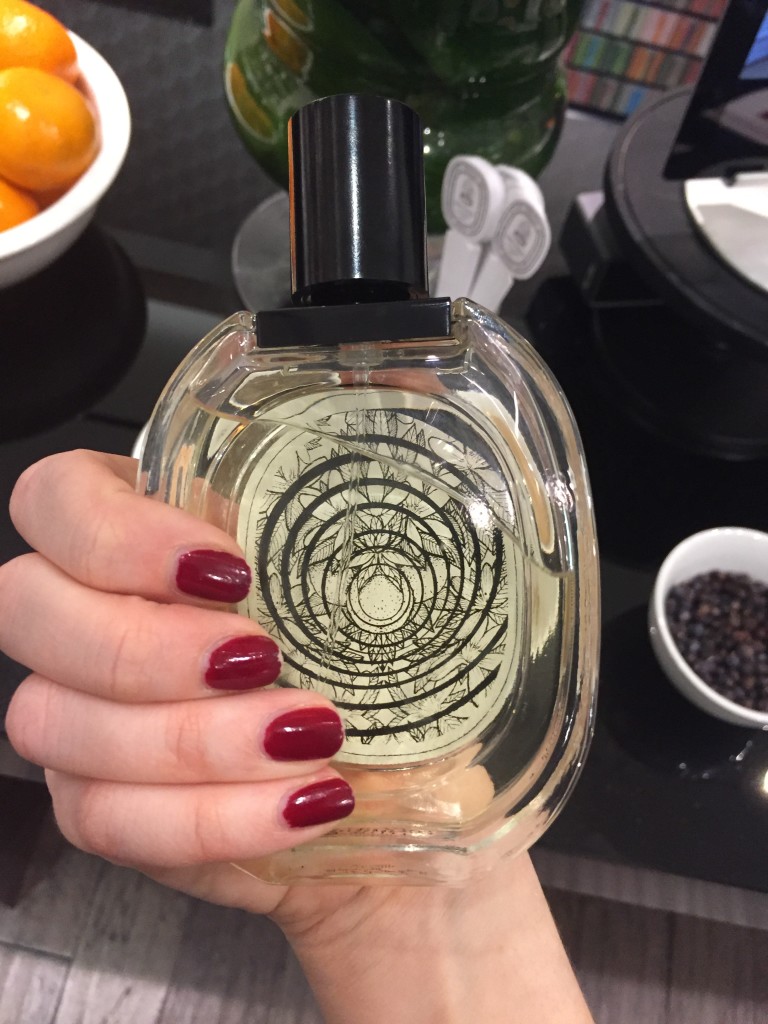 If you're looking for a new perfume for the spring, the Eau des Sens is a great light, not-too-overpowering option for everyday use. After all, you want everyone to see how good you smell but you don't want them tasting your perfume. (We've probably all experienced this with an old aunt or something who thinks you have to take a bath in your perfume bottle before stepping out in public. No.) Just one or two spritzes of this perfume should be enough to last you throughout the day.
Diptyque also just released 2 new room sprays: Orange Blossom and Ginger. So yes, now you can smell amazing all the time and everyone will be jealous of you.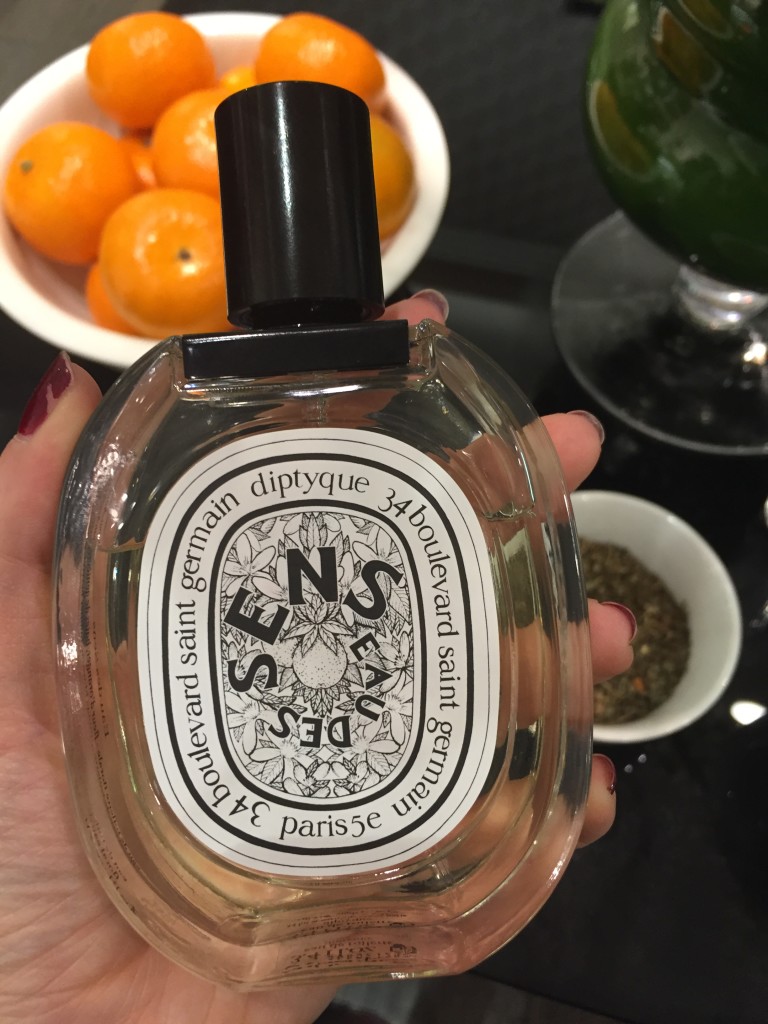 —Devon Kelliher
Follow Devon on Instagram.