Whether you're in a super romantical frame of mind this V-day season, indulging in the participation trophy that is Galentine's Day (gag), or simply ignoring the whole enterprise, 'tis the season to either hint or buy your damn self these fabulous Valentine's Day presents.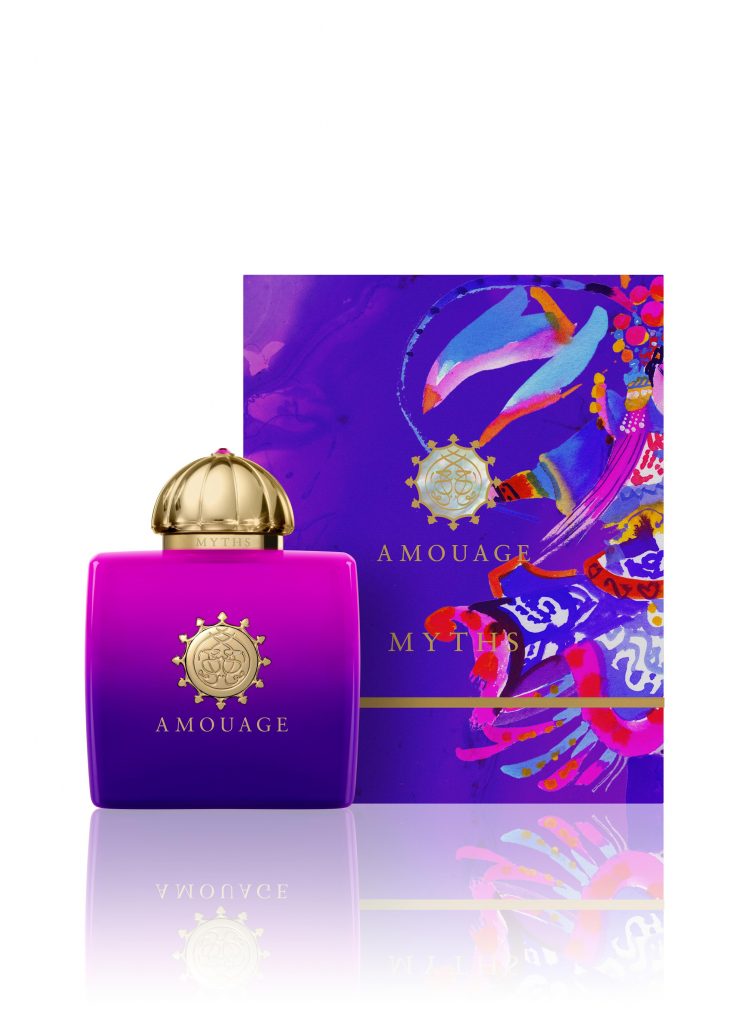 Stunningly packaged, this surrealism-inspired scent featuring floral facets of violet, patchouli and carnation. At its heart, it takes a turn for the dusky and sultry, featuring leather and musk. Don it and for an air of V-Day mystery.
Zoella Blissful Mistful Solid Perfume
Perfectly portable, this solid heart-shaped box will inspire Nirvana nostalgia. It houses a fresh, yet soothing scent that's great for travel, post-gym or when you're going from desk to drinks.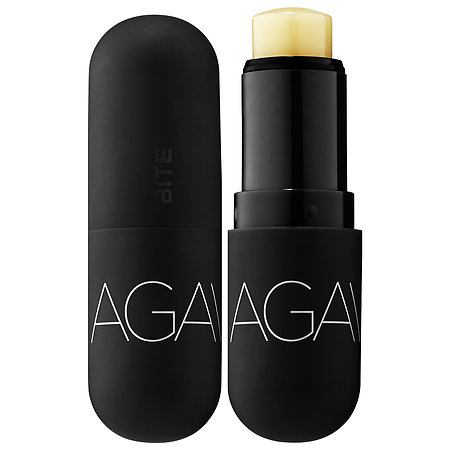 Bite Beauty Everyday Agave Lip Collection
An uncomplicated set that includes a scrub, mask and balm (pictured above) for beautiful, kissable lips.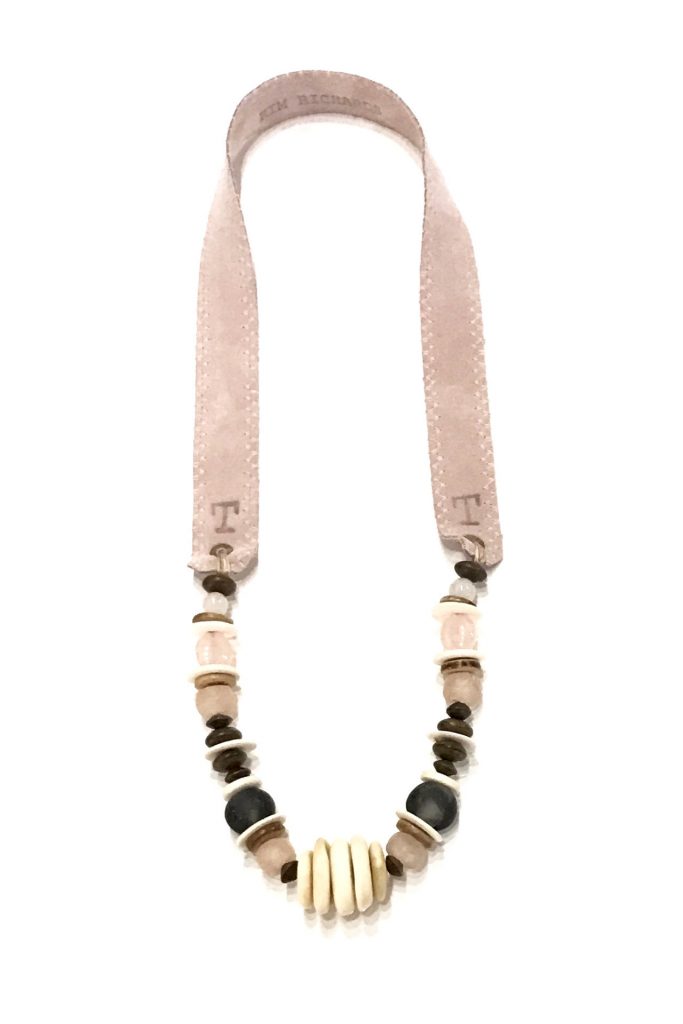 Twine & Twig: West Coast Mid Classics
The perfect statement necklace for mid-winter travels or to lighten the mood paired with winter woolen ensembles. Designed with globally sourced beads tied onto the brand's signature branded suede strap.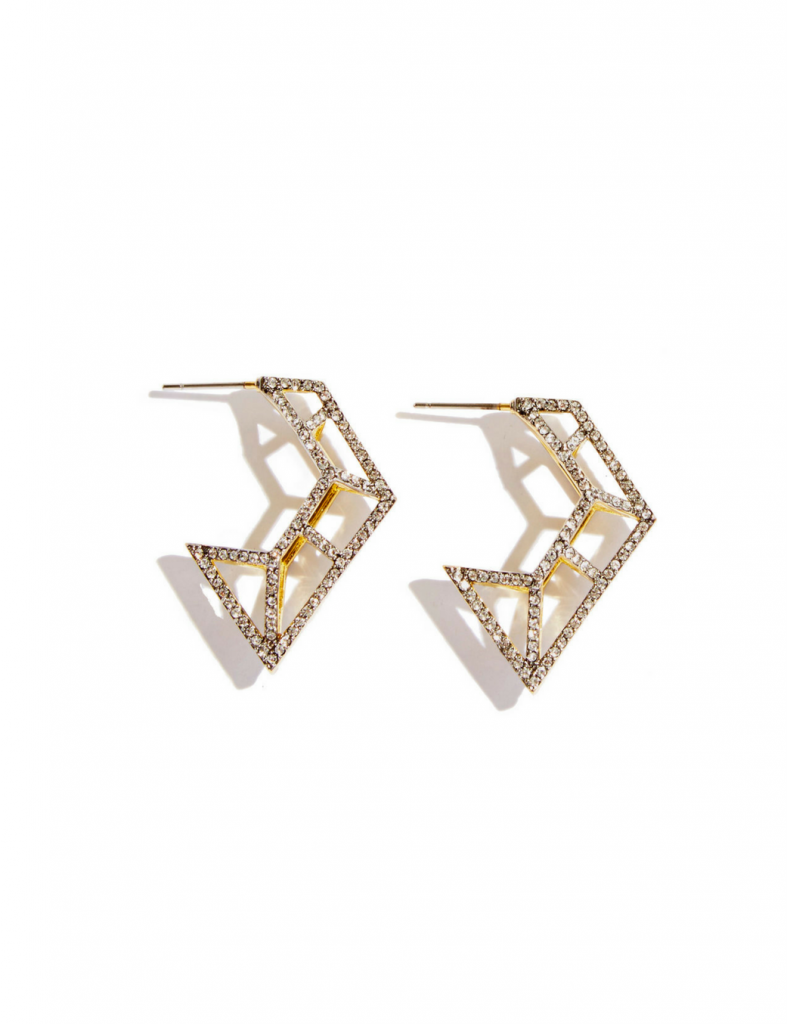 Sarah Magid Caged Pave Hoop
Swarovski-studded ear confections for your romantical night out, inspired by travel on NYC bridges.
Wander Pucker Up Pouch
Store all of your on-the-go beauty essentials in this adorable, chic leather pouch.
Annick Goutal Tenue De Soirée Eau De Parfum
Your fragrance bottle can be as on trend as you are, especially when it comes adorned with a beautiful furry pouf you can keep on the bottle or attach to your favorite purse. Inspired by the special feeling of a promise that precedes a night in Paris, Tenue de Soirée is a contemporary chypre infused with iris.
Sisley Izia
Pronounced Ijia, the name is a Polish diminutive for Isabelle. Created by the matriarch of the d'Ornano family, Isabelle d'Ornano. Top notes of white bergamot, lemony sparkle, green angelica, a dry down amber, and cedar.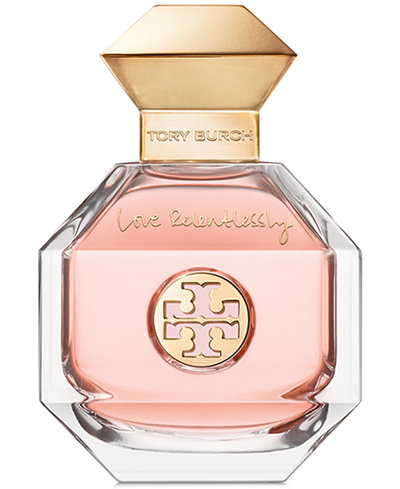 Tori Burch Love Relentlessly Perfume
This gorgeously packaged vanity candy boasts a sparkling mix of fiery pink pepper and patchouli fuse with dewy rose and addictive amber.