Annalise is successful, smart and full of secrets. She also wears a full face of makeup every day and probably owns every Chanel fragrance.  This criminal law professor isn't intimidated by anything: whether it be a dark case or a dark lip.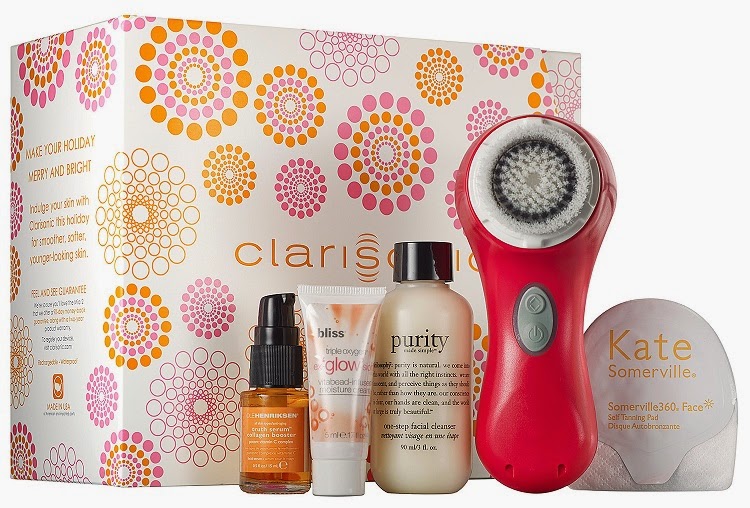 Clarisonic MIA 2 Pure Glow Set ($149): Did you see that scene where Annalise wipes of all her makeup? Damn does someone need a Clarisonic! That was by far the most gruesome scene of the season —the way she tugged at her skin should be illegal. A Clarisonic takes off a full face of makeup in a gentle, non-abrasive way.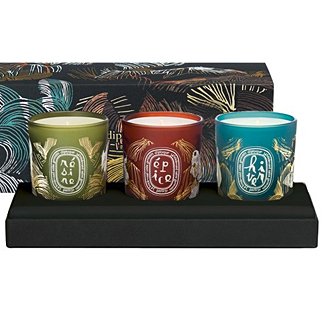 DIPTYQUE Mini Candle Set of 3 ($98): These jewel-toned glass candles are festive and thoughtful and will bring some much needed zen to this busy lawyer's life.
Object of Affection Lipglass ($35): These pink and plum lip glosses from M.A.C would look killer with Annalise's skintone and are super easy to layer over her already extensive lipstick collection. 
—Julia Casella