Every month Netflix bestows upon us a whole host of new movies and TV shows. Here are my recommendations for the ones to check out this May.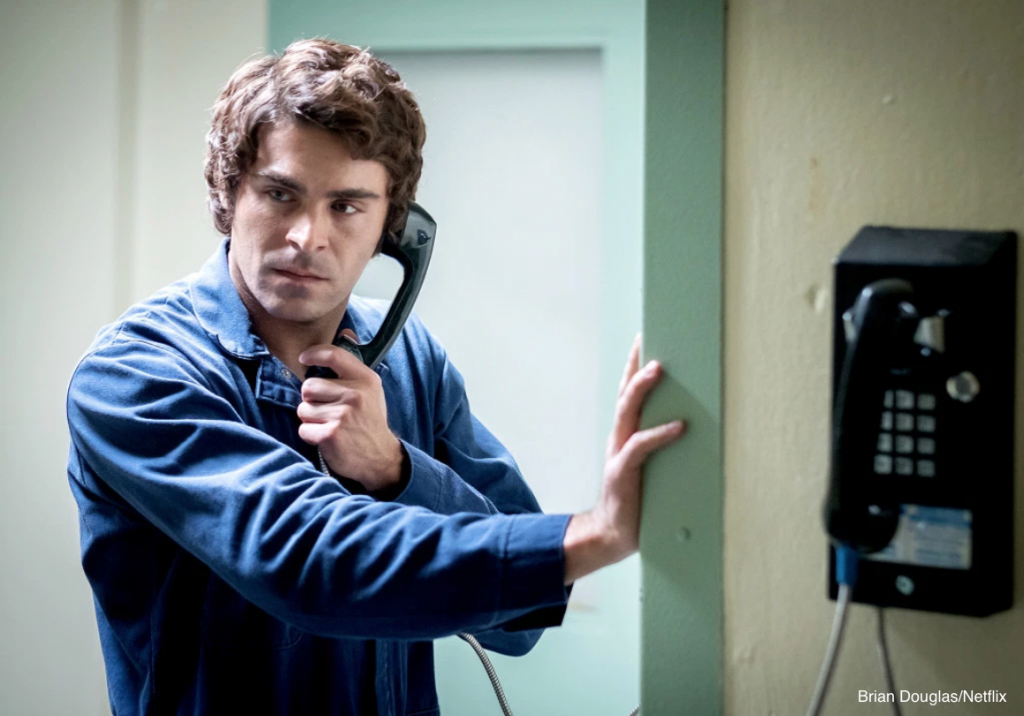 1. Extremely Wicked, Shockingly Evil and Vile (2019)
The much-anticipated Ted Bundy biopic starring Zac Efron will premiere on Netflix on May 3rd. This film is said to take a close look into the disturbingly charming persona of the fames serial killer.
[Available May 3rd]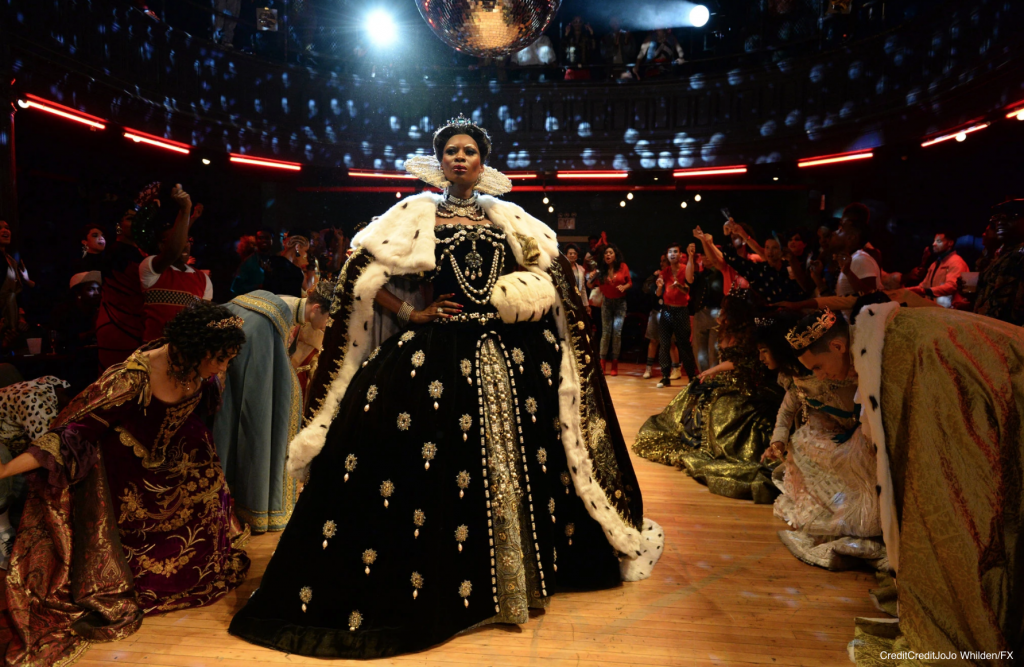 2. Pose: Season 1 (2018-)
Ryan Murphy knows how to give us groundbreaking entertainment and Pose is no exception. This Golden Globe nominated dance musical show spotlights the ball culture of the late 1980s and provides some of the trans representation the silver screen has been sorely missing.
[Available May 10th]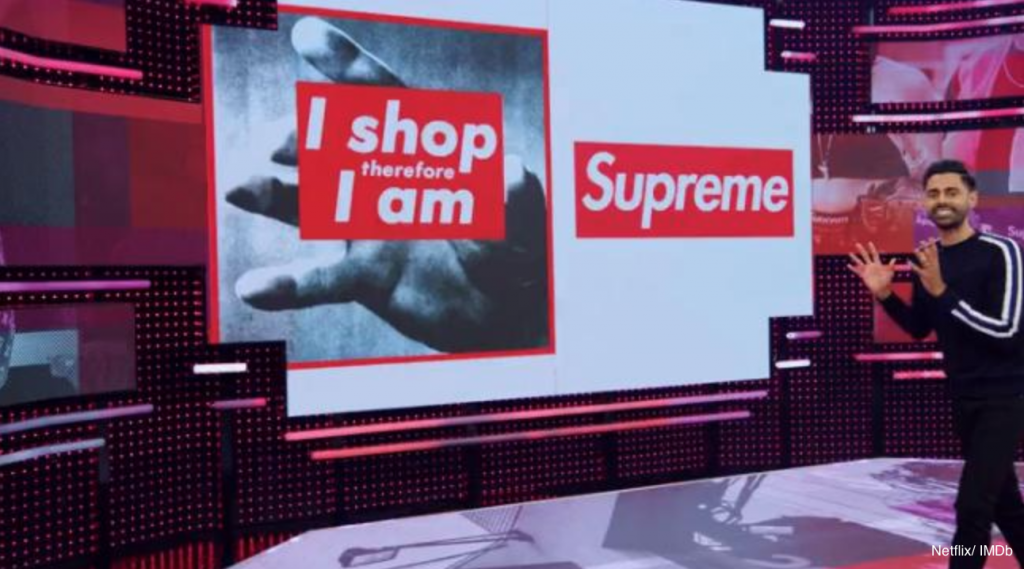 3. Patriot Act with Hasan Minhaj: Volume 3 (2019)
I absolutely love this show and have been following it from the very beginning. Former Daily Show correspondent, Hasan Minhaj heads his own show that's political commentary with a twist. Hasan fuses comedy with education by spending each episode taking a ~25 minute deep dive into a particular issue. Past topics have ranged from Supreme to Saudi Arabia to Student Loans to Hip Hop & Streaming.
[Available May 12th]
4. Moonlight (2016)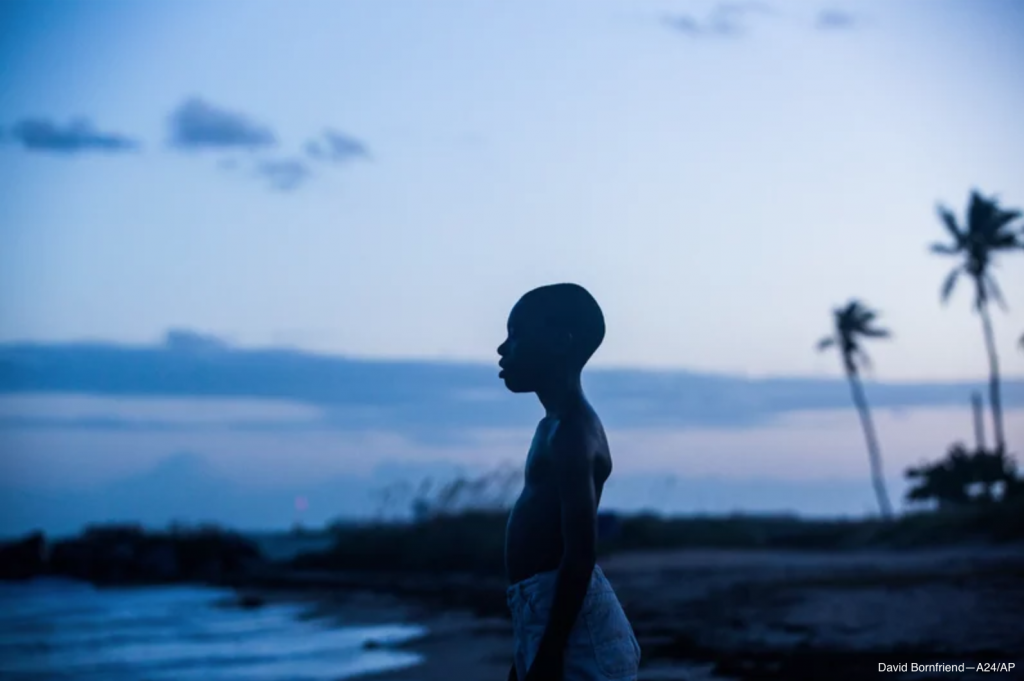 This movie was revolutionary when it premiered for taking an intimate look at the life of a black gay man. Moonlight is gem of a film, as it's hard and raw at times and quiet and gentle at others. The full name of the play upon which the movie is based captures the true beauty of the film: In Moonlight Black Boys Look Blue.
[Available May 21st]
5. When They See Us (2019)
I am perhaps most excited about this final release. Oscar nominated and all-round awesome director Ava DuVernay brings us this film on the tragic story of the Central Park Five, this time from their perspective.
[Available May 31st]