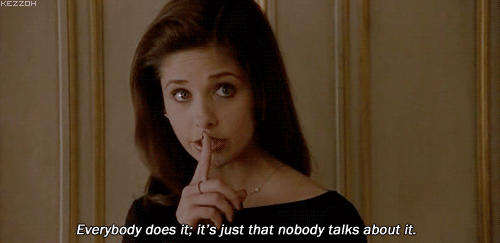 1. Cruel Intentions (1999)
A true late '90s teen classic, watching Cruel Intentions is a rite of passage.
[leaving November 1st]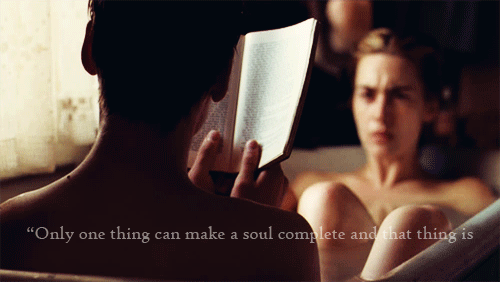 2. The Reader (2008)
You think you know where this film is going, then it takes a sharp and fascinating turn. I won't spoil it for you, but it's a must watch. Paramours, ethical dilemmas, and historical atrocities abound.
[leaving November 1st]
3. Up in the Air (2009)
George Clooney plays Ryan Bingham, a man who fires people for a living; corporations bring him in to help them downsize. He wreaks his destruction then quickly jets off to the next assignment. But is this any way to live?
[leaving November 1st]
See the full list of titles leaving Netflix in November here.