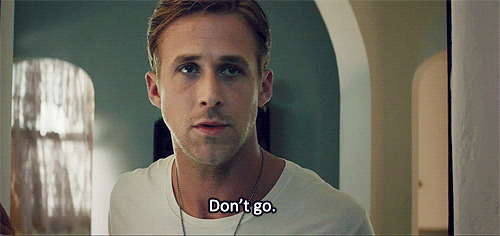 The end of the month means that it's time to bid goodbye to some of the titles on Netflix and to welcome new ones. Personally, I think July 2018 is proving to be a pretty good Netflix month: the titles leaving aren't too devastating and there are some really good movies coming to the platform. Here are some of the films leaving Netflix this July that I recommend you watch before they go.
Before Midnight (2013) 
This is the final instalment in the series which began with Before Sunrise. In this film, Jesse and Celine take a trip down memory lane and talk about what could have been. [Leaving July 1st]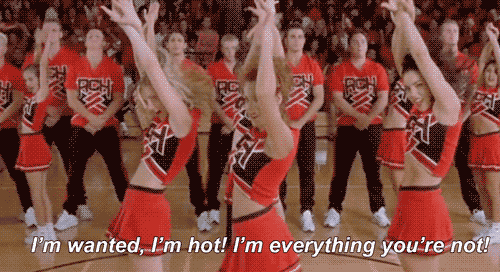 Bring It On movie series
This series of cheerleading movies was my jam in my teenage years. While all of them are good fun, the first, third, and fourth films in the series are my personal favorites. The first film (Bring It On) features in a rather nuanced discussion about the exploitation of a black cheerleading team whose routines are frequently stolen by a more affluent school's team. [Leaving July 1st]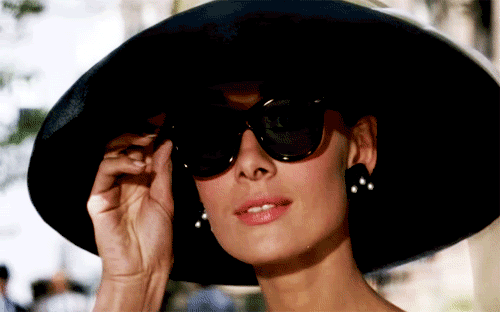 Breakfast at Tiffany's (1961)
This classic film based on Truman Capote's novella about a girl in New York City needs no introduction. [Leaving July 2nd]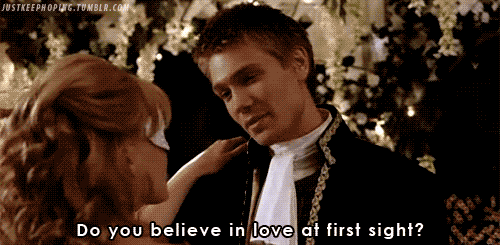 A Cinderella Story (2004)
Hillary Duff and Chad Michael Murray at the height of their careers came together for this modern take on the story of Cinderella. This film is a quality throwback you might want to revisit before it leaves Netflix for good. [Leaving July 30th]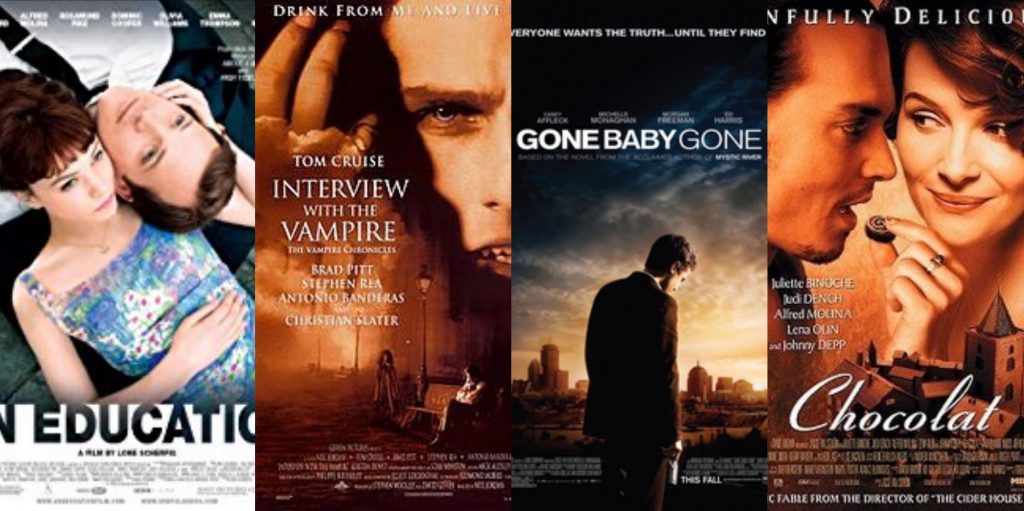 As I said, July is a great month all around because some really great titles are coming to Netflix. July 1st brings us Chocolat (2000), Interview with the Vampire (1994), Jurassic Park (1993), The Princess Diaries (2001), and Troy (2004). Blue Valentine (2010) will be available on July 5th, Comedians in Cars Getting Coffee: Freshly Brewed (2018) on July 6th, Gone Baby Gone (2007) on July 12th, An Education (2009) on July 22nd, and Her on July 28th.
Of all these great films, my top recommendations are An Education, Gone Baby Gone, Chocolat, and Interview with the Vampire.
An Education is one of those movies I wish I could forget then re-watch and experience the magic all over again. It follows Jenny (played by Cary Mulligan), a young girl who gets swept up in the glamour of dating an older, more sophisticated man (Peter Sarsgaard). I really cannot recommend this movie enough.
Gone Baby Gone follows two private investigators as they search for a missing child. This film, directed by Ben Affleck, and starring Casey Affleck, Michelle Monaghan, Morgan Freeman, and Ed Harris, raises some interesting moral dilemmas and leaves you reeling with its ending.
Chocolat is a movie about a woman and her child who literally go wherever the wind blows. When they find themselves in a traditional French village right before the start of Lent, they butt heads with the values of the townspeople and grapple with whether they should stay.
Interview with the Vampire features a young Tom Cruise and Brad Pitt playing brooding vampires before that was the trend. If you're fatigued by the more recent wave of vampire mania, take a refreshing look back at what truly dark creatures vampires are.
Read the full list of all the titles leaving and coming to Netflix here.
Image Source: IMDb and Wikipedia