|
1. Patrick Starr took us on an in-dept tour of his makeup collection and dished on how he organizes everything.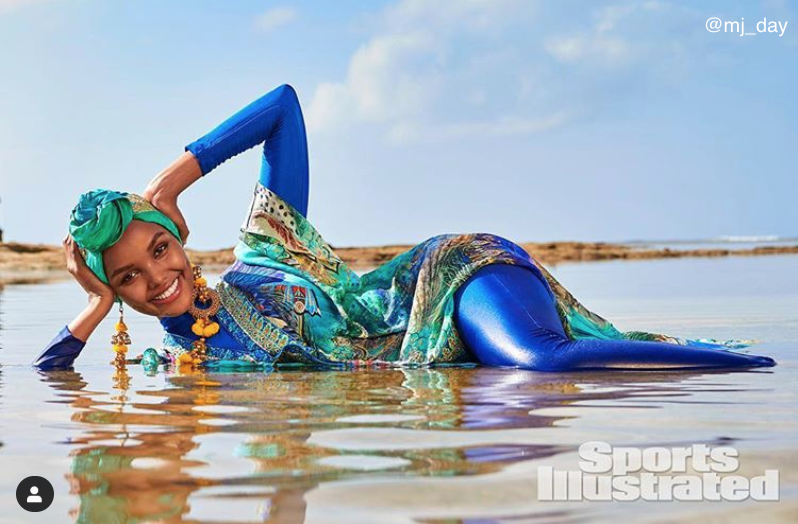 2. History has been made! Halima Aden is the first model to wear a burkini in Sports Illustrated.
3. These beauty Instagrams run by women of color are incredible and sure to enhance your feed.
4. A while ago, it was announced that Former Pres. Barack Obama and First Lady Michele Obama would be partnering with Netflix for several undisclosed projects. Now, we're finally getting a glimpse at the projects The Obamas are producing for Netflix.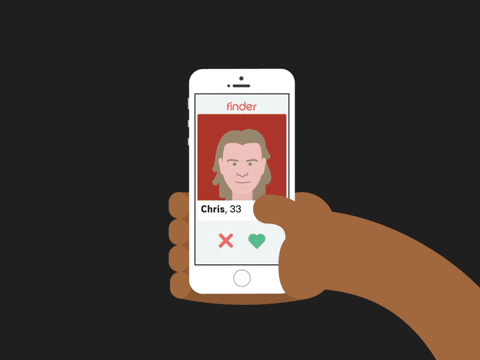 5. My Domaine tested out all the popular dating apps and has presented us with a thorough review of each.
6. Kanye West is developing an alternate reality anthology series for Showtime called Omniverse and Jayden Smith will be playing an alternate reality Kanye.