July 29th is National Lipstick Day! In honor of this glorious occasion, here are my top 5 favorite lipsticks.
#5. Smashbox Always On Matte Liquid Lipstick in 'Girl Gang' ($24)
The pigment of this plum liquid lip packs a punch, but is so lightweight, it feels like there's nothing on your lips. Liquid lipsticks don't have to be a "pain is beauty" situation. This formula is super comfortable and non-drying while also looking amazing.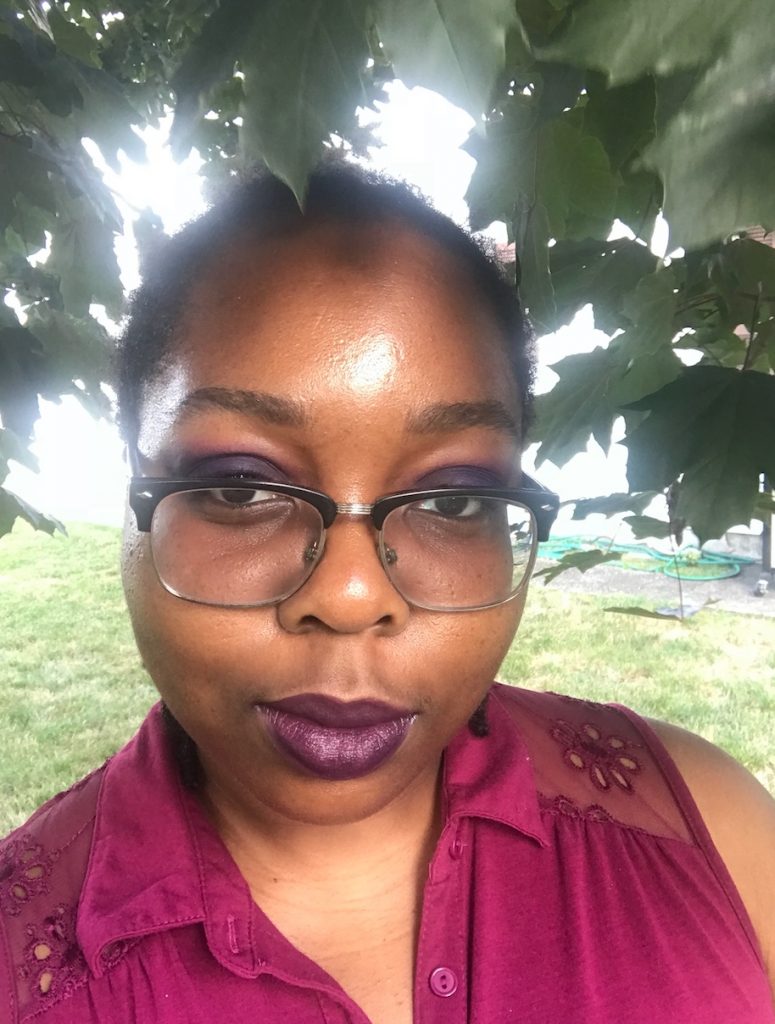 #4. NYX Liquid Suede Cream Lipstick in 'Subversive Socialite' ($6.99)
I love to mix this purple shade with Sephora Collection's Night Bird (#2 on this list) or a black lip liner for a stunning deep purple look.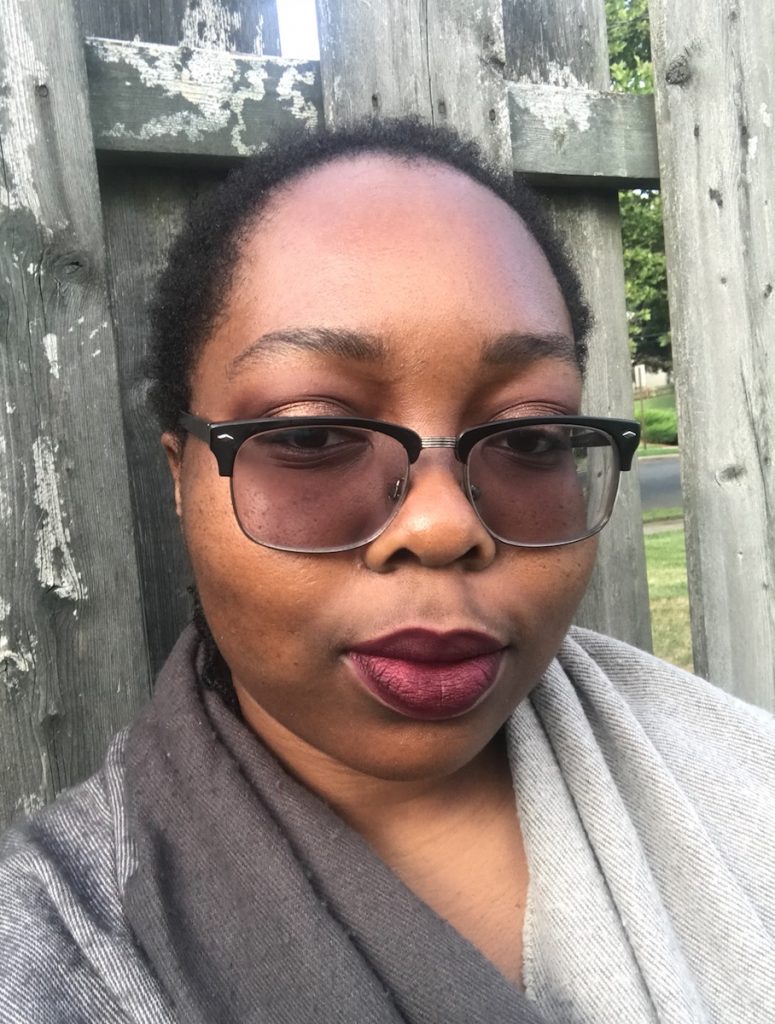 #3. MAC Retro Matte Liquid Lipcolour in 'High Drama' ($21)
'High Drama' is deep dark plum for when you want a bold red lip with some edge. MAC's Retro Matte Liquid Lipcolour line is perhaps my favorite liquid lipstick formula—the color payoff is amazing and your lips aren't left feeling dry.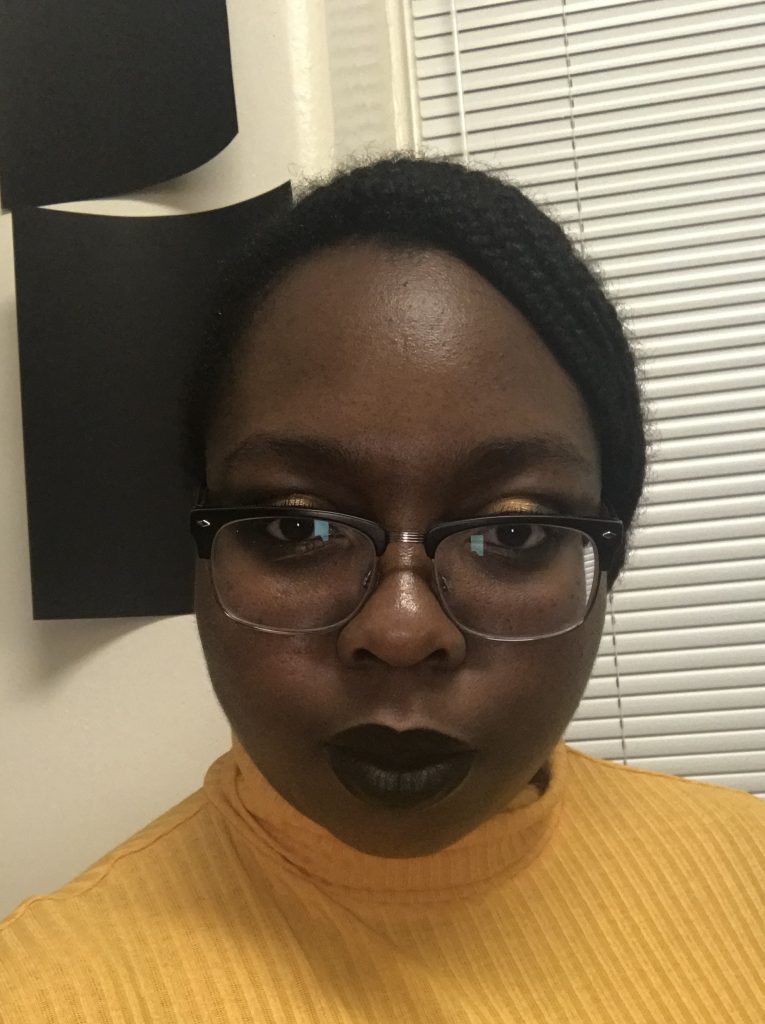 #2. Sephora Collection Cream Lip Stain Liquid Lipstick in '28 Night Bird' ($14)
I'm still waiting to grow out of my teenage angst phase. Until that time comes, I will unapologetically be rocking 'Night Bird', a jet black liquid lipstick.
#1. MAC Retro Matte Liquid Lipcolour in 'Young Attitude' ($21)
I don't think I've come across a more unique lipstick color that is also flattering on all skin tones. Young Attitude is a blackened teal for those days when you want all the compliments. The trusty MAC liquid lip formula plus a unique color? It's a win-win.