MAC! Fresh! Karity! And more! Keeping up with all the new beauty products dropping each week could be a full-time job! Luckily, we've assembled a list of some of this week's new beauty products you might want to add to your cart. Read to the end to see which made the cut as my top pick!
1. Mac's Shiny Pretty Things Collection is full of glitter and gloss galore. Perfect for the holidays!
2. The KKW Flashing Lights Collection features 7 pressed powder pigments and 7 loose powder pigments and drops at noon today in honor of Kim's birthday!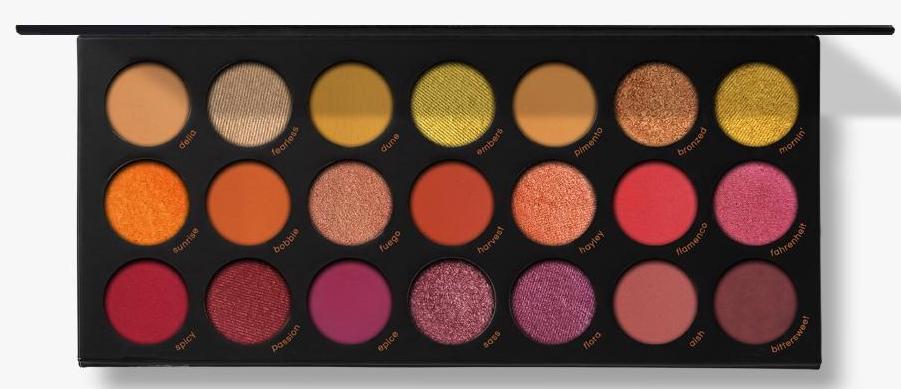 3. The Karity Picante palette is a warm toned lover's dream. This 21-pan multi-finish palette has the perfect oranges, reds, yellows, and berries for fall. Pre-order now; the palette drops November 1st.
4. Fresh has released a number of different sets for the holiday season. Two of my favorites are Sugar Jetsetter (a set of Fresh's 5 best-selling lip balms) and Ready, Set, Firm (mini sizes of Fresh's Black Tea line).
5. Obianuju's Top Pick: Pat McGrath is releasing smaller eyeshadow palettes and a line of lipsticks as a part of her Opulence Collection to bring us all a little holiday cheer.