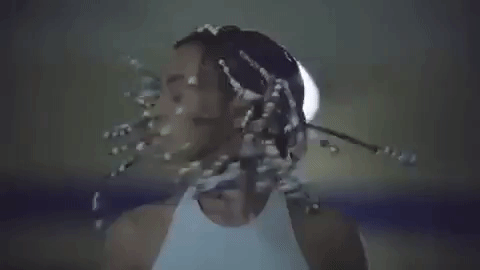 1. There's new music from Solange coming soon! Following up on her last album, A Seat At The Table, Solange reportedly will be releasing new music this fall.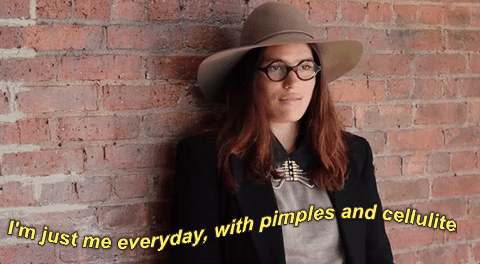 2. Breakouts can happen on a number of places on the face. Learn what the location of your breakouts mean.
3. If you're looking to make a small bedroom feel more spacious, try these 17 space-saving hacks for small rooms.
4. Speaking of homes, watching HGTV can be entertaining and informative, but sometimes it gives misleading information. Here are some bad real estate lessons you've learned from watching HGTV.
5. Skincare fridges have been pretty popular on Instagram as of late. But what about taking it one step further? Can and should you freeze your skincare products?
6. Dermstore gives us the lowdown on retinol: how to apply, when to start, and how soon to expect results.