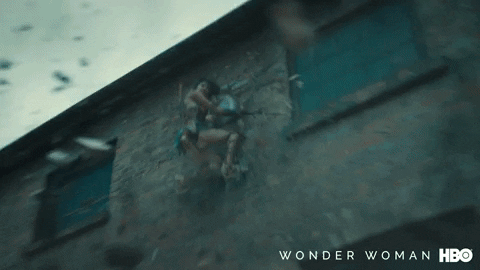 1. A Top Gun sequel, the next installment Wonder Woman, and A Quiet Place Part II are just a few of the most highly anticipated movies of 2020.
2. New year, new skincare trends. 2020 will see the rise of aluminum-free deodorant, ampoules, and more.
3. Speaking of deodorant, read what time of day you should apply your deodorant for maximum protection.
4. Your face isn't the only skin that needs skincare. Read all the tips and recs dermatologists have for body care, including which body care products to splurge or save on.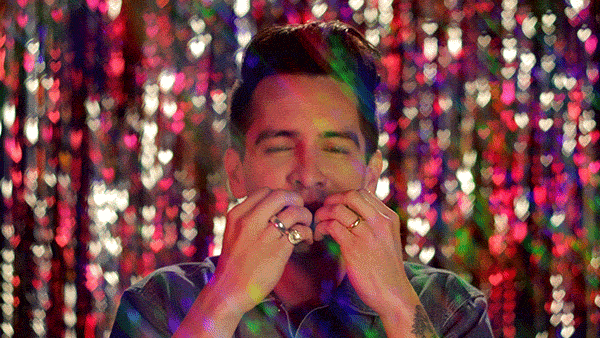 5. Inspired by New Year's glitter and looking to keep the sparkle going? Try these biodegradable glitters.
6. Winter can be hard on the skin. If you're experiencing dry skin, a technique called moisturizer layering might be the key to hydrated skin.