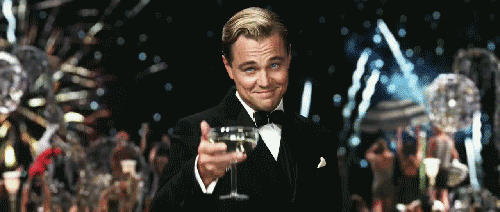 It's a new year, and that usually means making resolutions. Lately, people have been pushing back on resolutions, citing the low success rates of committing all or nothing to a new goal. If you're thinking about making drastic health resolutions based on current trends, consider how much what we think about nutrition, alcohol, and fitness has changed in the past 10 years.
Instead of committing to specific fad diets—and be careful, as time goes on the media tends to repackage and rebrand what are truly fad diets as lifestyles or wellness programs—try adopting some small, achievable goals to improve your self-love. Consider following this 3-step guide to mirror work for improved self-love.
Finally, in setting small fitness goals that you can build upon later, try taking up strength training and weight lifting, and bear these 4 pieces of advice in mind.