1. The Coachella 2020 lineup is here, and the headliners include Travis Scott, Megan Thee Stallion, and BIGBANG.
2. Houseplants are great as décor and add to the ambiance, but keeping them alive can be a struggle. Here are the various signs a houseplant is dying, and how to rescue it.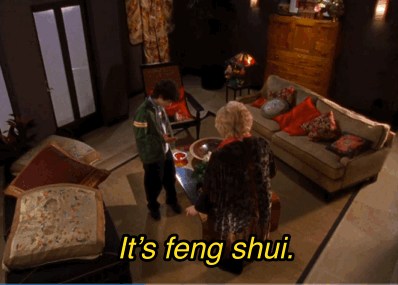 3. As you're decorating your home, feng shui experts say this is the place you should never hang a mirror.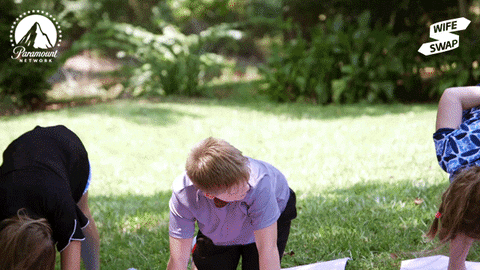 4. Learn how to decompress your spine from a professional stretcher.
5. Did you know you can use your facial roller post-workout or as a body contour? Here are 6 unconventional ways to use a facial roller.
6. We all know about air fresheners, but the better alternative just might be poo-poo drops. Yeah, you heard me.