1. Beyonce's music videos for Spirit and Bigger from the Lion King soundtrack are breathtakingly beautiful. If you haven't seen them yet, stop what you're doing.
2. I'm starting to feel old because a show from my childhood is already getting rebooted for the next generation. This week it was announced that there will be a Gossip Girl reboot.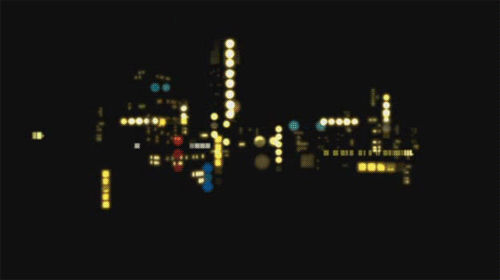 3. You've seen everyone on your timeline aging themselves with the new Face app, but is it safe?
4. The Nordstrom Anniversary Sale is in full swing! Here are under $50 beauty products to pick up at the sale.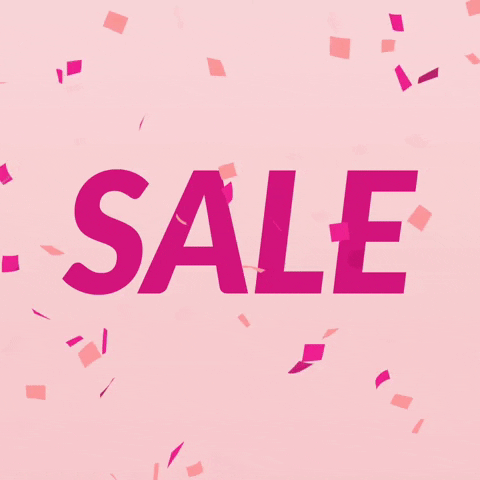 5. Khloe Kardashian shared her makeup routine in a video for Vogue (baby True totally stole the show btw), and she makes her own BB cream. Find out how.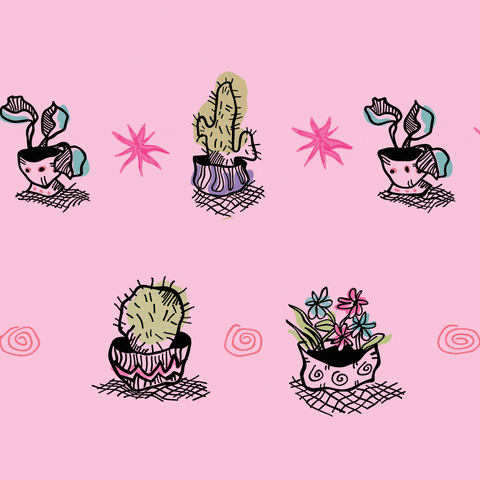 6. If you're in the market for succulents, check out these 10 amazing types.