2019 saw many beauty releases and I even discovered some older products. Here's my list of the best products I tried in 2019.
*We're committed to transparency. Products marked with an asterisk were given to us to try by the brand. As always, all thoughts expressed on Rouge18 are our honest opinions.
MAKEUP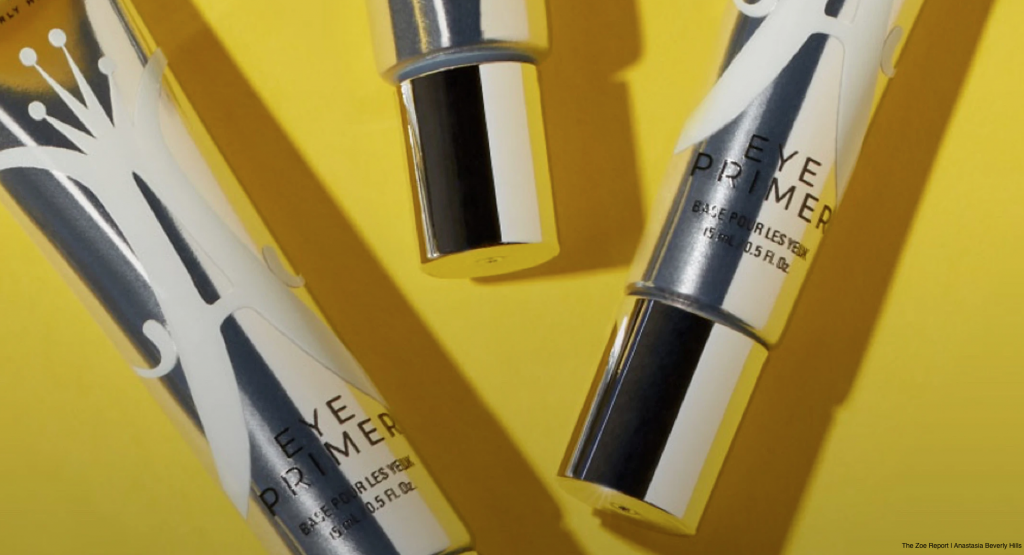 1. Eyeshadow Primer/Base: Anastasia Beverly Hills Mini Eye Primer ($13)
When I need bright colors to pop, I use this light-colored primer. A little goes a long way.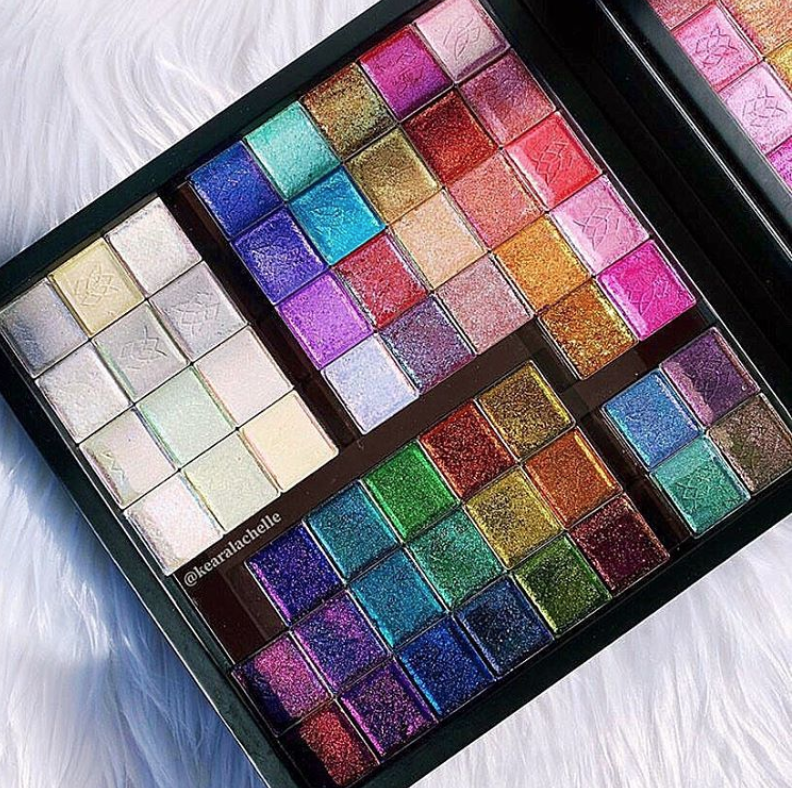 2. Pressed Eyeshadow: Clionadh Cosmetics Stained Glass Collection
I've honestly never seen more beautiful eyeshadows in my life. And trust me, I've seen A LOT of eyeshadows. Clionadh took multichromes to the next level with this collection; I can't even pick a favorite shade.
3. Liquid Eyeshadow: Milani Hypnotic Lights Eye Topper in 'Prismatic Lights' ($10.99)
This duochrome shade shifts from a dazzling blue to purple, and in liquid form it is the easiest way to apply shimmer shadow and get a foiled effect.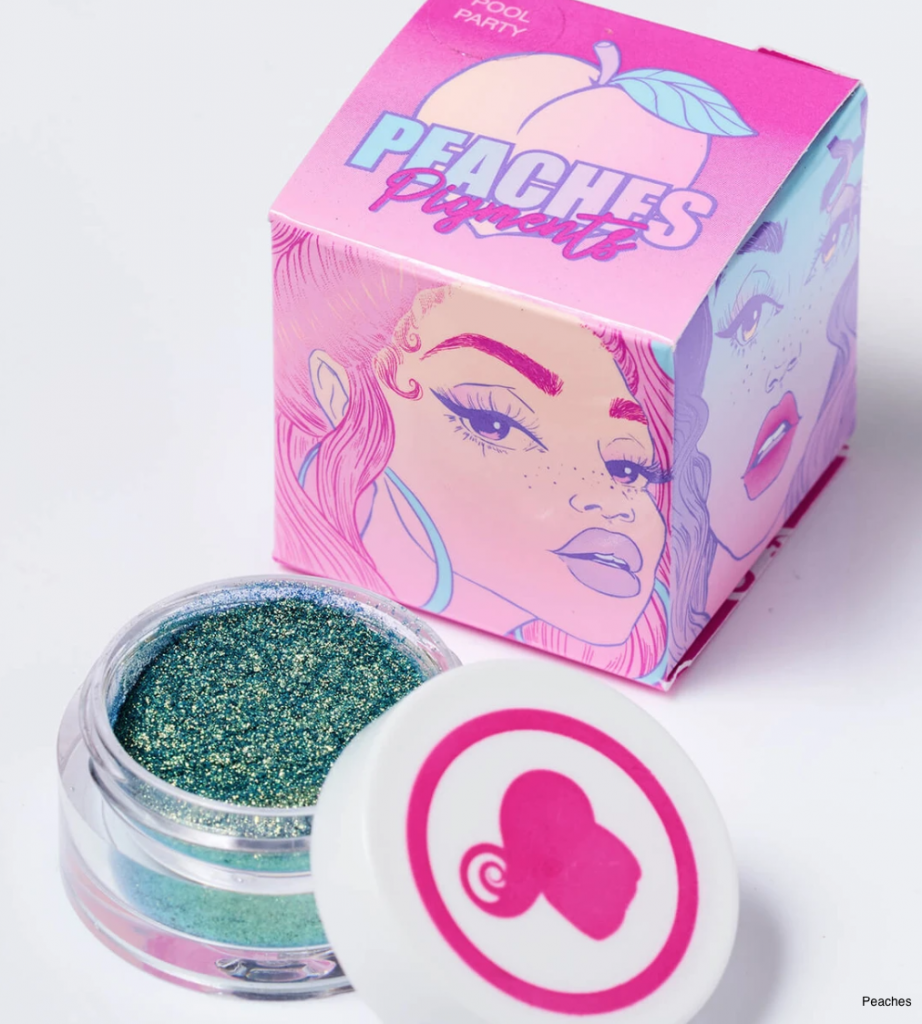 4. Loose Eyeshadow: Peaches & Cream Makeup Pool Party Loose Eyeshadow Pigment (£6.95)
Peaches & Cream Makeup has one of the best selections of loose pigments. My favorite of the bunch is Pool Party, a duochrome mint green with golden sparkles.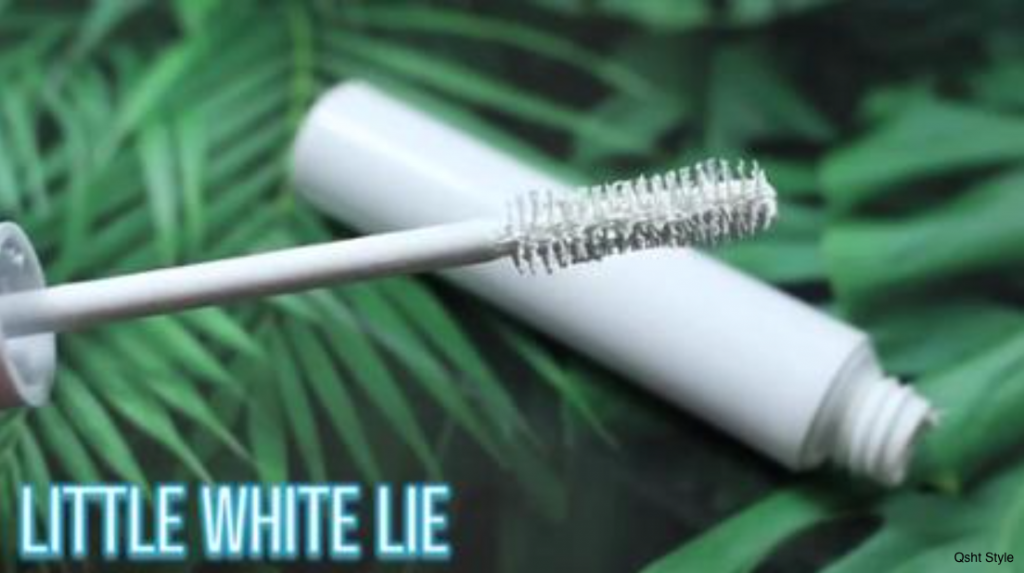 5. Mascara: Colourpop Little White Lie BFF Mascara ($8)
My favorite way to spice up an eye look is to throw on white mascara. Plus, it makes your lashes look fuller and longer than black mascara does.

6. Eyeliner: *Urban Decay x Game of Thrones 24/7 Glide-On Eye Pencil in 'Winterfell Snow' ($22)
The Urban Decay 24/7 Glide-On Eye Pencil formula is so smooth and pigmented, it was honestly hard to pick which shade is my favorite of 2019. It's so beautiful, I love wearing 'Winterfell Snow' as an eyeshadow or inner corner highlight.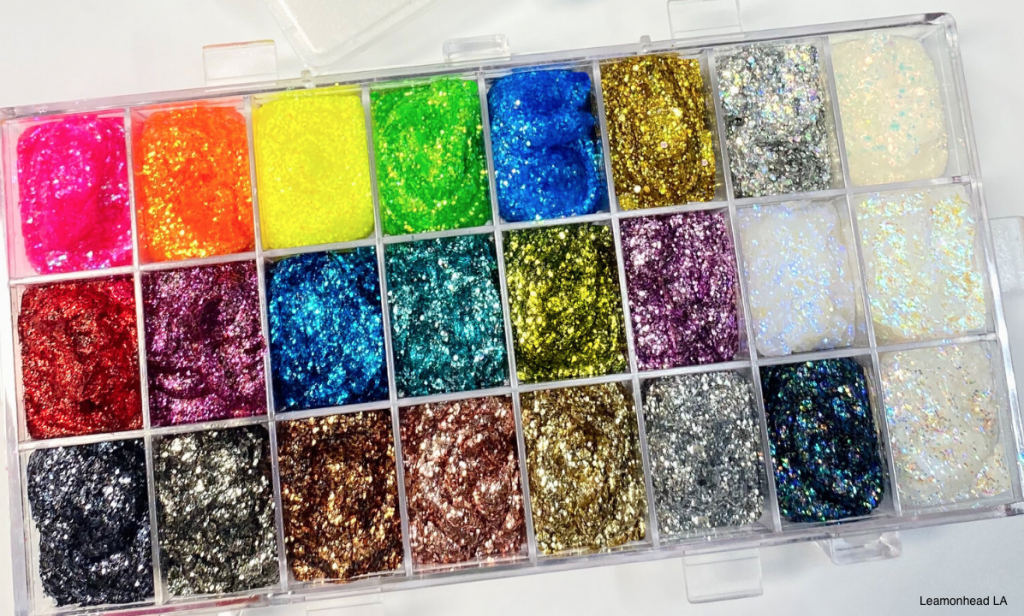 7. Glitter: Lemonhead LA Spacecase Pro Palette ($248)
As a glitter lover, I've had my eye on Lemonhead LA glitters for a while. When they launched every glitter fiend's dream—an airtight palette with glitter gels—I had to have it!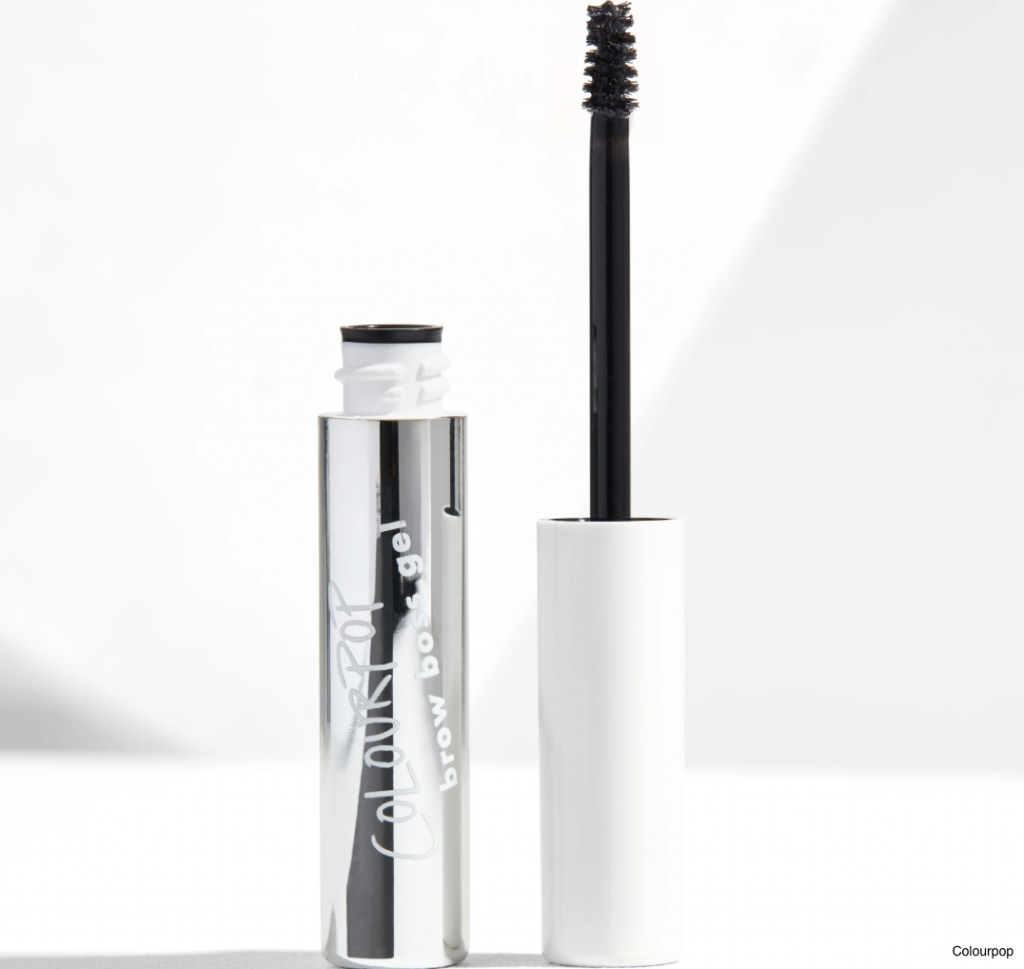 8. Brow Product: Colourpop Brow Boss Gel in 'Soft Black' ($6.50)
2019 saw the death of the Instagram blocky brow and ushered in a more natural look focused on actually being able to see the brow hairs. I love the Colourpop Boss Brow Gel because it's a low cost way to define your brows without making them look too sculpted.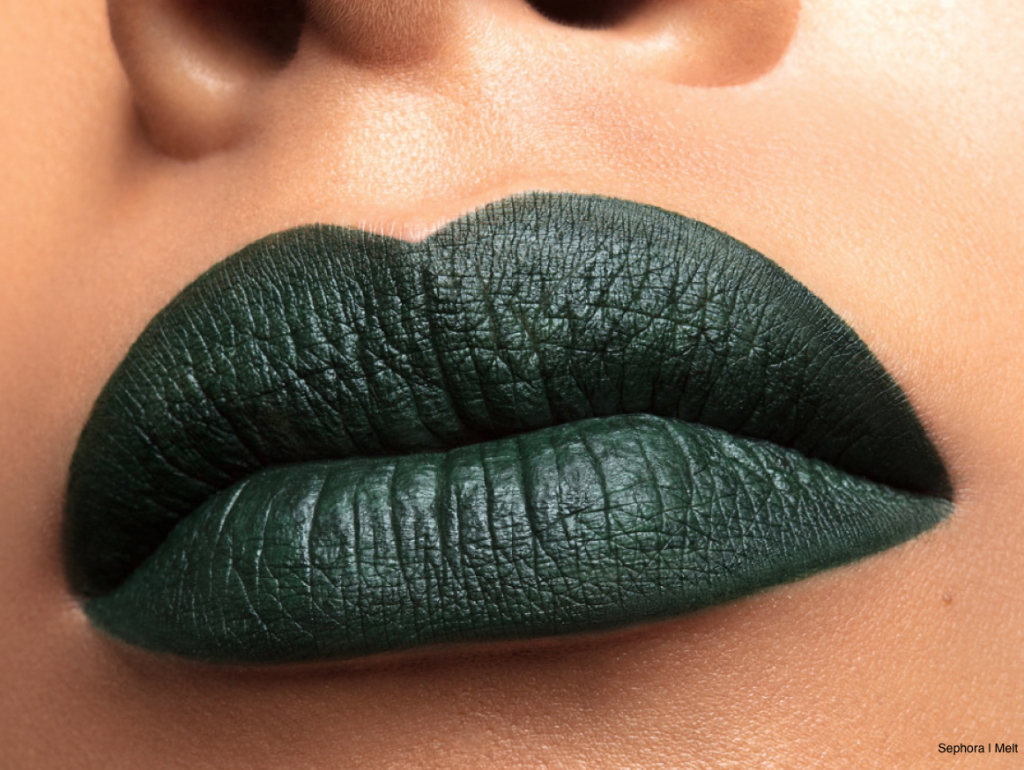 9. Lipstick: Melt Cosmetics Liquid Lipstick in 'Toke' ($19)
As someone whose most frequently worn lipstick shade is black, I'm no stranger to bold colors. Melt 'Toke' is the green lipstick shade I've been waiting for. Plus, worn over a black liner, it makes for the perfect emerald green lip.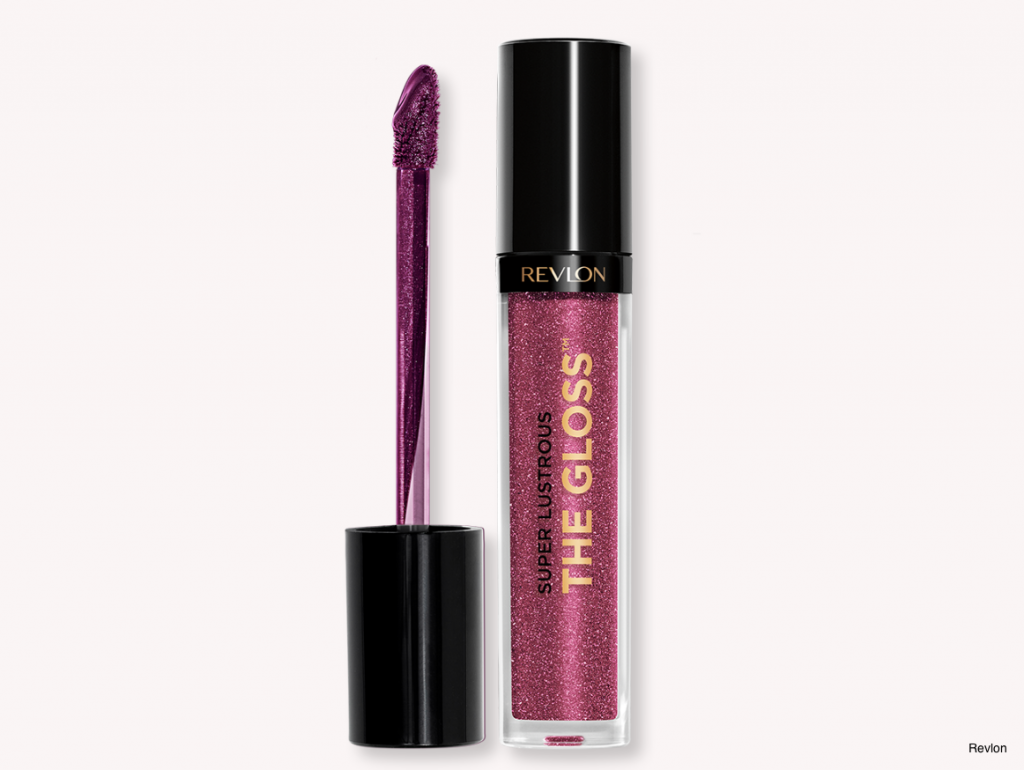 10. Lip gloss: *Revlon Super Lustrous The Gloss in #308 'Plum Appeal' ($8.99)
I've written about this gloss before because it's just that good. I cannot rave enough about how great the doe foot applicator is—thick and perfect for applying this pigmented gloss.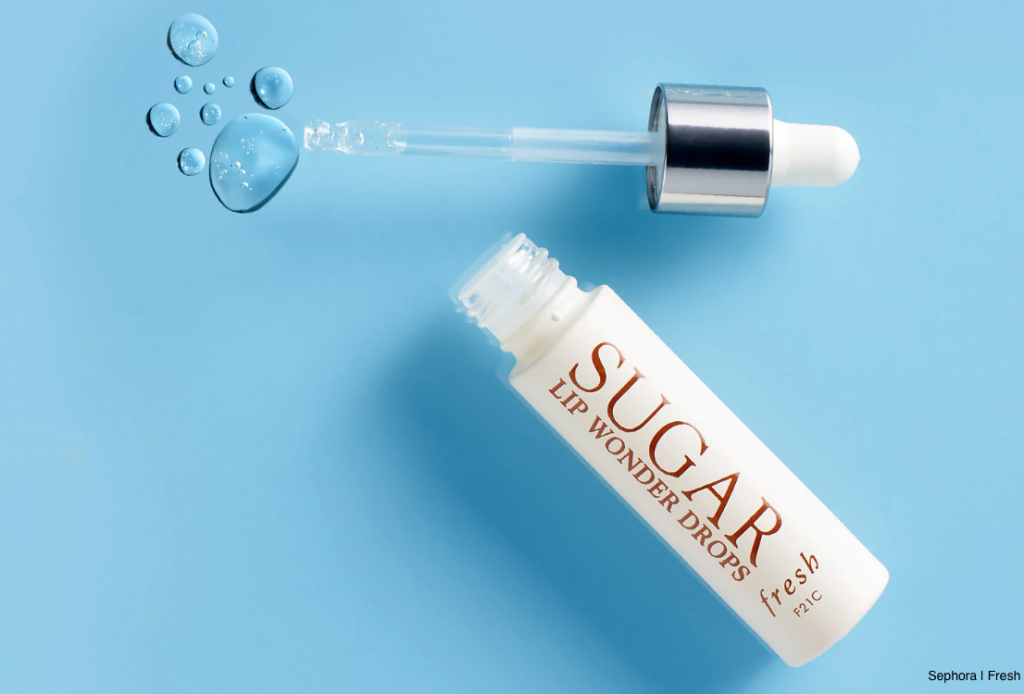 11. Lip Treatment: Fresh Sugar Wonder Drops Lip Primer ($26)
My lips haven't been the same since I discovered this lip treatment. I use Fresh's Sugar Wonder Drops ~2 nights a week as a part of my nighttime lip care routine to exfoliate my lips and leave them feeling smoother the next morning.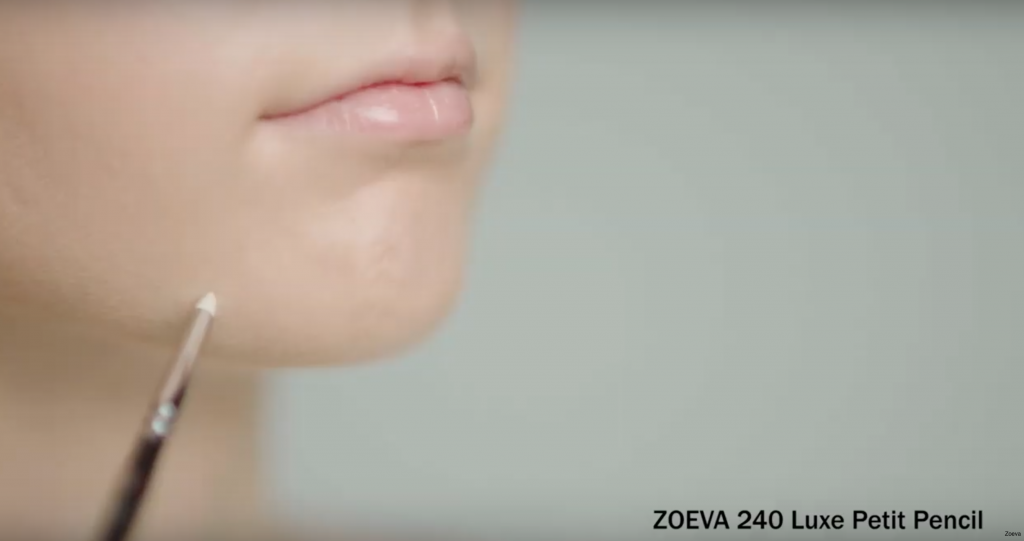 12. Makeup Brush: Zoeva 240 Luxe Petit Pencil Brush ($10.50)
I have a thing for detail eye brushes. It doesn't get any more detail than Zoeva's Luxe Petit Pencil Brush, which just might be the tiniest makeup brush of all time. It's perfect for fine details and for inner corner highlights.
SKINCARE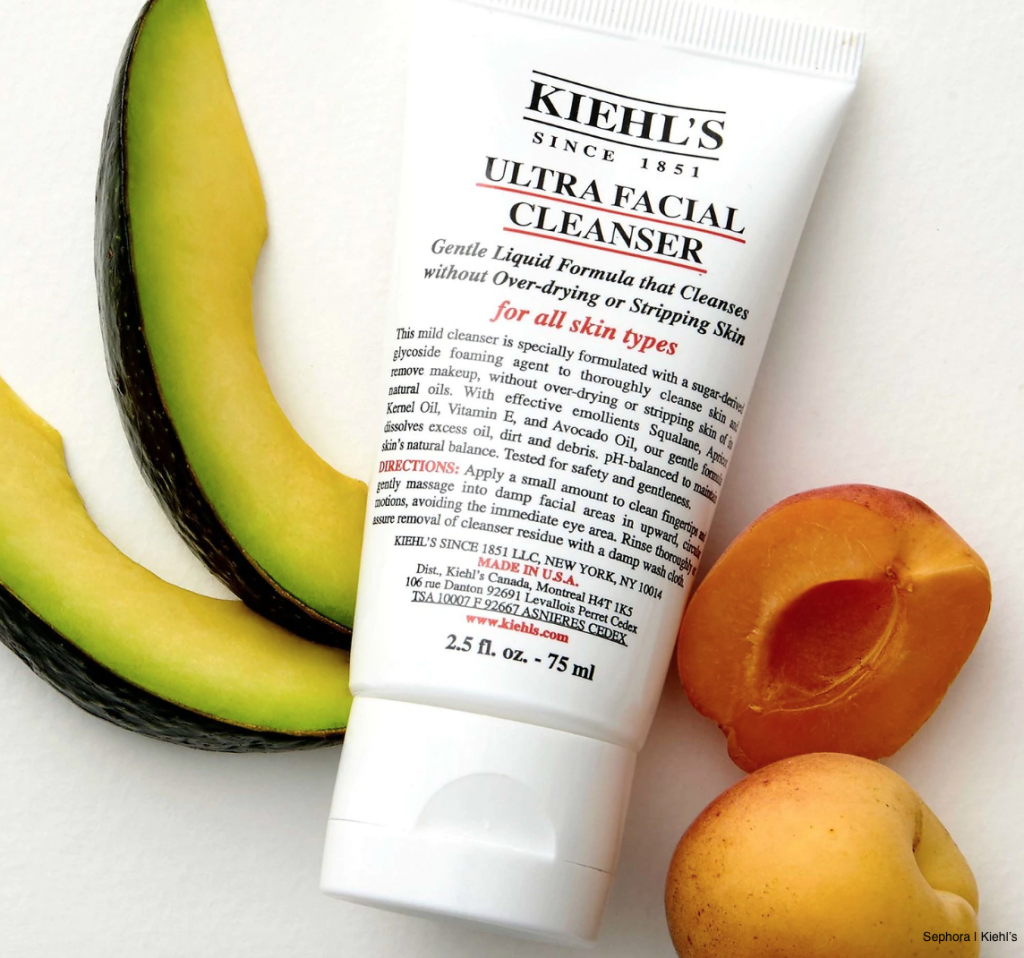 1. Cleanser: *Kiehls Ultra Facial Cleanser ($21)
This winter has not been kind to my skin. My normally oily/combination skin has been rather dry lately. Enter: Kiehls Ultra Facial Cleanser. This cleanser cleanses without stripping my face. In fact, it feels so smooth and lush on the skin.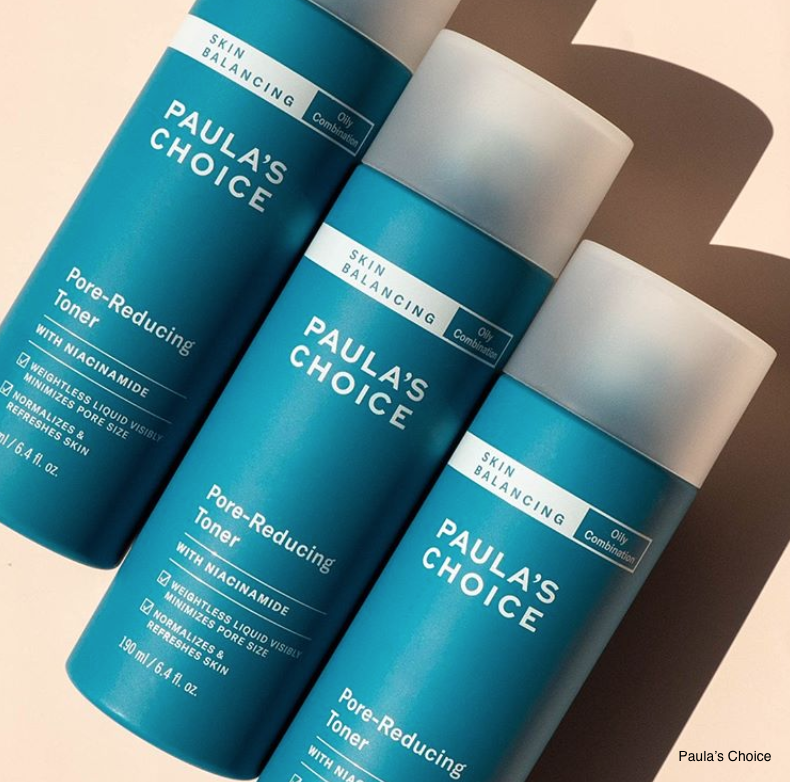 2. Toner: Paula's Choice Skin Balancing Pore-Reducing Toner ($21)
My tried and true, this toner has niacinamide and helps moisturize my skin without promoting too much oil production.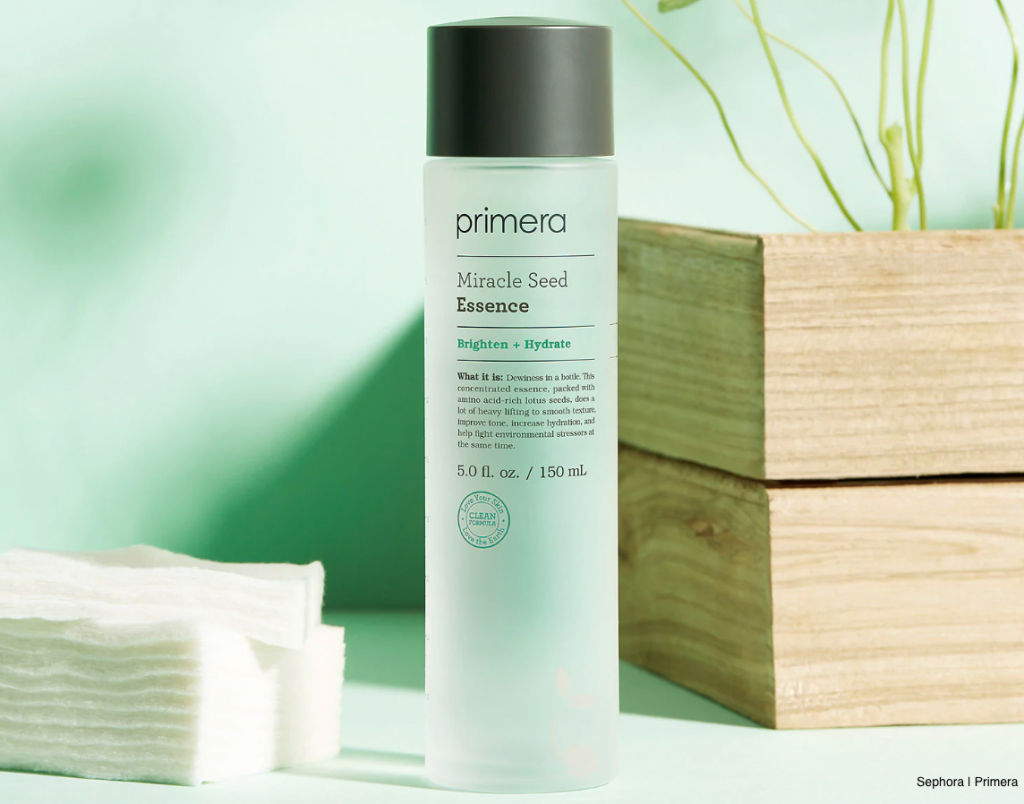 3. Essence: *Primera Miracle Seed Essence ($58)
When I need some extra hydration, I turn to Primera's Miracle Seed Essence. It's lightweight and absorbs into the skin well.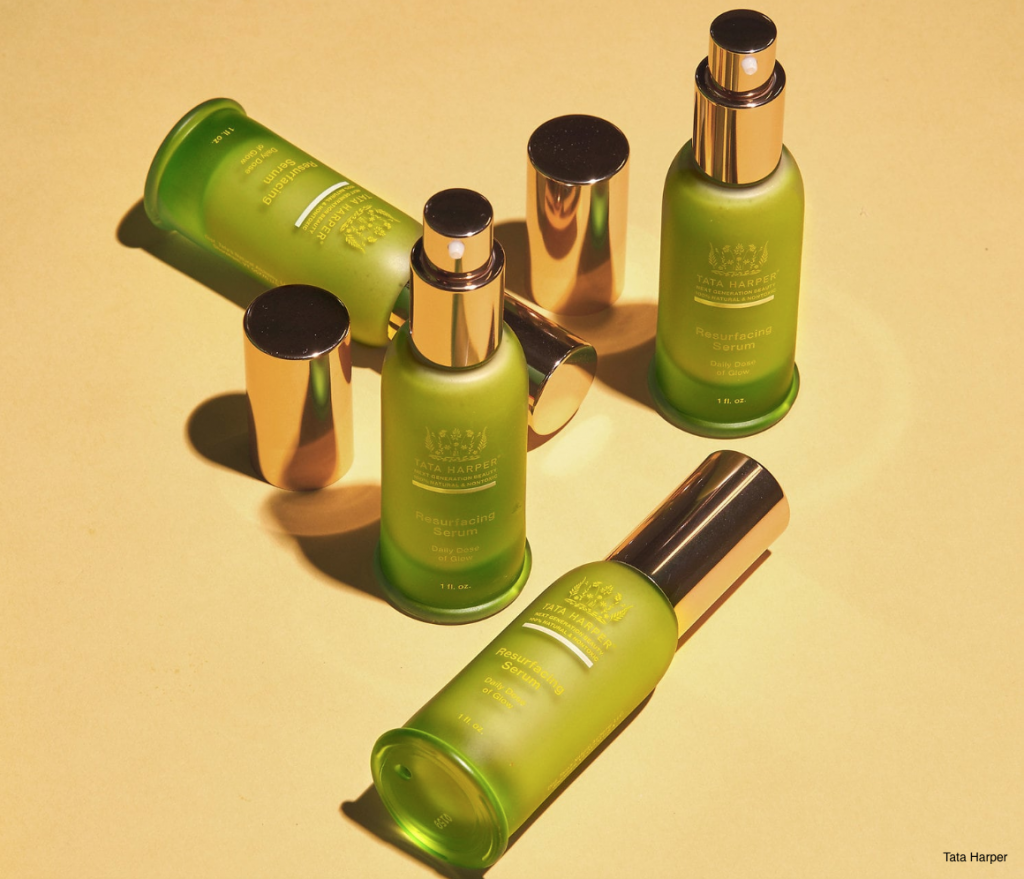 4. Serum: Tata Harper Resurfacing AHA + BHA Serum ($88)
This serum (as well as my next 2 product picks) made the cut for my 5 Skincare Products That Give Me Overnight Results post, and for good reason. Just one use of this serum at night, and my skin is noticeably smoother the next morning.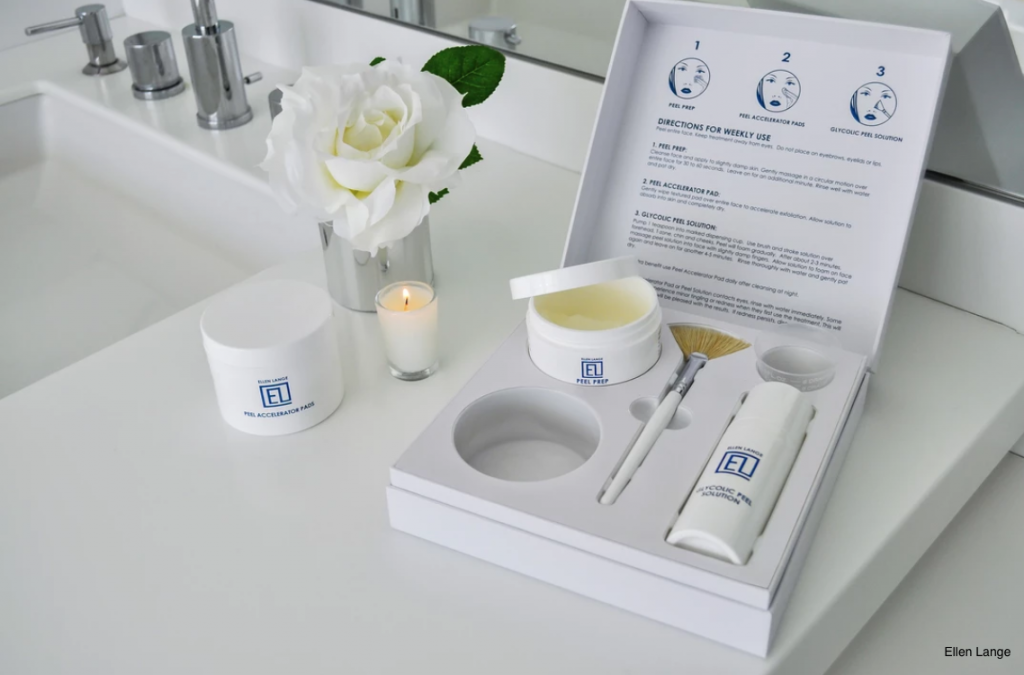 5. Treatment: *Ellen Lange Retexturizing Skin Peel ($90)
I discovered Ellen Lange at the Indie Beauty Expo NYC 2019, and have even written an Indie Beauty Spotlight on this product because it's just that good. When I'm looking to pamper myself and to revitalize my skin, I turn to this at-home peel. It exfoliates my skin and leaves it feeling smooth and soft for days after.
6. Mask: *Ren Clean Skincare Glycol Lactic Radiance Renewal Mask ($56)
2019 changed my relationship with face masks. I grew a bit fatigued with mud masks, and instead turned to gel-like masks with exfoliants. This AHA mask from Ren is great if you want potent exfoliation in a pinch.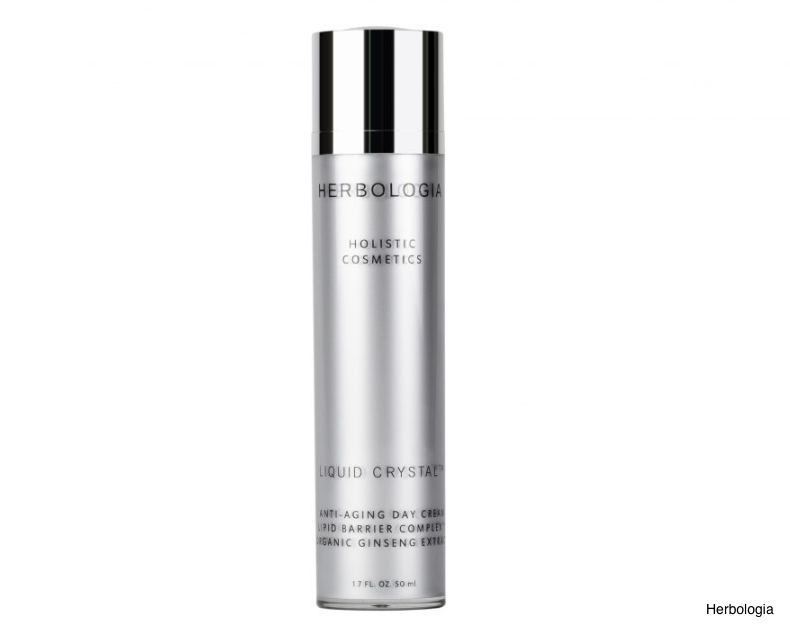 7. Moisturizer: *Herbologia Liquid Crystal Anti-Wrinkle Day Cream ($160)
Herbologia is another brand I discovered at Indie Beauty Expo NYC 2019. This day cream is not only lightweight and hydrating, but it also leaves skin visibly glowing.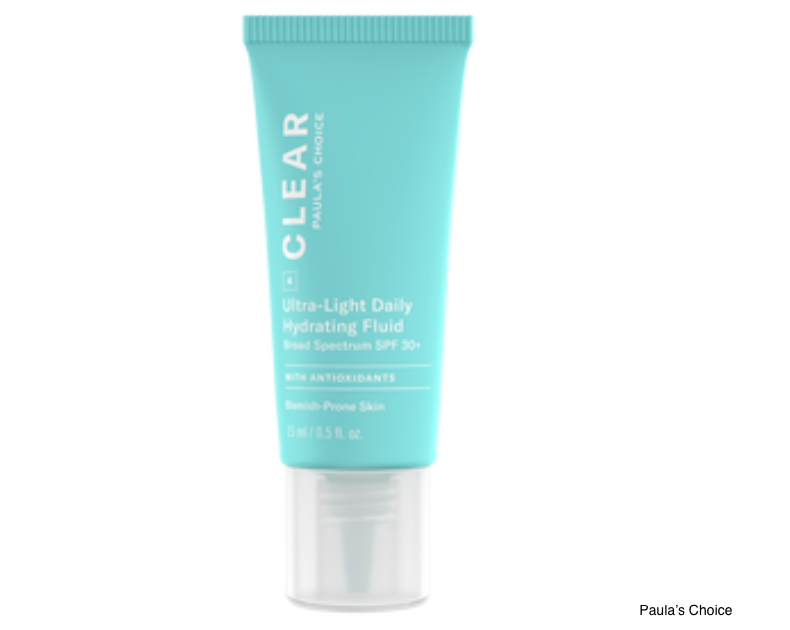 8. Sunscreen: Paula's Choice Clear Ultra-Light Daily Hydrating Fluid SPF 30+ ($33)
2018 was the year of searching for sunscreen that didn't make me break out and that didn't leave a white cast. I was lost, but now I'm found. In 2019, my amazing grace came in the form of Paula's Choice Clear Ultra-Light Daily Hydrating Fluid SPF 30+.
BODYCARE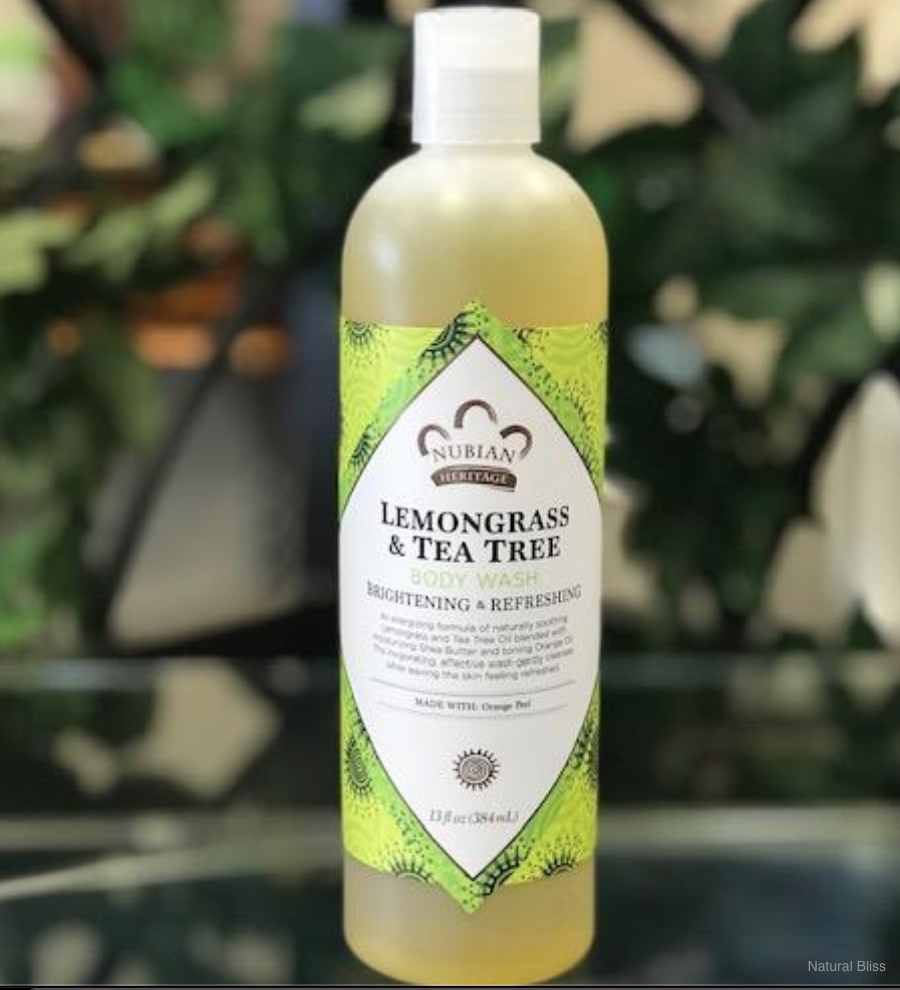 1. Body Wash: *Nubian Heritage Lemongrass & Tea Tree Body Wash ($12.99)
Nubian Heritage makes amazing fragrance blends, and the Lemongrass & Tea Tree Body Wash is no different. Bless your shower experience with this amazingly scented body wash.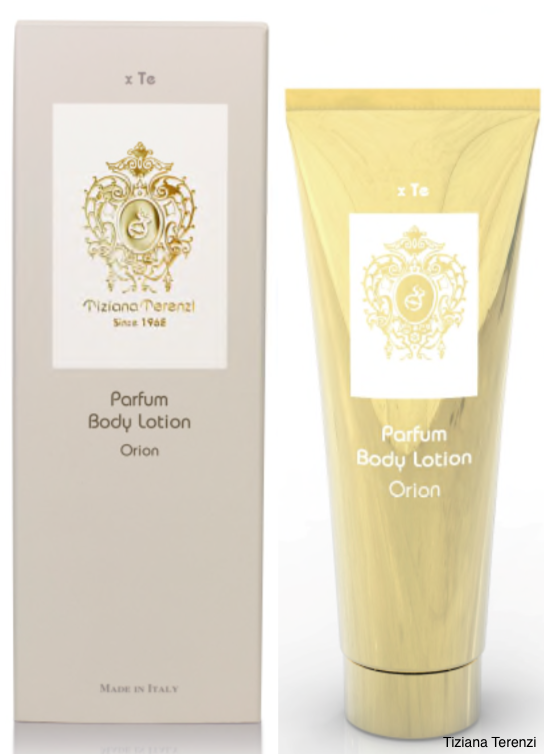 2. Body Lotion: *Tiziana Terenzi Orion Body Lotion ($95)
With 5% fragrance concentration, this is both a body lotion and a fragrance with staying power. Read my full thoughts on this lotion and the brand here.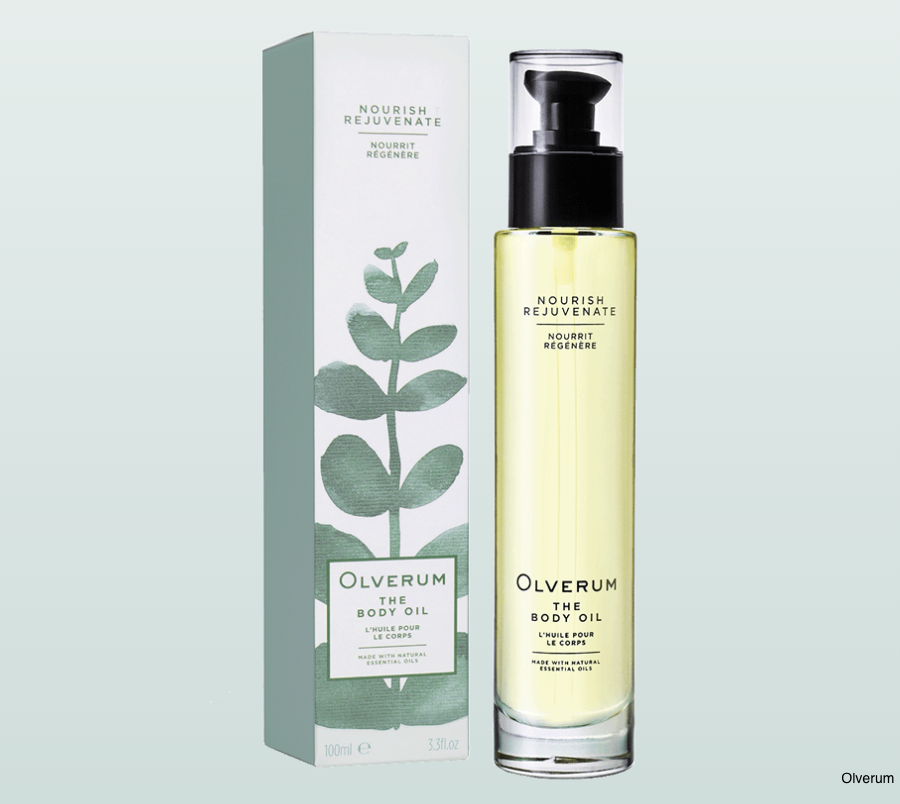 3. Body Oil: *Olverum The Body Oil ($72)
I first smelled Olverum's The Oil at Indie Beauty Expo NYC 2019, and was captivated. I save this oil for special occasions when I want to feel luxurious.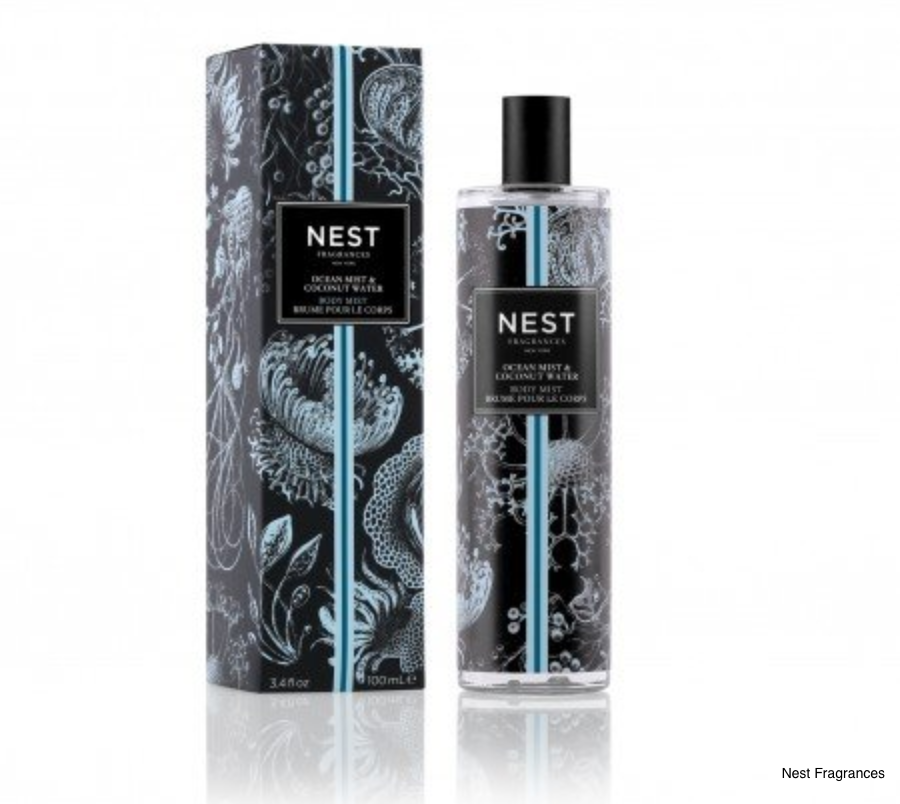 4. Body Spray: *Nest Fragrances Ocean Mist & Coconut Water Body Mist ($38)
I don't think I've ever gotten more compliments on my fragrance than when I've been wearing this body spray. Who needs to go to the ocean when you can just spritz some Nest Ocean Mist & Coconut Water Body Mist?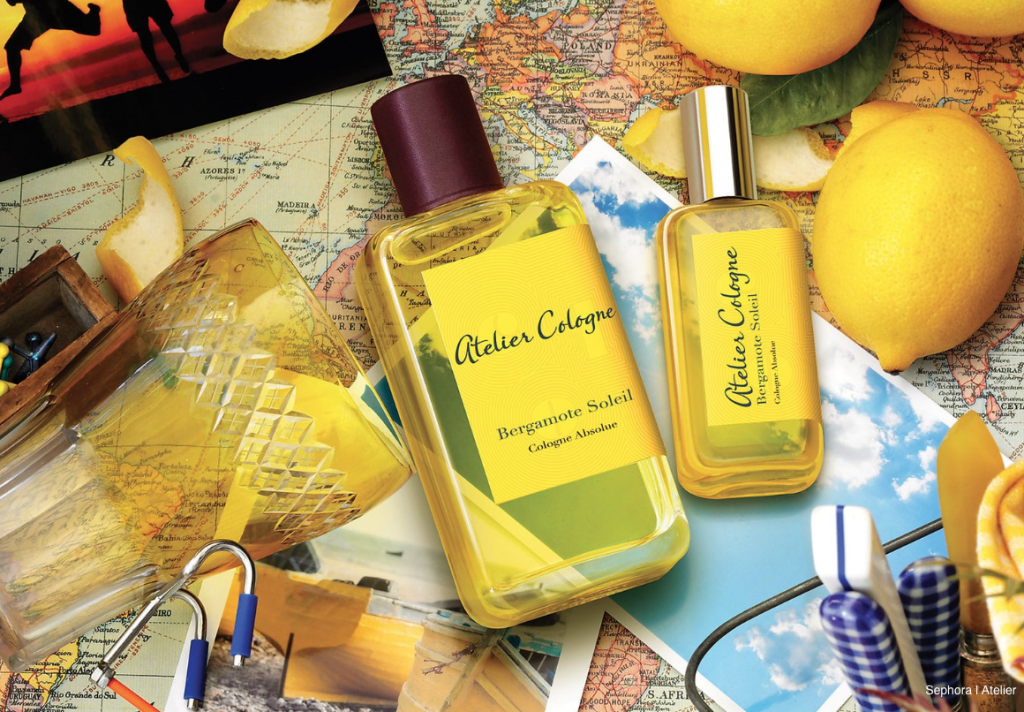 5. Fragrance: Atelier Bergamote Soleil Cologne Absolue ($135)
My favorite things in a fragrance are 1) bergamot notes, 2) citrusy scents, and 3) men's or unisex fragrance. Bergamote Soleil Cologne Absolue is literally the trifecta of my fragrance tastes, and is from my favorite fragrance house to boot.