Miracle skincare products that are panaceas for all your skincare concerns don't really exist. But, these 5 come really close.
*We're committed to transparency. Products marked with an asterisk were given to us to try by the brand. As always, all thoughts expressed on Rouge18 are our honest opinions.
1. Peter Thomas Roth Retinol Fusion PM* ($65)
This is the serum that made me believe in love. I always thought that skincare products took time to work, and for the most part that's true. But, then I used the Peter Thomas Roth Retinol Fusion PM, a retinol serum with vitamin C + E, and my skin was drastically improved…by the next morning.
This serum shrinks any active breakouts I have and makes my skin feel so much smoother in just one night. After each use, I apply a generous amount of moisturizer to combat any dryness that naturally accompanies potent retinol.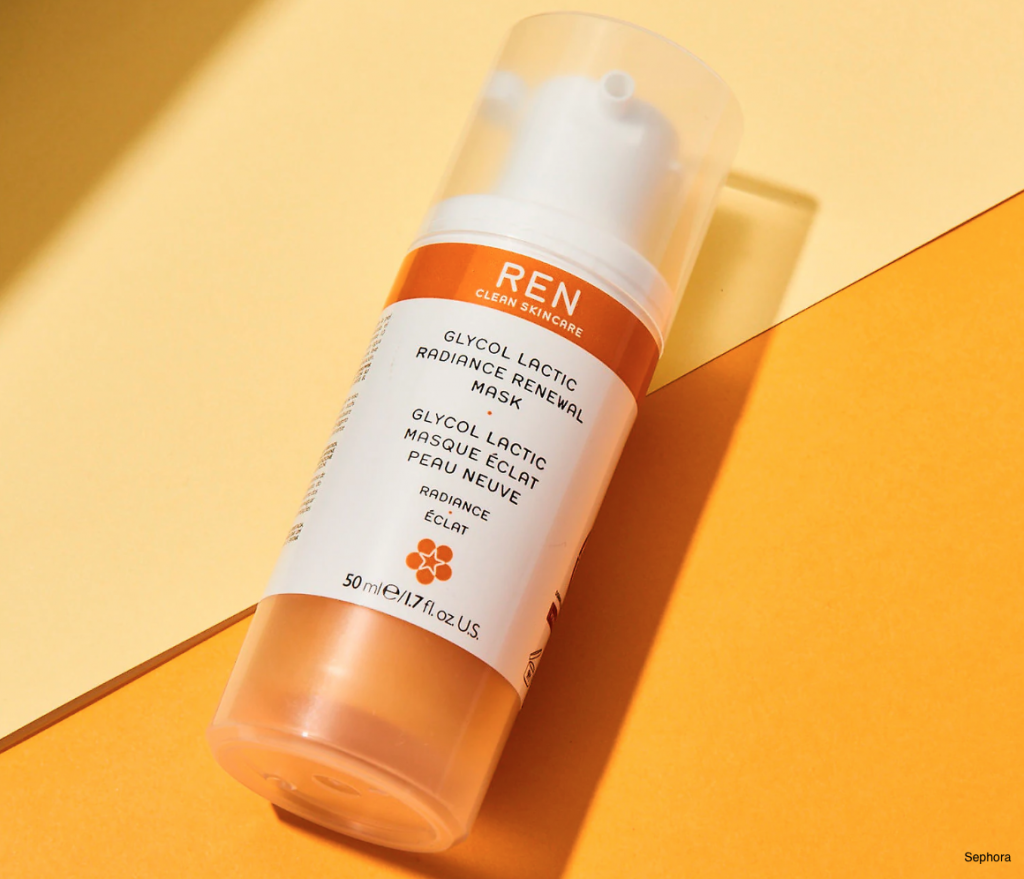 2. Ren Clean Skincare Glycol Lactic Radiance Renewal Mask* ($56)
This glycolic acid peel is a mask with a gel-like texture that you apply, let sit for 10 minutes, then wash off. Apparently 10 minutes is all it takes for the magic to happen, because when I wake up the next morning, my skin feels impeccably smooth and exfoliated. It helps with my breakouts and skin texture, and doesn't have any pesky side effects. Plus the fruit extracts that provide the glycolic acid smell amazing!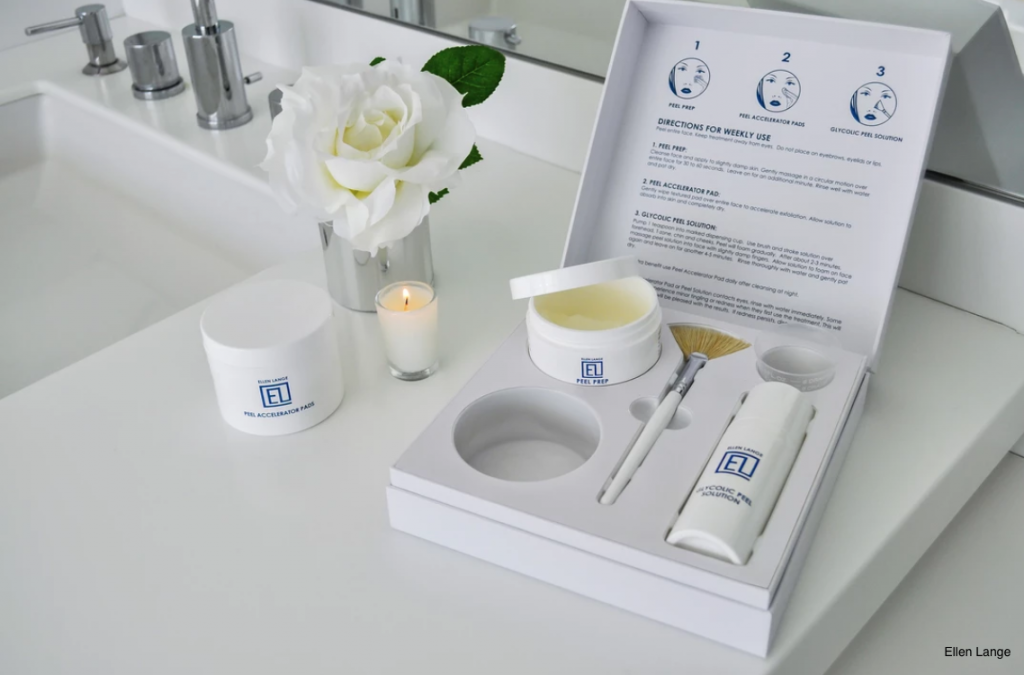 3. Ellen Lange Retexturizing Skin Peel At-Home Glycolic Facial Treatment Kit* ($90)
This 3-step professional, at-home peel kit delivers consistently stellar results. The kit includes an enzyme scrub, glycolic peel pads for prep, and the skin peel solution. I use this peel once a week on a night I'm looking to pamper myself, and when I wake the next morning, my skin is considerably smoother and softer. Notably, while the results of other exfoliating products fade in a day or two, my skin feels smooth for several days after I use the Ellen Lange Retexturizing Skin Peel.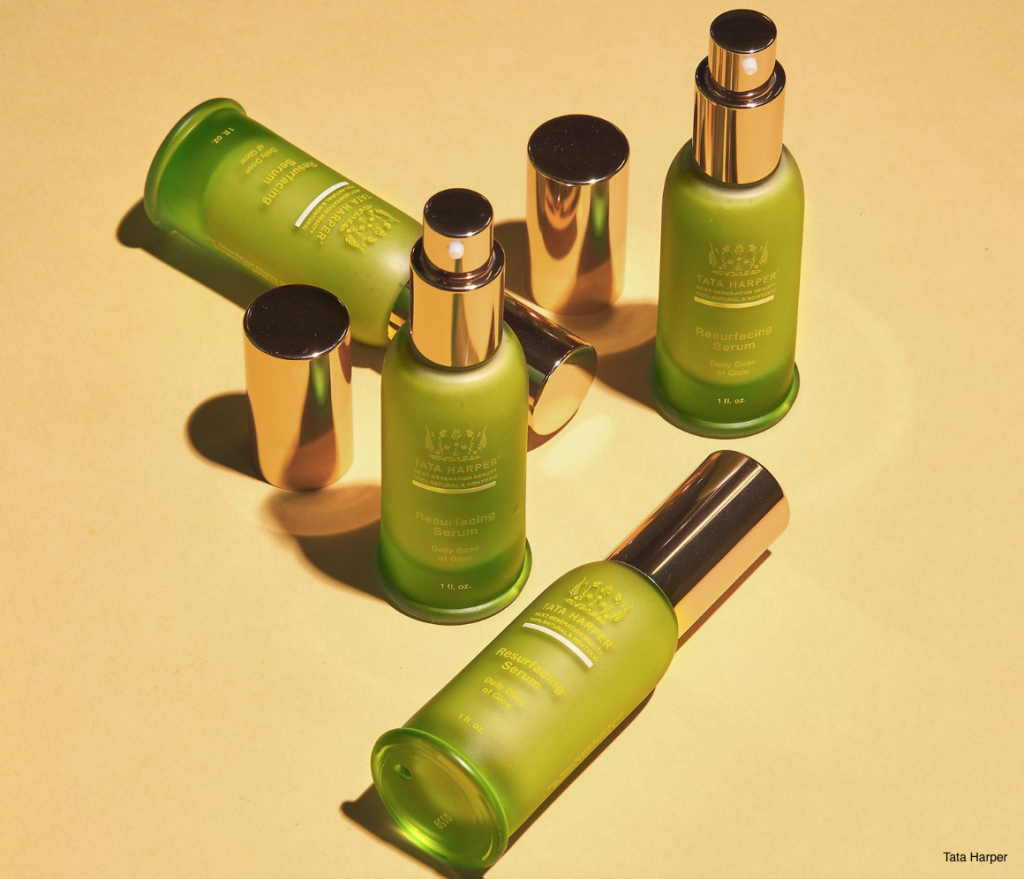 4. Tata Harper Resurfacing AHA + BHA Serum ($88)
Unlike the other exfoliants on this list (#2 & #3), this is a leave on product. This means you don't have to apply this product, wait a designated amount of time, then wash it off. You can just apply this serum during your normal nighttime routine, and wake to amazing results the next morning! Plus, this product contains both AHAs and BHAs. My skin is always well exfoliated—smoother and clearer—after I use this serum.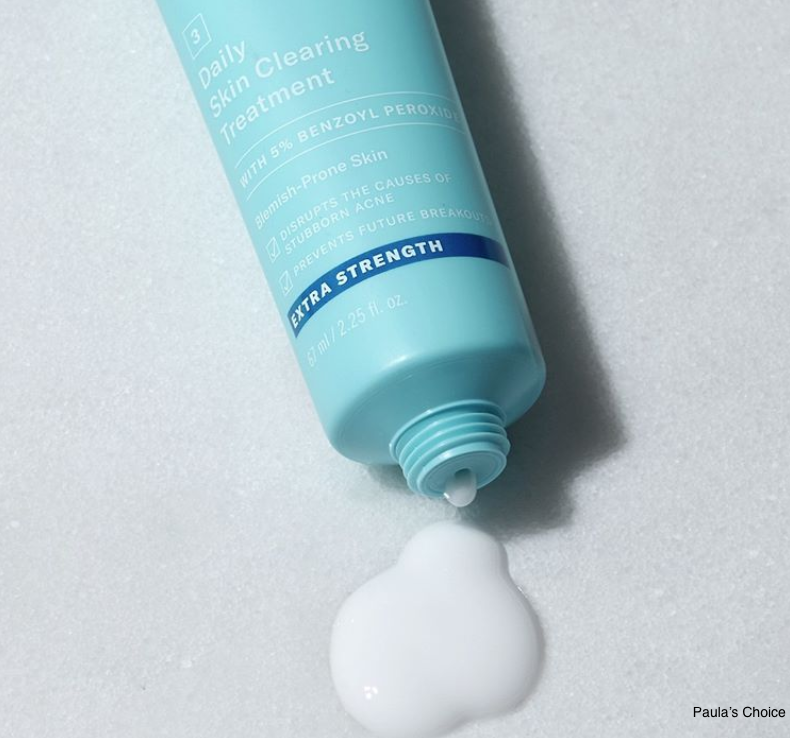 5. Paula's Choice Clear Extra Strength Daily Skin Clearing Treatment With 5% Benzoyl Peroxide ($19)
Benzol peroxide has been getting a lot of press lately for bleaching your brow hairs. Keep the product away from your hair and focused on your skin, and the results will be great. When I have particularly stubborn breakouts, I apply this treatment at night. The next morning, my pimples are considerably smaller. Remember to moisturize well after using benzoyl peroxide to combat any dryness.