Keeping up with all the new beauty products dropping each week could be a full-time job! Luckily, we've assembled a list of some of this week's new beauty products you might want to add to your cart. Read to the end to see which made the cut as my top pick.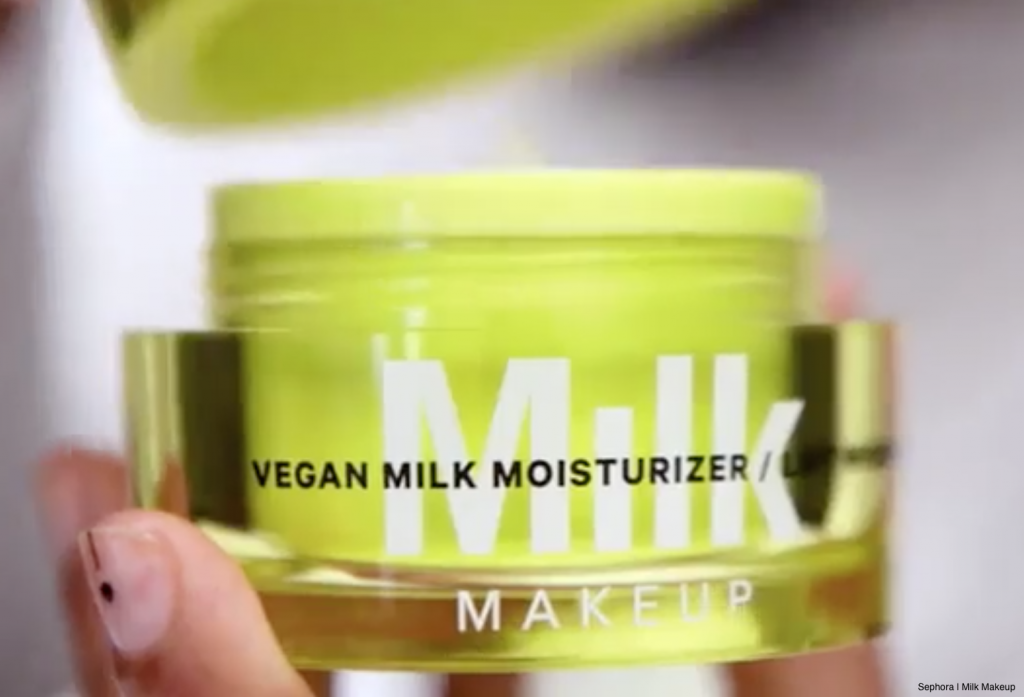 1. Milk Makeup's Vegan Milk Moisturizer is a rich face cream featuring a blend of vegan milks for daily hydration.
2. Single shadow collectors rejoice! Coloured Raine has released the Book of Shades Eyeshadow Organizer, an empty single eyeshadow book that can hold up to 72 shadows.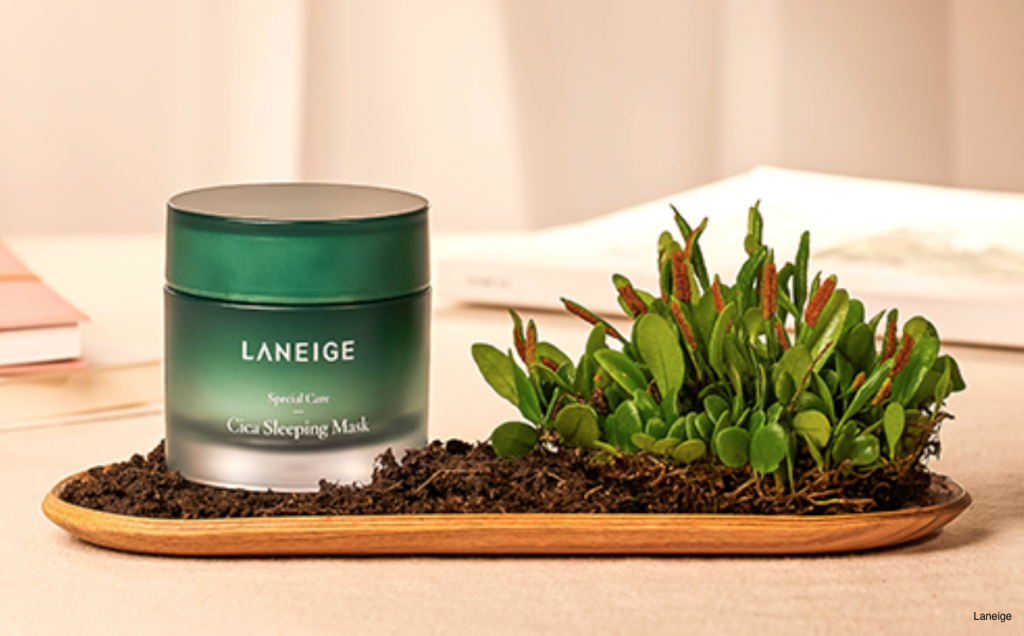 3. Laneige's Cica Sleeping Mask strengthens skin's moisture barrier overnight for nourished skin when you wake up.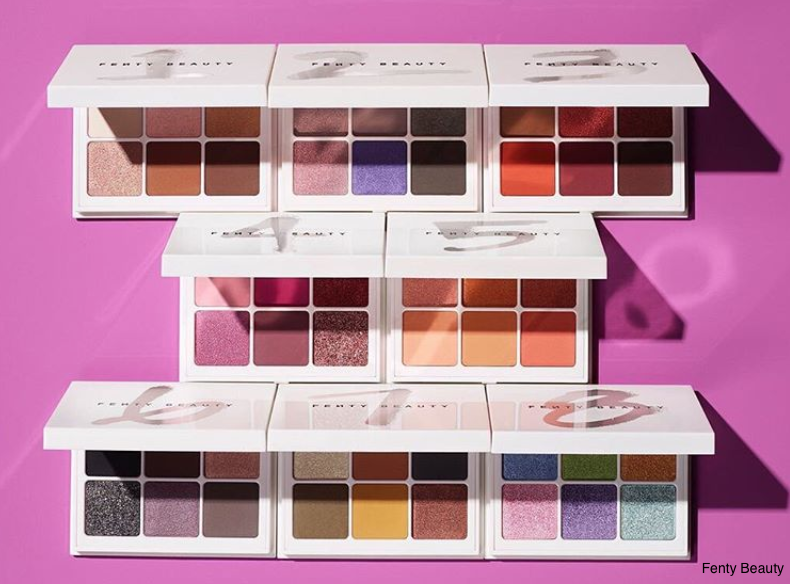 4. Fenty Beauty has released mini Snap Shadows Mix & Match Eyeshadow Palettes in 6 color schemes from neutrals to pastels.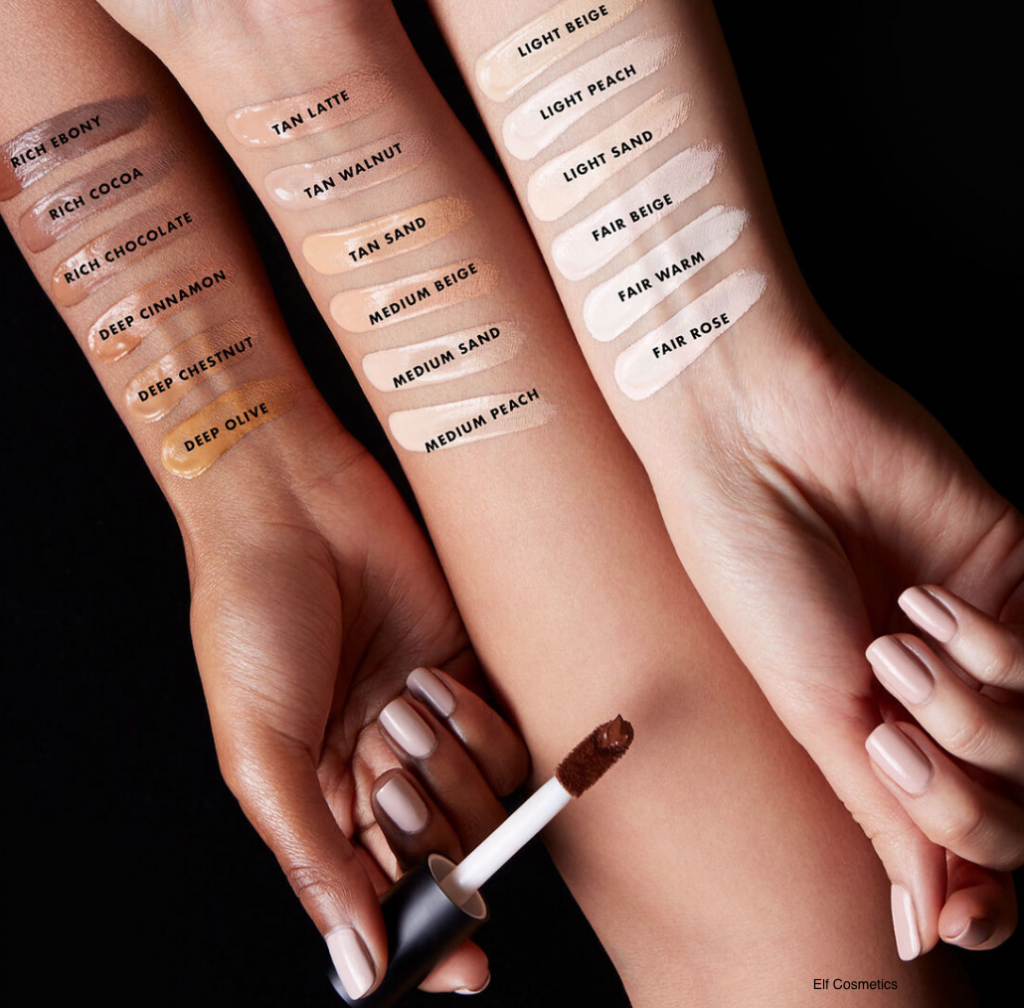 5. Want full coverage, 16-hour wear? The Elf Hydrating Camo Concealer delivers a matte finish and comes in 26 shades, including a true white.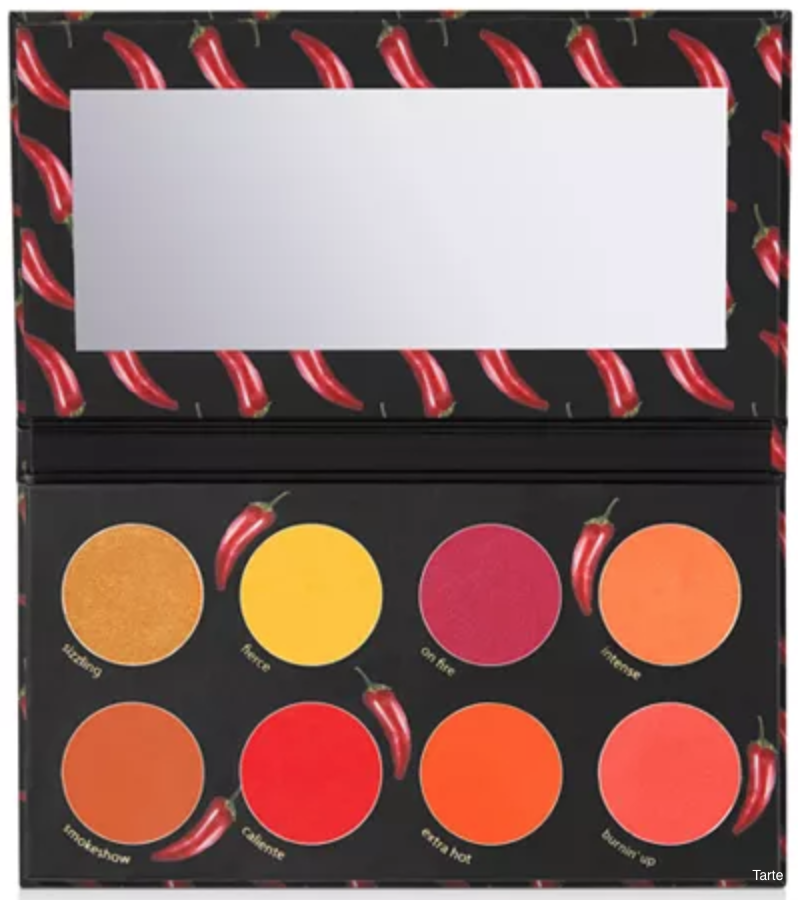 6. Tarte Spicy Betch takes "warm-toned palette" to a new level, with 8 red-, orange-, and yellow-toned shades.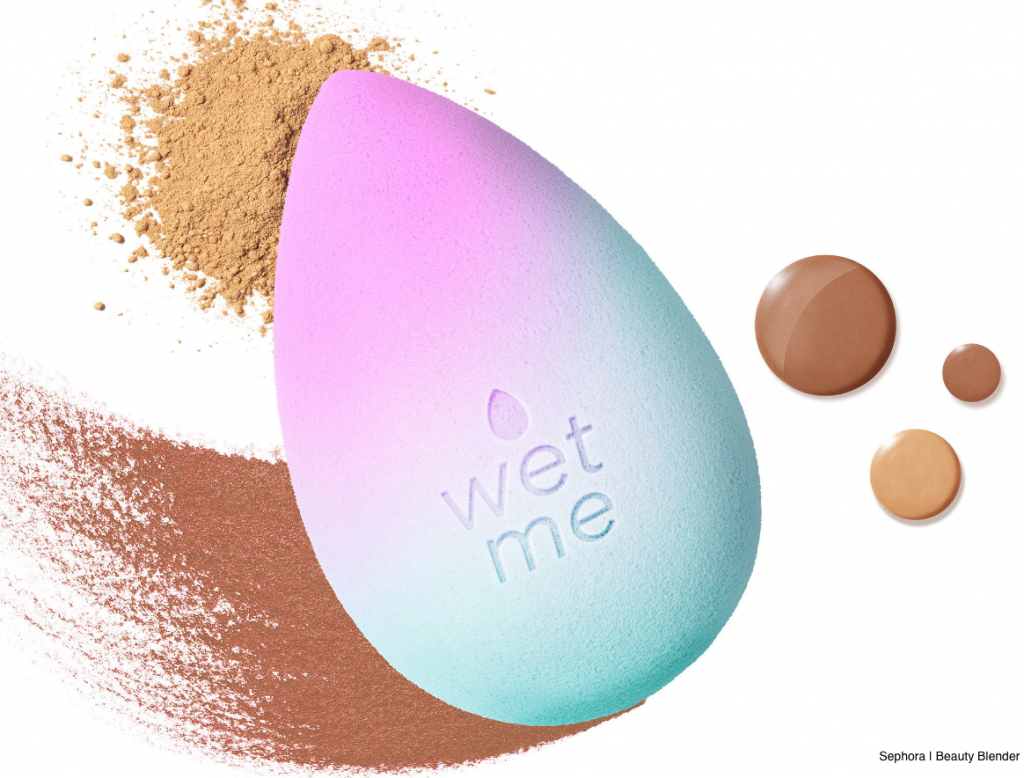 7. The newest release from Beauty Blender, the Wave Shadeshifter Makeup Sponge, transforms to a new color when wet with hot water.
8. The Estee Lauder Futurist Hydrating Rescue Moisturizing Foundation SPF 45 is a full coverage foundation with a radiant finish plus sun protection to boot.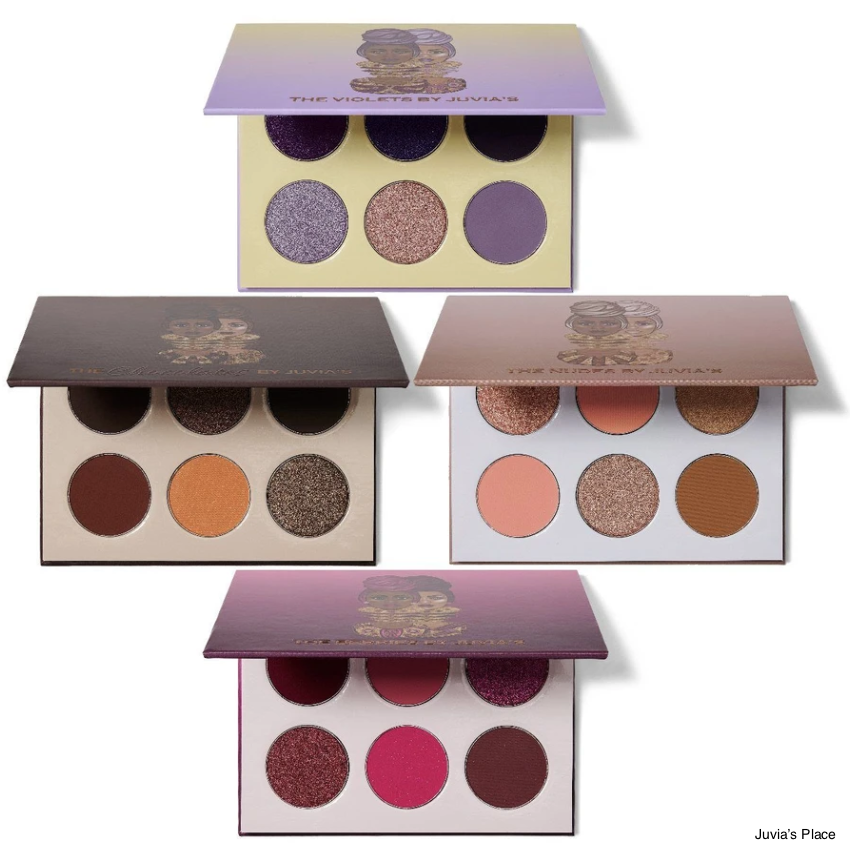 9. Obianuju's Top Pick: Juvia's Place just launched mini palettes, and they are gorgeous! There are 4 palettes in this collection: The Chocolates, The Nudes, The Violets, and my personal favorite, The Berries.