Keeping up with all the new beauty products dropping each week could be a full-time job! Luckily, we've assembled a list of some of this week's new beauty products you might want to add to your cart. Read to the end to see which made the cut as my top pick.

1. Glossier has a new brand: Glossier Play! The details aren't all fleshed out, but it looks like we can expect more color cosmetics from this brand.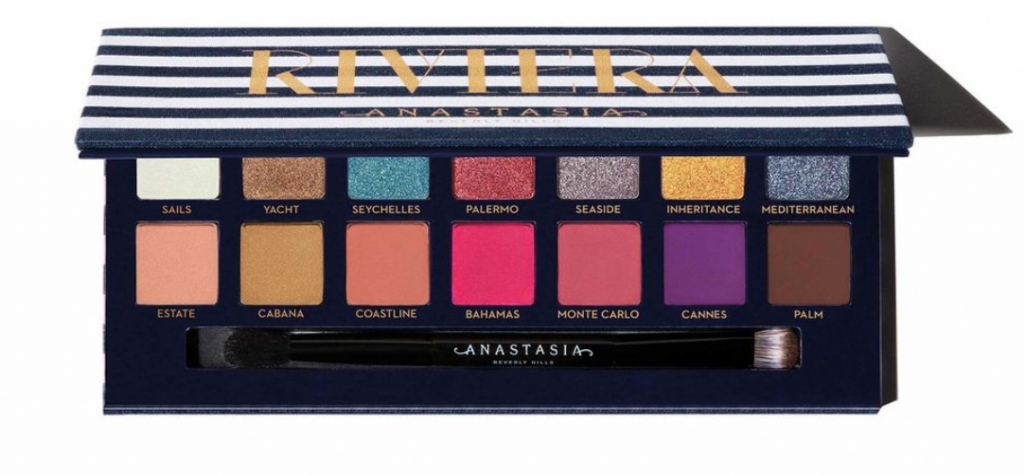 2. Anastasia Beverly Hills's newest launch is getting us in the mood for warmer months. The Riveria palette has plenty of colorful shades, the setting spray gives a nice shimmer, and the loose highlighters come in 3 shades.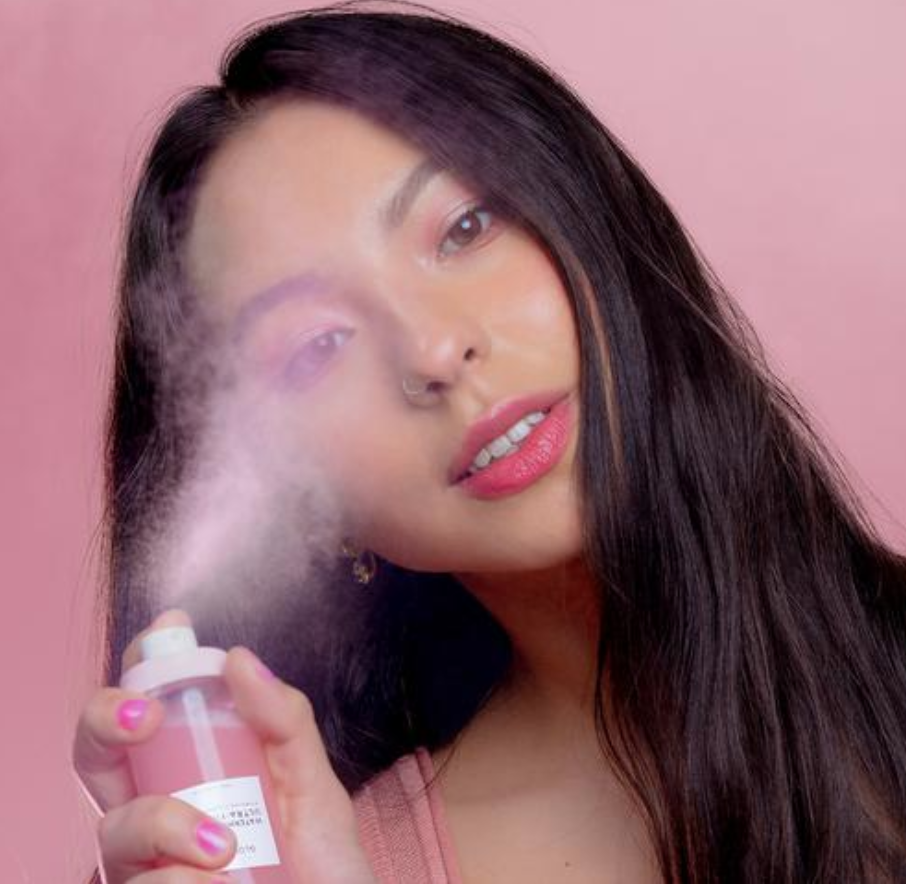 3. Glow Recipe's Watermelon Glow Ultra-Fine Mist is a hydrating mist and makeup enhancer packed with watermelon, hyaluronic acid, and hibiscus.
4. Obianuju's Top Pick: Coloured Raine's Safari Raine Collection includes a stunning eyeshadow palette 3 bullet lipsticks, 2 brushes, and lashes.