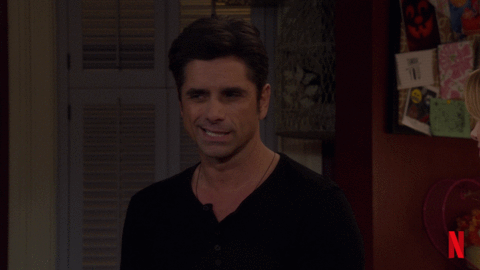 1. Nick Jonas and John Stamos are trolling each other in the best way.
2. Speaking of Nick Jonas, the Jonas Brothers played a special edition of Spill Your Guts on James Corden's Late Late Show, and things got tense.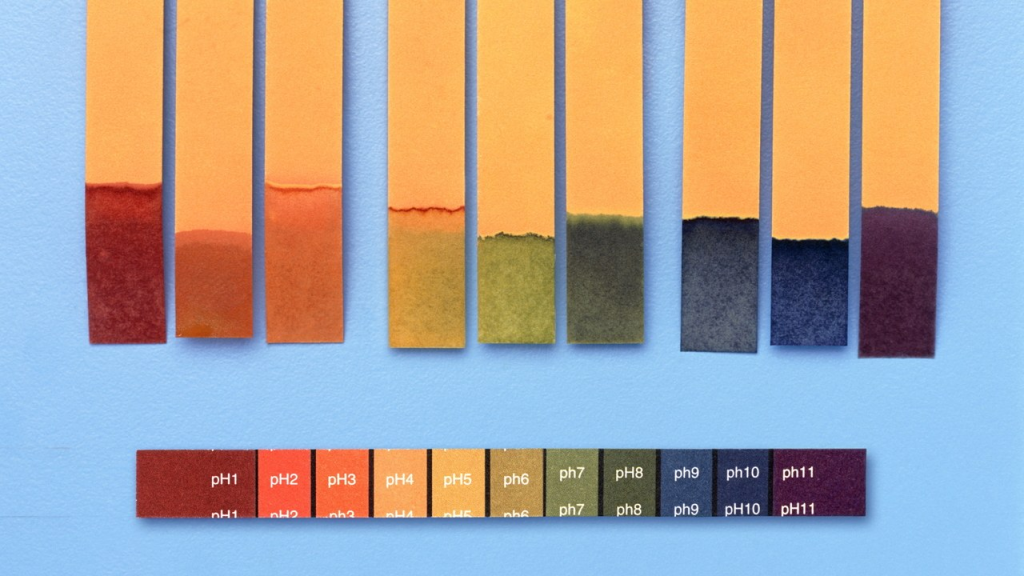 3. A feature of skincare that is commonly overlooked is pH. Learn why the pH of your skincare products is crucial to their effectiveness.
4. If you're an etiquette junkie, ready this easy guide to setting a table for everyday dinner, a casual meal, and formal events.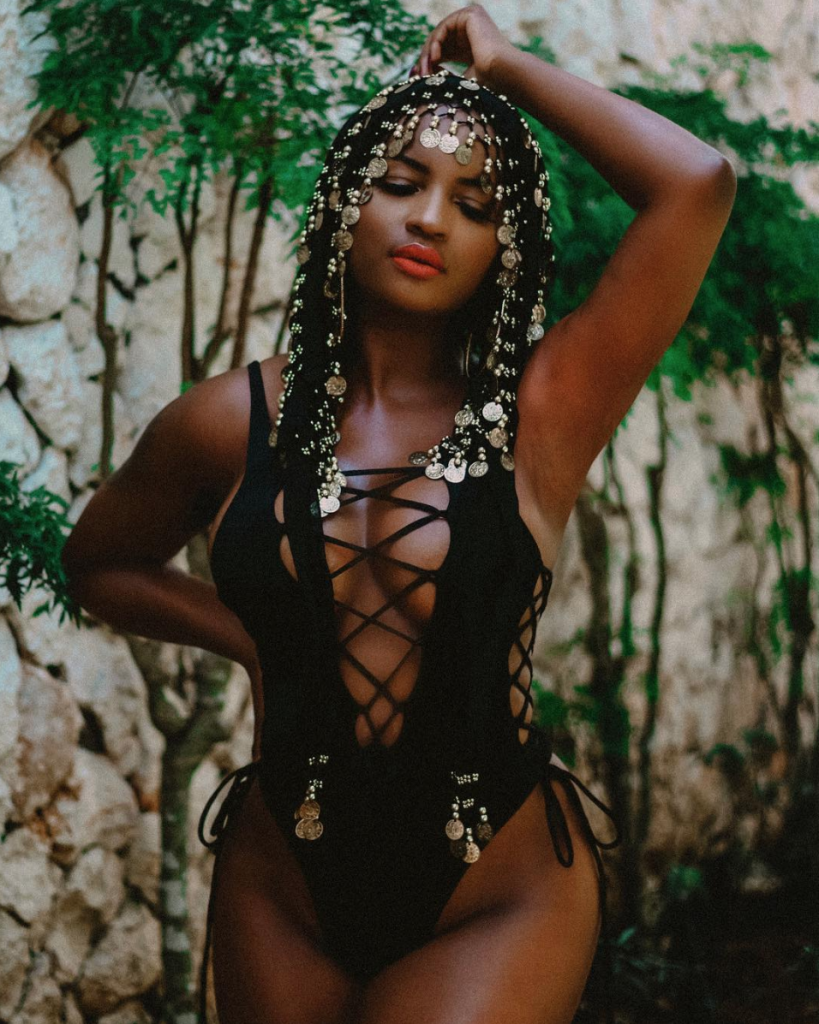 5. International Women's Day was last Friday. Here are some fabulous female African influencers to follow.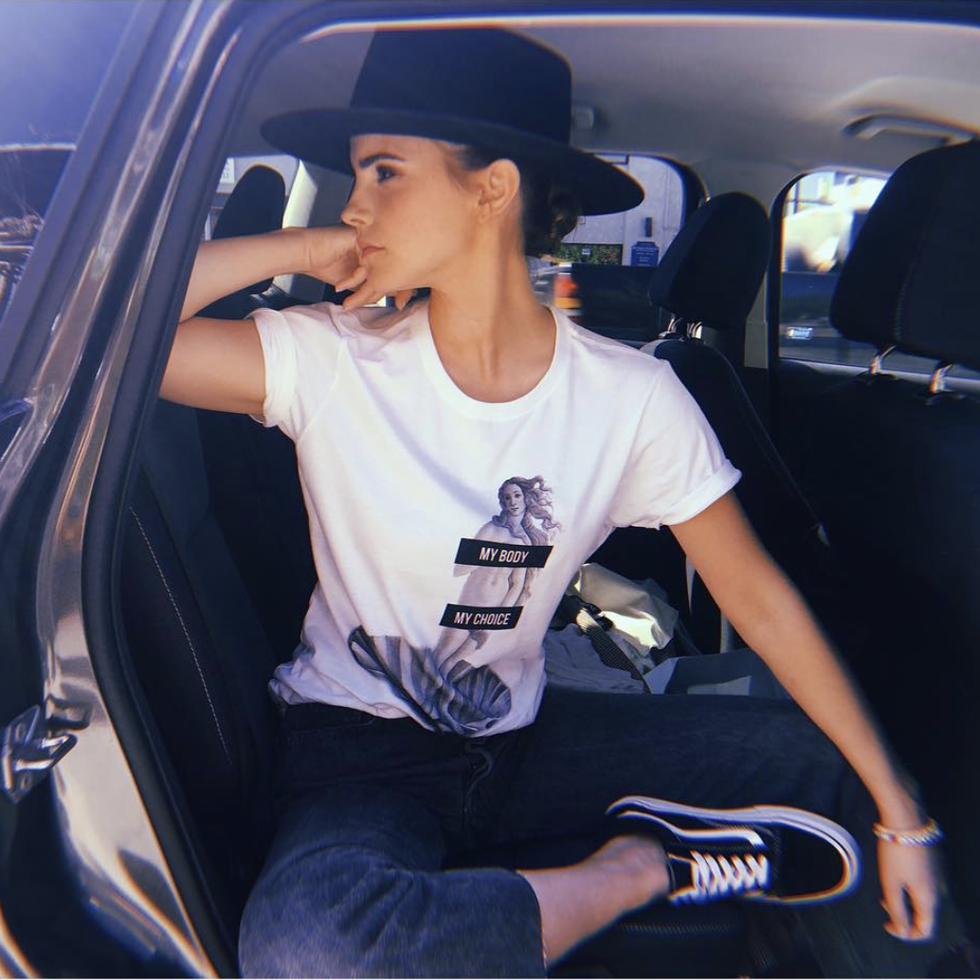 6. Read some of the most inspiring celebrity Instagram posts about International Women's Day.