1. Beyoncé is reportedly working on a Netflix special! The special is said to include details about her iconic Coachella performance. Word on the street is she's also working on new music too!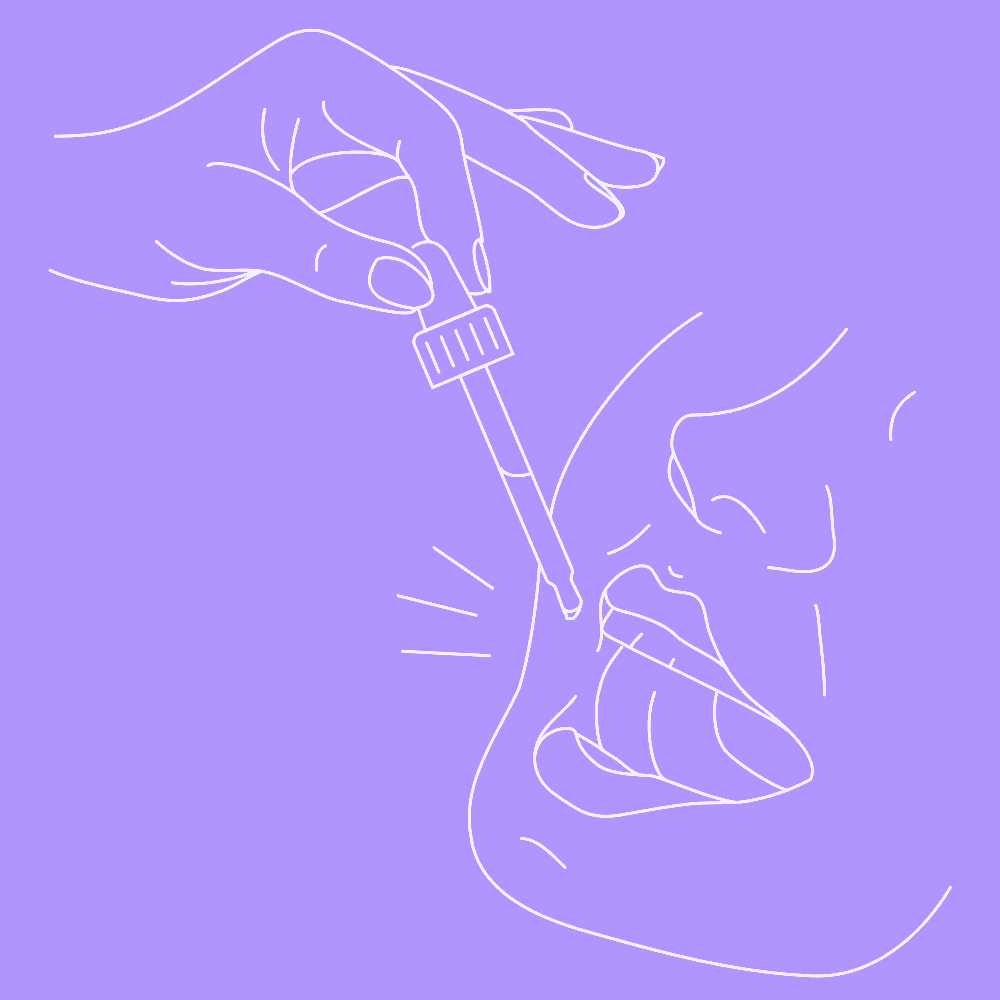 2. There've been a lot of products in beauty and wellness that contain cannabis-derived substances like hemp and CBD. Here's how the FDA is approaching regulating cannabis-containing products.
3. Oprah, Steven Spielberg, and Reese Witherspoon are just a few of the big names producing shows for Apple's new streaming service.
4. Spraying your perfume is so last season. Now there are innovative ways to apply your fragrance, such as using gel perfumes, scented temporary tattoos, fragrance amulets, and more.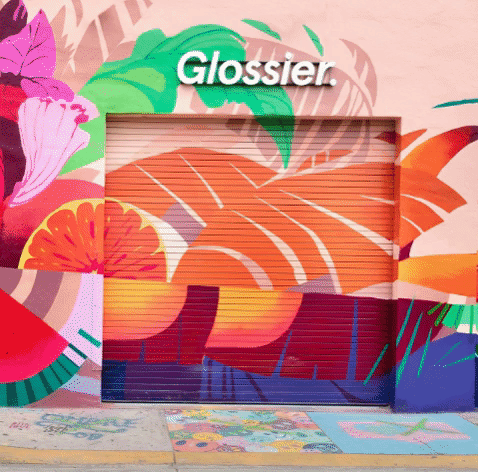 5. Glossier's latest Miami pop-up shop is an art deco blast from the past.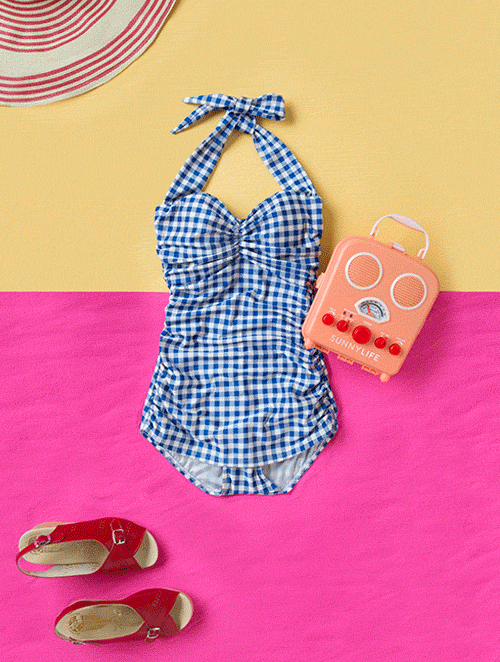 6. As summer approaches, get ready for swimsuit season by reading up on the newest swimsuit trends for summer 2019.