7 is the lucky number two weeks in a row, because that's how many beauty launches have piqued my interest. Read to the end to see which made the cut as my top pick!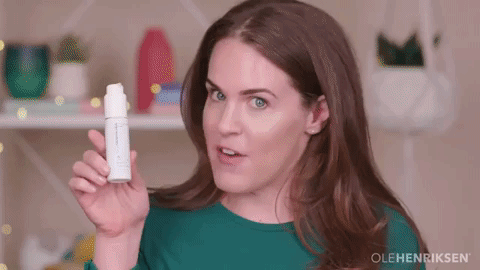 Retinol has great benefits for your skin, but can also be prohibitively harsh. Ole Henrikson's Glow Cycle Retin-ALT Power Serum and Transform Plus Goodnight Glow Retin-ALT Sleeping Crème contain a natural retinol alternative called bakuchiol. Derived from the babchi plant, bakuchiol has many of the same benefits as retinol (evens skin tone and wrinkles) without the irritation.
Sigma beauty's newF80 Air Flat Kabuki Brush is a duo-fiber foundation brush with a new waterproof interlocking handle for longer lasting bristles.
Pat McGrath teased the upcoming release of a new eyeshadow palette, so keep your eyes peeled.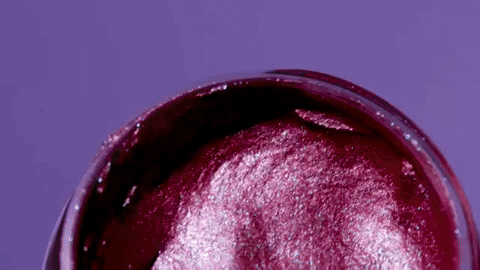 Colourpop Jelly Much Shadows just dropped in 8 different high-shine colors. These jelly eyeshadow pots come in chrome, duochrome, and holographic finishes.
Flesh Beauty will be releasing double-ended concealer pens. Each end is a brush tip with a different shade and texture for all your concealing needs.
Beauty influencerPatricia Bright collaborated with MAC Cosmetics to create her own lipstick. A beautiful warm brown, the shade can be worn as a nude for deeper skin tones or as a brown for lighter complexions.
Obianuju's Top Pick:Laniege's new lip sleeping masksare calling my name. I love lip care products, because my devotion to matte liquid lipsticks means I need to keep my lips super moisturized. Laneige's lip sleeping mask has already gained cult status, and now they are adding 3 new flavors: Grapefruit, Apple Lime, and Vanilla.