Stila! Colourpop! And more!
Keeping up with all the new beauty products dropping each week could be a full-time job! Luckily, we've assembled a list of some of this week's new beauty products you might want to add to your cart. Read to the end to see which made the cut as my top pick!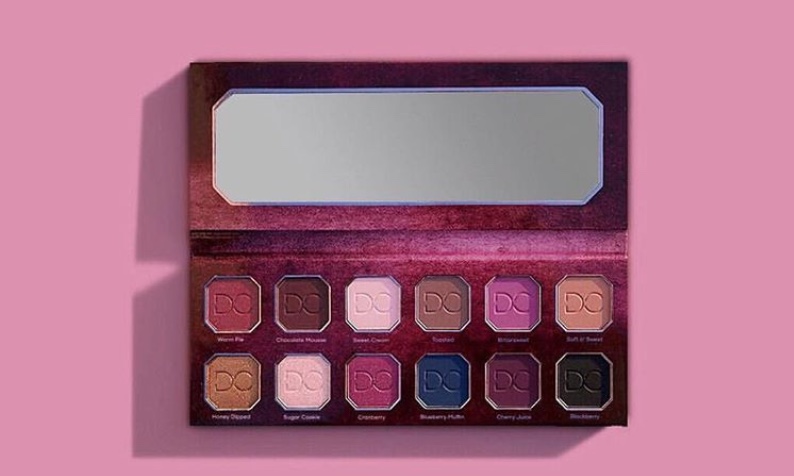 1. Dominique Cosmetics' next eyeshadow palette is Berries & Cream. True to theme, the palette has a berry, mauve, and pink color story. Berries & Cream will be launching on their website on November 16th.
2. Jeffree Star's Alien Palette features a mostly cool-toned eyeshadow palette in the shape of an alien head. And we wouldn't expect anything less.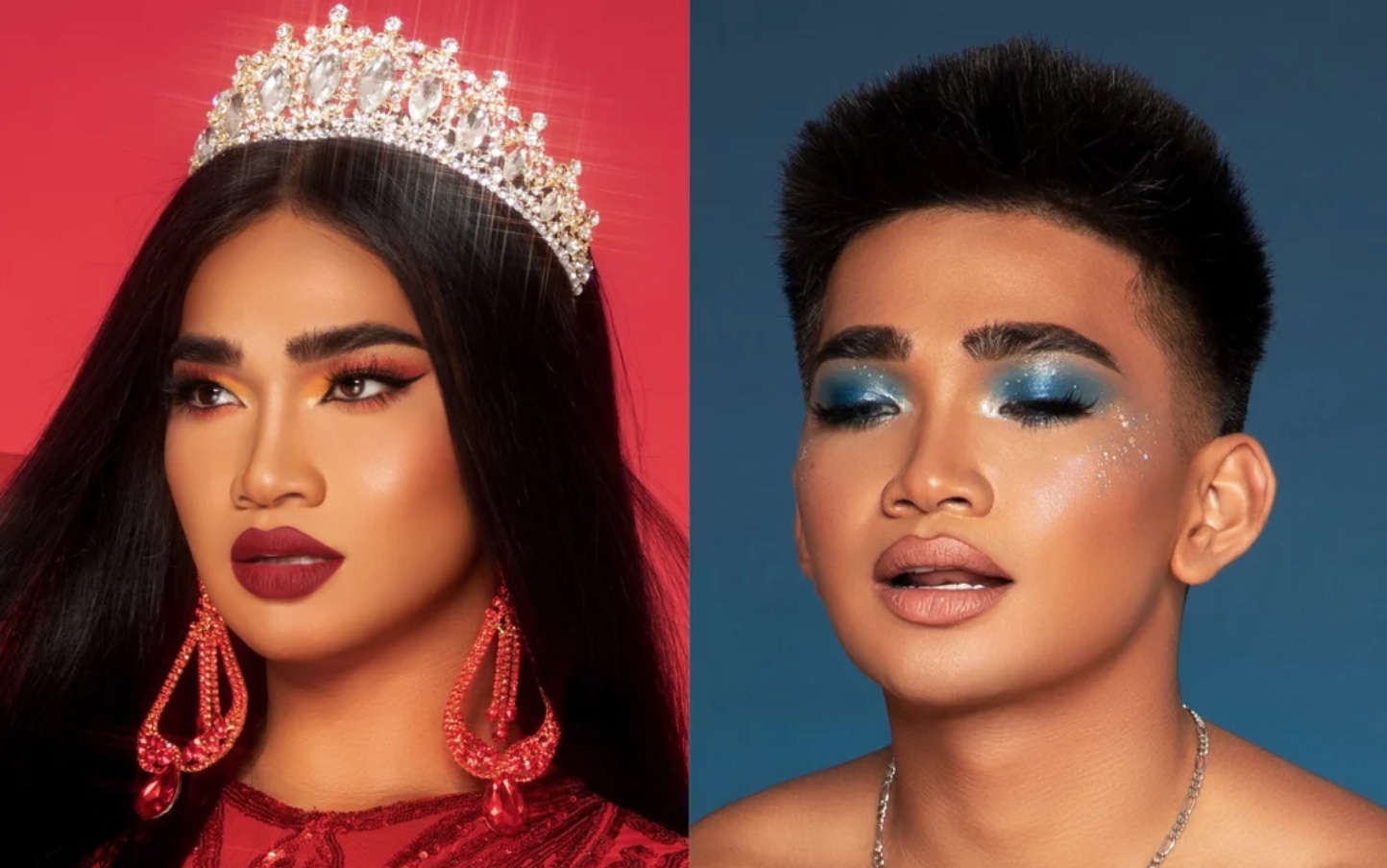 3. Colourpop and Bretman Rock are teaming up for a full collection: body glitter, eyeshadow palettes, super shock eyeshadows, lip glosses, and lip liner. Half to the collection is red themed while the other is blue toned.
4. Following the discontinuation of the beloved 35B palette, Morphe and James Charles' present a 39-pan rainbow eyeshadow palette with essentially any color you might ever need. The collaboration also includes a brush set and beauty sponge.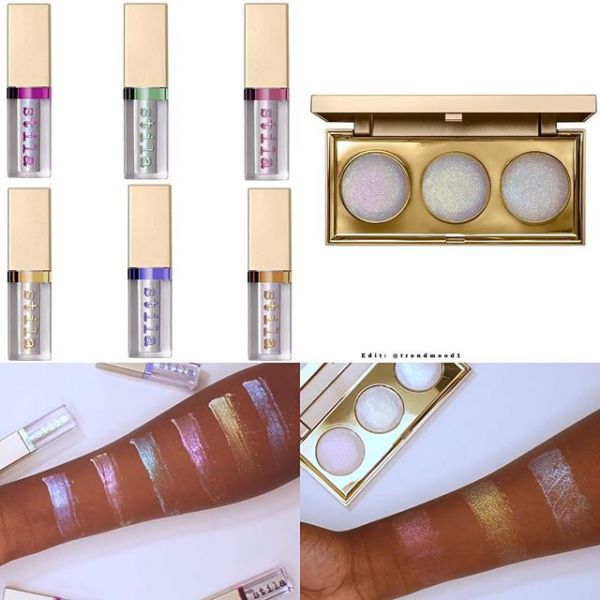 5. Obianuju's Top Pick: I, like most people in the beauty world it would seem, am a huge fan of Stila's Glitter & Glow and Shimmer & Glow liquid eyeshadows. So, when it was announced that Stila is coming out with new liquid eyeshadows, my interest was piqued. The Stila Little White Lies Liquid Eyeshadows are iridescent pastel shades that give your eyes a luminescent glow.