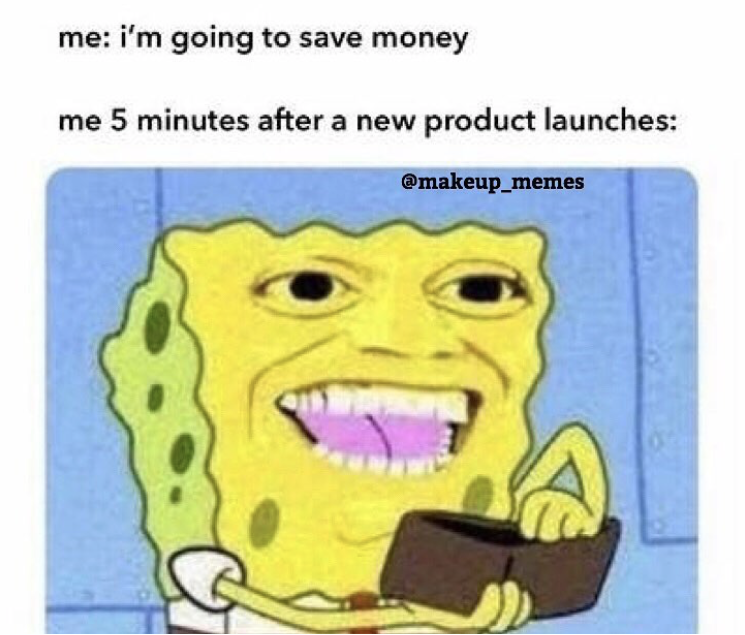 Keeping up with all the new beauty products dropping each week could be a full-time job! That's why we're sharing all the exciting beauty news from the past week. Read to the end to see which of the past week's beauty news is my top pick!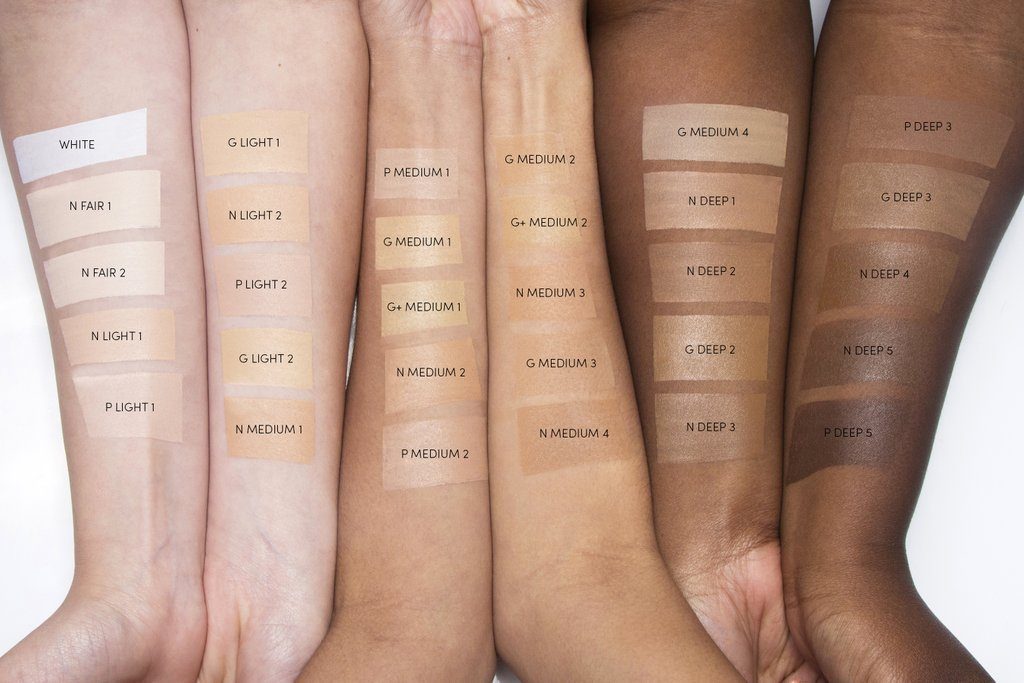 Cover Fx's new Power Play Concealer line features 30 shades. Inclusive as always, this line is also separated by undertone.
Colourpop and Kathleen Lights have once again collaborated, and this time they bring us theZodiac Collection. The collection includes a 12-pan eyeshadow palette, 2 liquid eyeshadows, lipsticks, and highlighters.
Urban Decay just won't quit with these eyeshadow palette launches! First "Born to Run", now "Aphrodisiac," a warm rosy mini-palette with mattes and shimmers.
KKW Beauty's new Classic Collection, is just that—classic. For a traditional nude look, this collection offers a bronzy eyeshadow palette, four lipsticks, and four lip lines.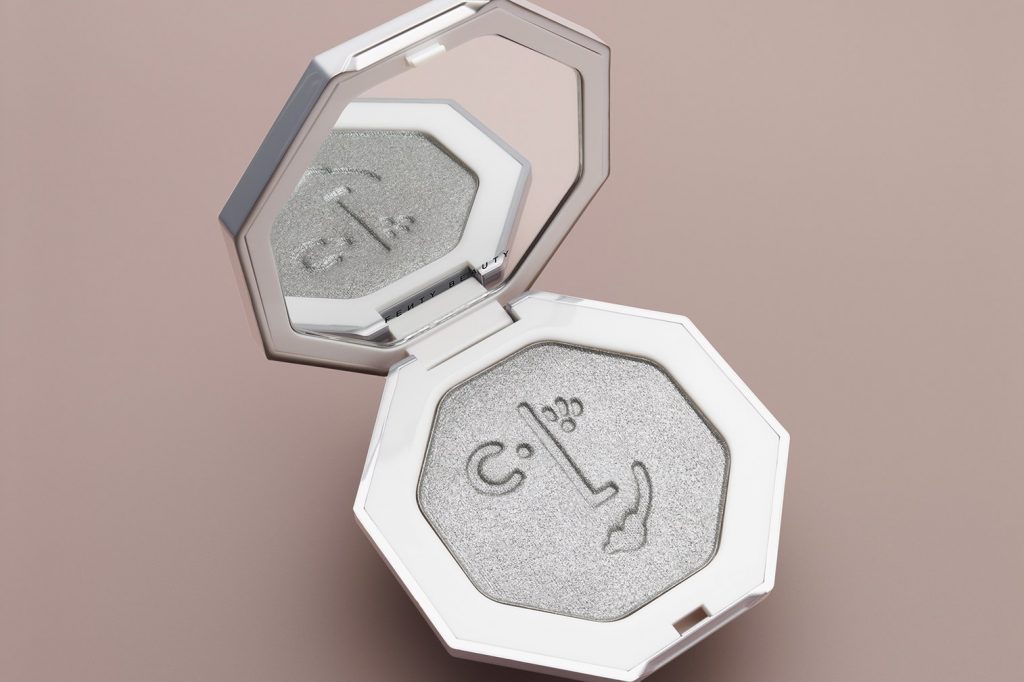 Fenty Beauty's newest Killawatt highlighter will drop on August 1st. Appropriately namedDiamond Ball-Out, this silver highlighter is limited edition and was made in collaboration with the Clara Lionel Foundation, a charity founded by Rihanna that "funds education and emergency-response programs".
Pixi by Petra, the brand that brought us the famous Glow Tonic, is back to shake up the skincare world withthe first ever retinol toner: Retinol Tonic.
Natasha Denona is slowly getting us ready for their next large palette launch (can't wait!) with the Mini Lila Palette, a smaller version of the full sized Lila pallete, which dropped late last year.
The Morphe x Jacklyn Hill vault palettes were set to be released on June 26th, but were postponed because according to Morphe, there were problems with "inconsistent production". It appears all the kinks have been worked out, andthe new release date for the Morphe x Jaclyn Hill palettes will be August 14th.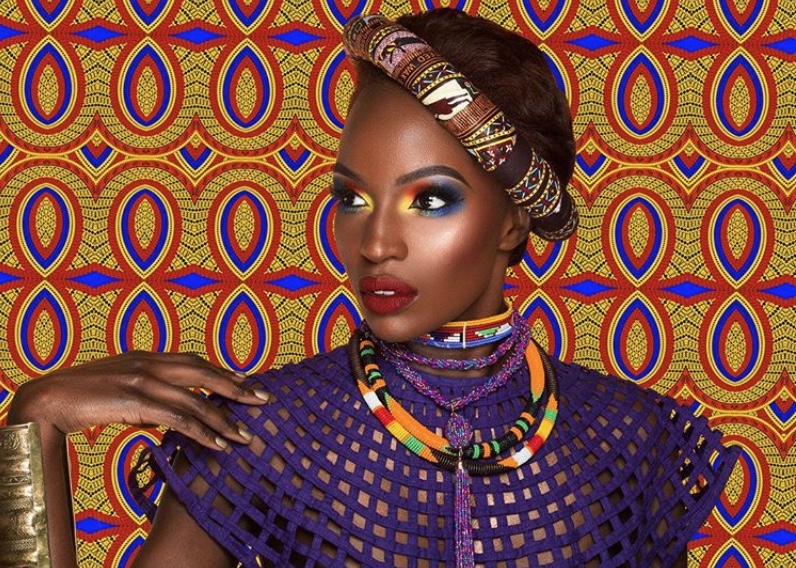 Obianuju's Top Pick: Two huge pieces of beauty news from pigmented-eyeshadow-lovers'-paradise brand Juvia's Place. First, itsAfrique Collection is now available, and features an eyeshadow palette and liquid lipstick. Second, Juvia's place will now be sold at Ulta! Products have already available on Ulta.com as of June 22nd. But, come September 23rd, Juvia's Place products will be carried in 500 Ulta stores.