This week's beauty preview is eyeshadow palette themed. Juvia's Place, Bobbi Brown, Kylie Cosmetics are all releasing new eyeshadow!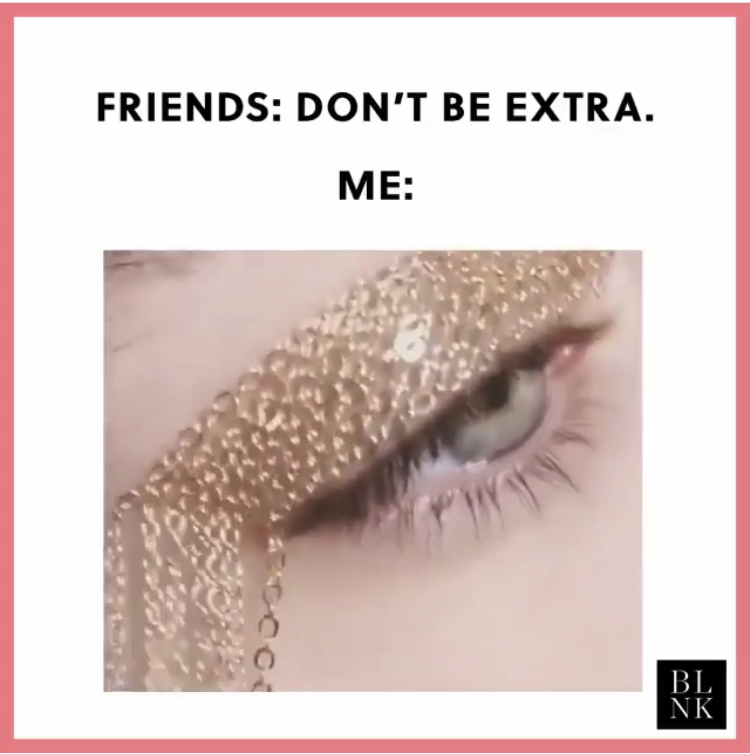 Keeping up with all the new beauty products dropping each week could be a full-time job! Luckily, we've assembled a list of some of this week's new beauty products you might want to add to your cart. Read to the end to see which made the cut as my top pick!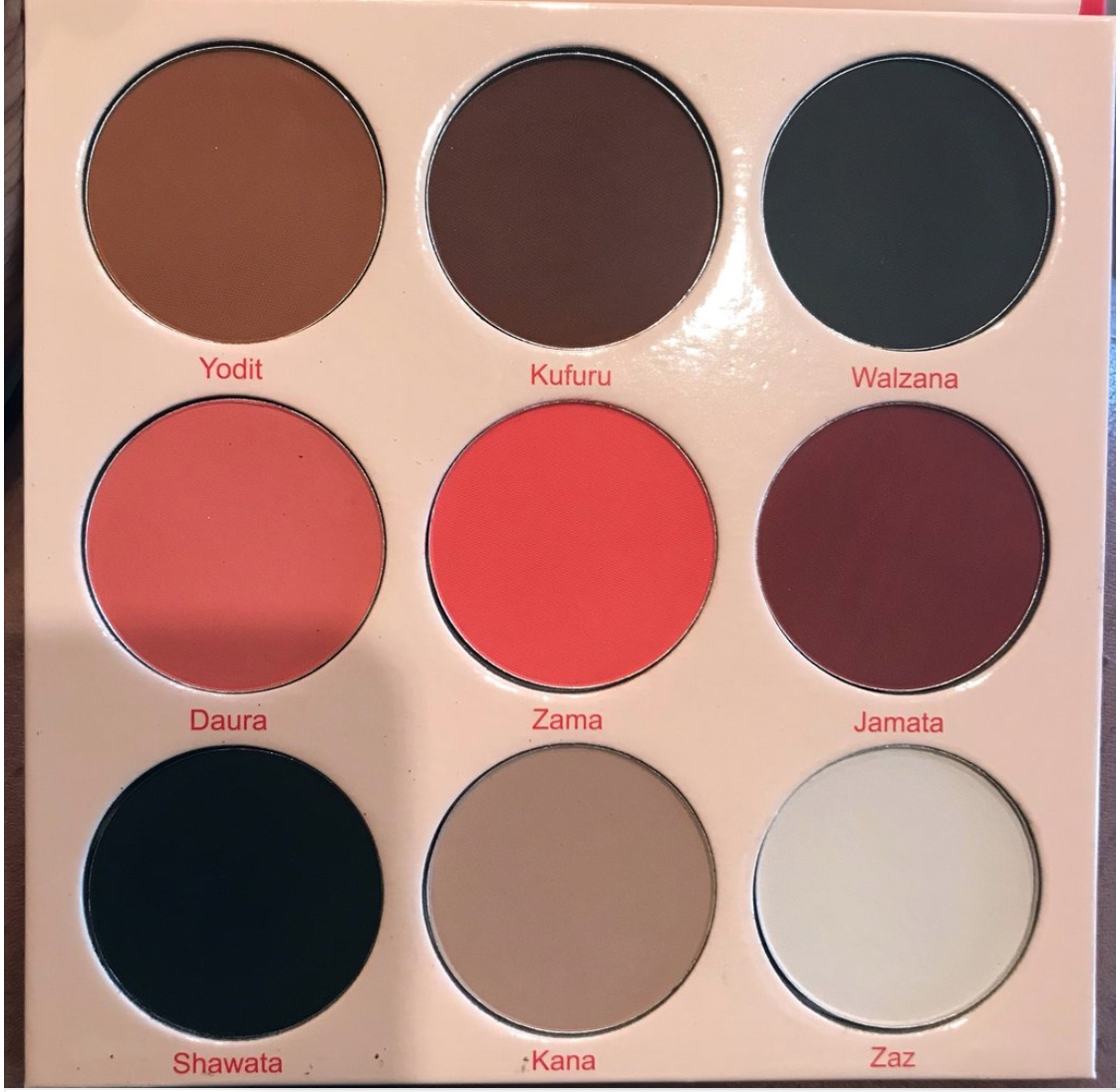 1. The wait is finally over! Juvia's Place unveiled its long-awaited Warrior II Palette earlier this week. Juvia's first all-matte palette is available for pre-order now.

2. Bobbi Brown has 2 new eyeshadow palettes. Infra-Red  is a multi-finish palette with burgundies, browns, bronzes, and taupes; Ultra-Violet is a cool-toned purple-themed palette.
3. Obianuju's Top Pick: Kylie Cosmetics has released the Burgundy Extended and Peach Extended Palettes, larger versions of its original burgundy and peach palettes.